IN THIS EDITION:
• Cavaliers reveal a rosy 2021 production
• Troopers "Unleash" the sounds of 2021
• 20 years of Academy history in 20 days
• And more!
---
#MarchOn
With the cancelation of the 2020 DCI Tour and 2021 serving as a "bridge" to Drum Corps International's 50th anniversary 2022 season, DCI's performing ensembles are in need of your assistance. A donation of any amount to the organizations of your choice will go a long way to ensure that we will #MarchOn for the benefit of some of the best and brightest young adults across the globe!
---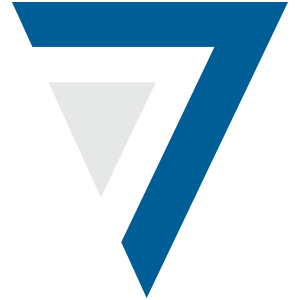 7th Regiment
7th Regiment assistant director Jim O'Neil has been named one of Drum Corps International's 2021 Volunteers of the Year.
---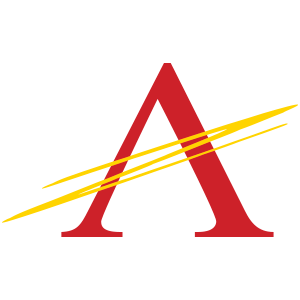 The Academy
The Academy is taking 20 days to relive their history year-by-year as a lead-up to the organization's virtual gala event on Sunday, May 30.
---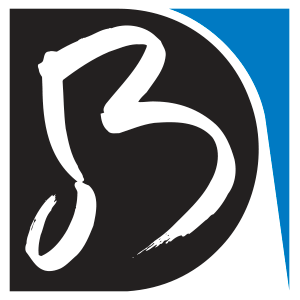 Blue Devils
The USBands Summer Education Series presented by the Blue Devils will offer in-person educational opportunities for students this summer in California and Texas.
---
Blue Stars
Luke Zamprelli, visual co-caption head of the Blue Stars, presented an explainer video on "helicopter drills" as part of the #BeBandReady series.
---
Bluecoats
The deadline to register for Bluecoats' 2022 alumni corps is coming up soon.
---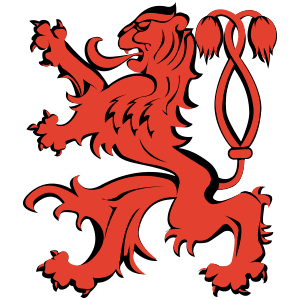 Boston Crusaders
After raising $116,000 in 2020, the Boston Crusaders have set an ambitious goal of $150,000 for their Giving Day 2021 campaign coming up on June 6.
---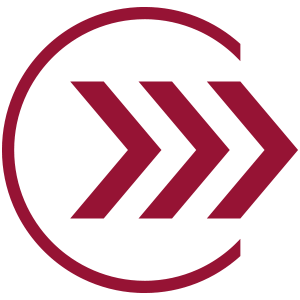 The Cadets
Longtime Cadets supporter, Jay Travis, this week was honored as one of Drum Corps International's 2021 Volunteers of the Year.
---
Carolina Crown
Carolina Crown front ensemble percussionist Madi Binyon is the recipient of the 2021 Robert & Muriel Tomasi Memorial Scholarship.
---

The Cavaliers
The Cavaliers unveiled the title, theme and repertoire of the production the corps will take on the road this summer. "2021 seems to be about generating all the feels; loud playing, energy and displaying the power that a drum corps can generate," music coordinator Michael McIntosh said.
---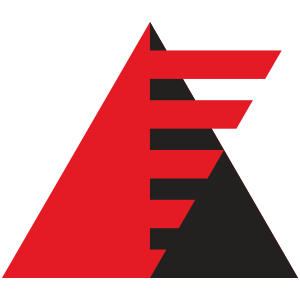 Colts
Colts are raising funds through the Community Foundation of Greater Dubuque's Great Give Day to help offset the costs of medical expenses including COVID testing and other safety measures for the corps' performers this summer.
---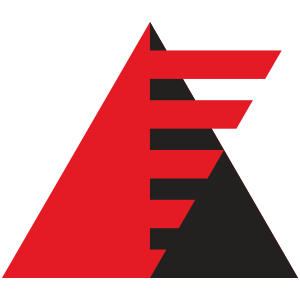 Colt Cadets
Colt Cadets revealed the title of the Open Class corps' 2021 production.
---
Crossmen
Crossmen is currently recruiting experienced photographers, videographers and graphic designers.
---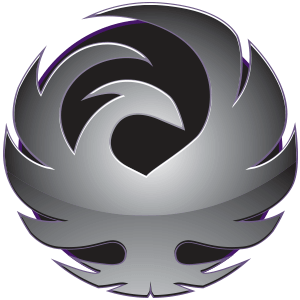 Genesis
Genesis still has a limited number of spots open in the corps' trumpet, mellophone and color guard sections for those interested in joining the corps for its 2021 summer season.
---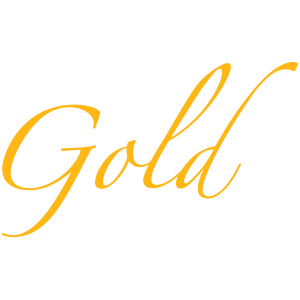 Gold
The next Gold Education Experience and Audition Event will take place May 15 in Murrieta, California.
---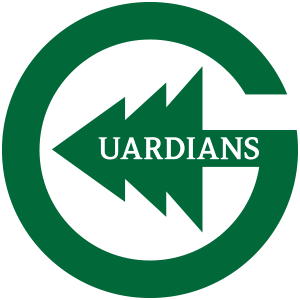 Guardians
Turntables and EWI are just two of the interesting instruments that'll be part of Guardians' recently-announced 2021 production, "Contrary."
---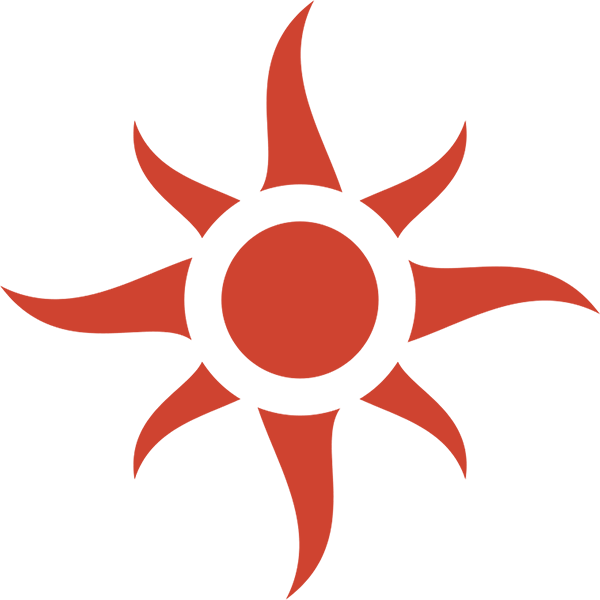 Heat Wave
These are the artists and composers that Heat Wave will draw the repertoire from for the corps' 2021 production, "Mach 6."
---
Impulse
The next Impulse Xperience will take place May 16 in Irvine, California.
---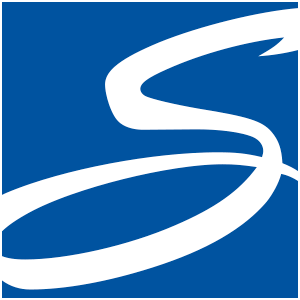 Jersey Surf
Jersey Surf's upcoming skills development session with United Percussion will be "fun, informative, AND affordable."
---
Les Stentors
Nicolas Carrier is one of four individuals recognized by Drum Corps International as a 2021 Volunteer of the Year.
---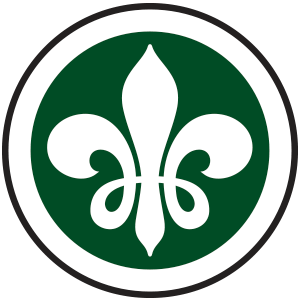 Madison Scouts
Madison Scouts is still recruiting performers for the corps' 2021 trumpet, mellophone, baritone and color guard sections.
---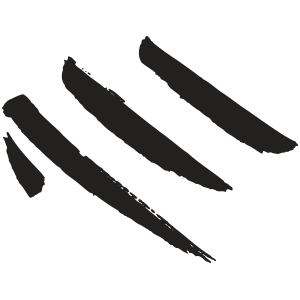 Mandarins
Celebrating Asian/Pacific American Heritage Month, Mandarins shared a unique piece of history that hangs in the organization's headquarters.
---
Music City
Music City will offer a free educational clinic for brass players on Saturday, May 15.
---
Pacific Crest
Check out this playlist of the source material from Pacific Crest's 2021 production, "eX."
---
Phantom Regiment
New items have been added to Phantom Regiment's "off-season collection" of merchandise.
---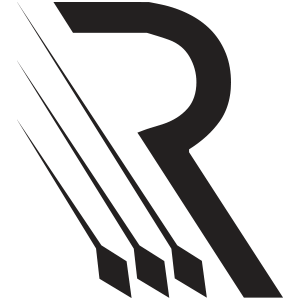 River City Rhythm
River City Rhythm is still recruiting 2021 performers in all sections.
---
Santa Clara Vanguard
Santa Clara Vanguard has launched its audition process for those interested in joining the 2022 corps.
---
Seattle Cascades
It's not too late to get involved with Seattle Cascades' virtual rehearsal camp on Saturday, May 15.
---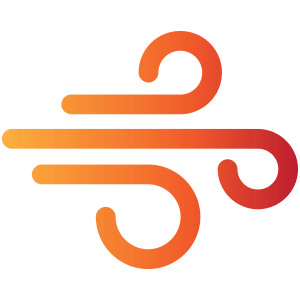 Southwind
Southwind will host an in-person educational session Saturday, May 15 in Ocean Springs, Mississippi.
---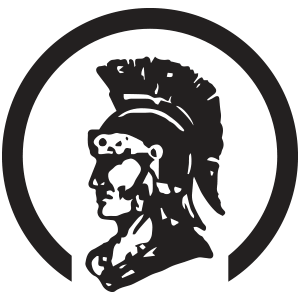 Spartans
Spartans will host four educational workshops this July for brass, woodwinds, percussion and color guard.
---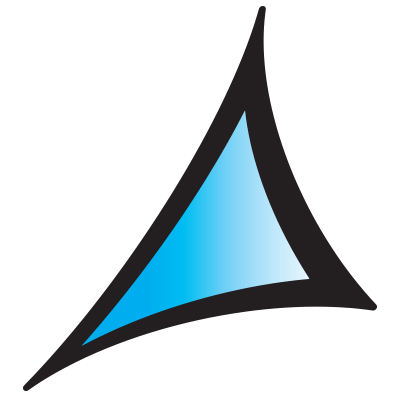 Spirit of Atlanta
Spirit of Atlanta recently revealed the title of the corps' 2021 production.
---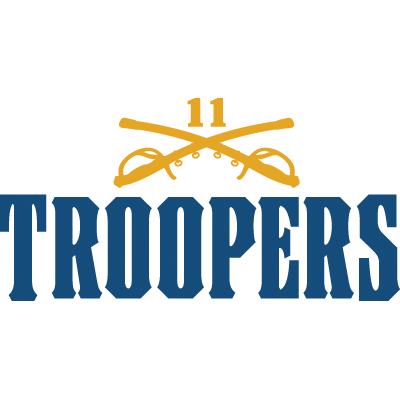 Troopers
Troopers released digital music previews of the first three movements of the corps' 2021 production, "Unleashed" on Facebook.
---