IN THIS EDITION:
• Bluecoats reveal sequel to 2019's "The Bluecoats"
• "Vanguard Voices" spotlights AAPI alums
• Crusaders brass debuts selection from '21 production
• And more!
---
#MarchOn
With the cancelation of the 2020 DCI Tour and 2021 serving as a "bridge" to Drum Corps International's 50th anniversary 2022 season, DCI's performing ensembles are in need of your assistance. A donation of any amount to the organizations of your choice will go a long way to ensure that we will #MarchOn for the benefit of some of the best and brightest young adults across the globe!
---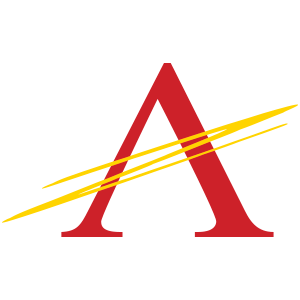 The Academy
20 years of Academy history in 20 days. The Arizona corps continues its campaign in the lead-up to the organization's virtual gala event on Sunday, May 30.
---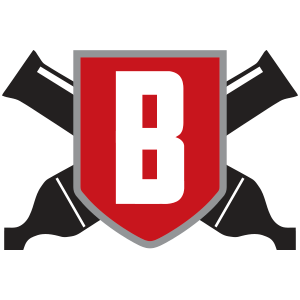 The Battalion
The Battalion threw things back this week to a video of the Utah corps' 2016 drum line warming up in the lot.
---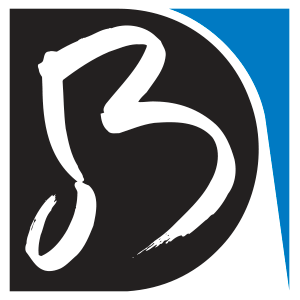 Blue Devils
Blue Devils will host a summertime series dubbed the #BDX2021 Workshops + Talent Search. The one-day educational events will take place in June, July and August at locations in Texas and Georgia.
---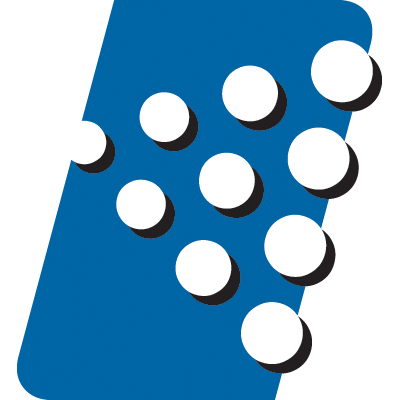 Blue Knights
Daniel Belcher, who served as a Blue Knights drum major from 2016-2019, will take on a new role in 2021 as assistant corps director. "Daniel has proven himself to be a leader and a change-maker within our organization for years," corps director Jordan Helwerda said.
---
Bluecoats
Bluecoats revealed their 2021 production titled "Lucy," a show that will be programmed to be the "second act" of the corps' 2019 Beatles-themed "The Bluecoats."
---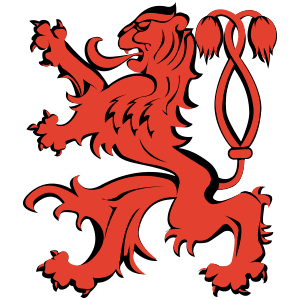 Boston Crusaders
In a new virtual performance video, members of the Boston Crusaders brass section debut a selection from the corps' 2021 production, "Zoom."
---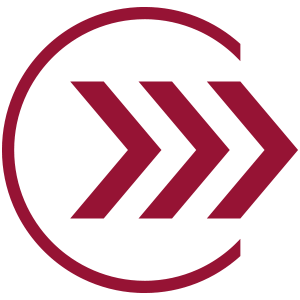 The Cadets
Tickets are now on sale for The Cadets' 2021 Homecoming Weekend events, October 9-10.
---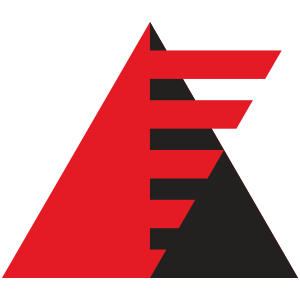 Colts
Colts has positions available in the front ensemble percussion section for the corps' 2021 season.
---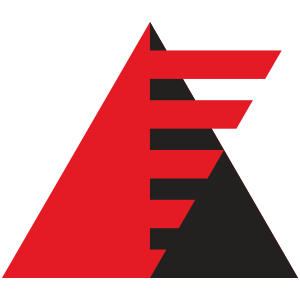 Colt Cadets
Sectional rehearsals for the 2021 Colt Cadets will take place Sunday, May 23. No experience is necessary to join.
---
Crossmen
Crossmen recently hosted an online drum corps trivia night.
---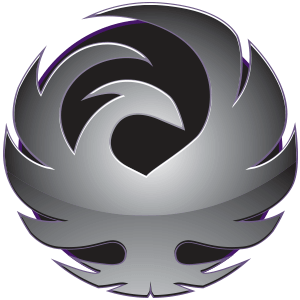 Genesis
Genesis has a limited number of positions open in the corps' trumpet, mellophone and color guard sections.
---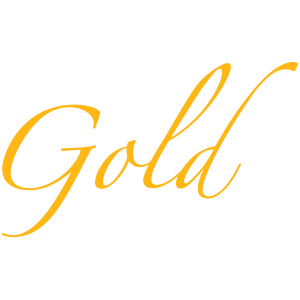 Gold
Gold's next educational audition event will take place May 22 in Murrieta, California.
---
Golden Empire
Golden Empire will host a series of educational workshops and auditions in May and June at Bakersfield College in California.
---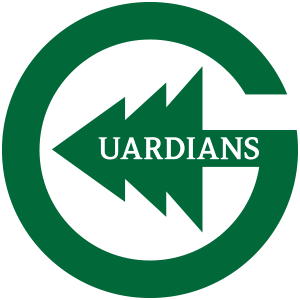 Guardians
Meet the members of Guardians' brass staff led by caption head Phil Wingfield.
---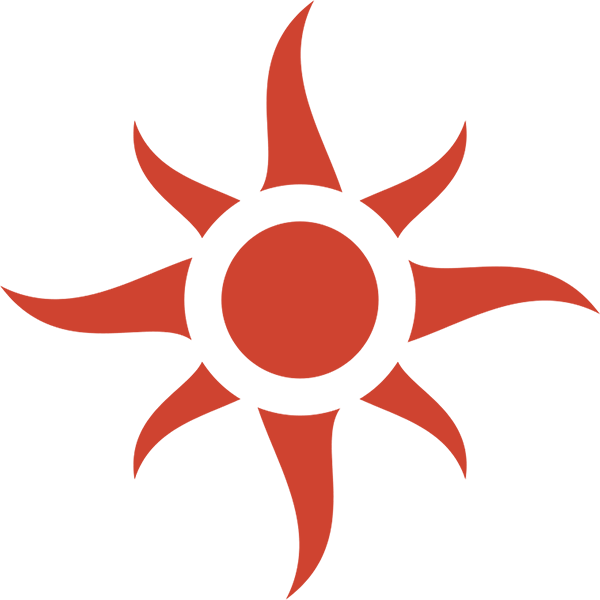 Heat Wave
Heat Wave's next rehearsal will take place May 29, and there are still opportunities to join the Florida Open Class corps.
---
Impulse
Impulse still has spots to fill in the corps' brass, percussion and color guard sections.
---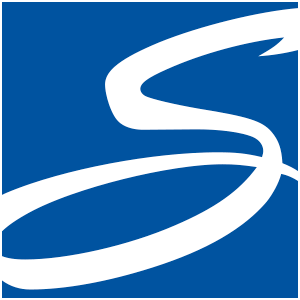 Jersey Surf
Jersey Surf is surveying fans of marching music as the corps "hones in on the future" and "works to build a strong program for the years to come."
---
Les Stentors
Les Stentors' longstanding lobster dinner fundraiser returns on May 29 in a new takeout/delivery format.
---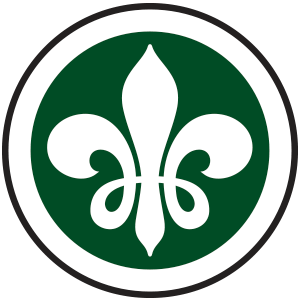 Madison Scouts
Madison Scouts has a need for trumpet, mellophone, baritone and color guard performers as the corps gets closer and closer to the start of its 2021 summer season.
---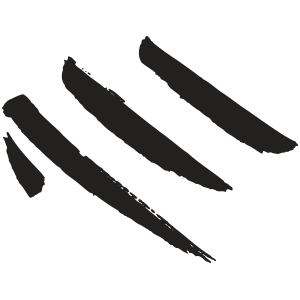 Mandarins
Mandarins announced a new partnership with Titan Field Frames "to develop a customized, high-quality field frame package specifically tailored to their pro audio and front ensemble needs."
---
Music City
Music City is just days away from the restart of their in-person auditions.
---
Pacific Crest
In-person auditions for Pacific Crest color guard members will take place May 23 in Southern California.
---
Phantom Regiment
From beer steins to dog bowls, a whole lot of new home good merchandise was just added to Regiment's Phan Shop.
---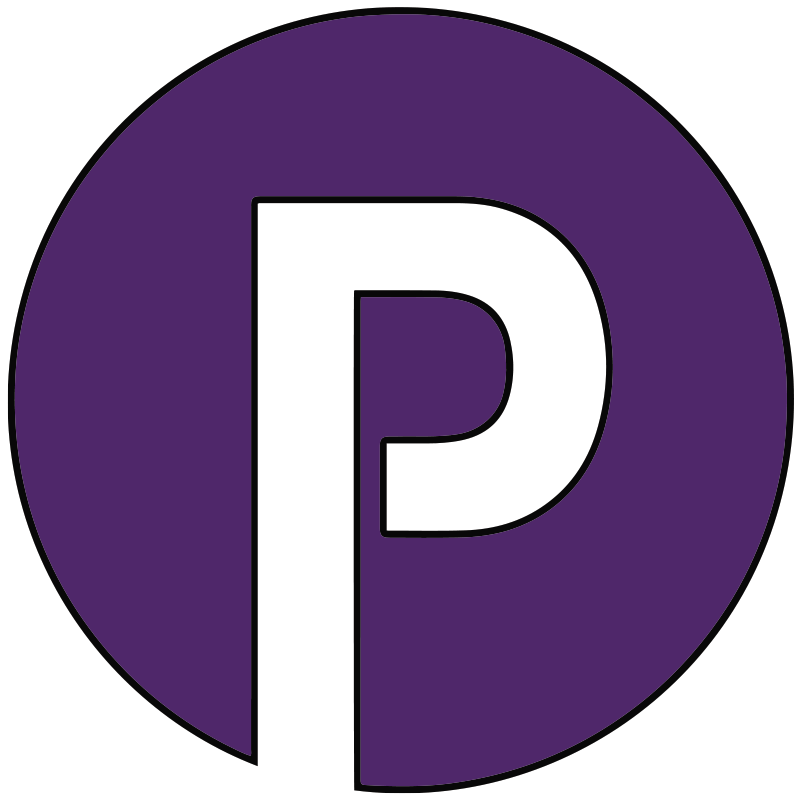 Phenom
A monthly recurring donation is one of the best ways to support Phenom's return to the field in 2022.
---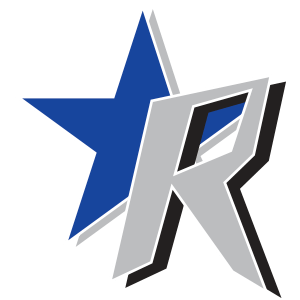 Raiders
Raiders will offer a hybrid educational program this summer giving students access to in-person group rehearsals and virtual private instruction.
---
Santa Clara Vanguard
Episode seven of the "Vanguard Voices" video series honors Asian American Pacific Islander Heritage Month with a roundtable discussion featuring three AAPI Vanguard alums.
---
Shadow
Time is running out to take part in Shadow's 2021 Virtual Summer Experience.
---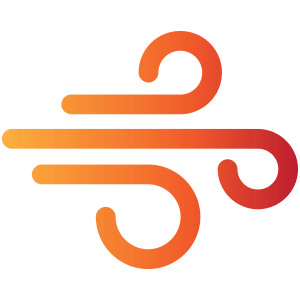 Southwind
Southwind's next in-person educational workshop will take place Saturday, June 5.
---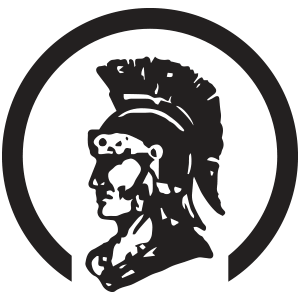 Spartans
Spartans are mourning the loss this week of Jim Miller, a longtime volunteer with the corps.
---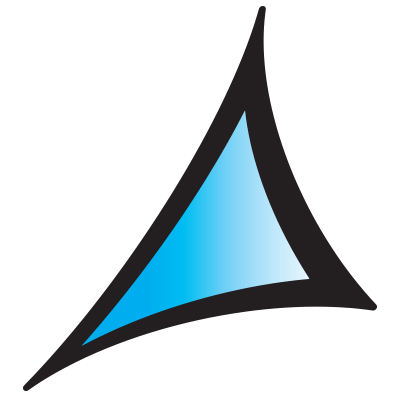 Spirit of Atlanta
Spirit of Atlanta will host a rehearsal for brass and color guard performers on May 22.
---