IN THIS EDITION:
• Hear Boston Crusaders' U2-inspired 2021 ballad
• Mandarins reveal theme of 2021 production
• The meaning behind Carolina Crown's "Project 21"
• And more!
---
#MarchOn
With the cancelation of the 2020 DCI Tour and 2021 serving as a "bridge" to Drum Corps International's 50th anniversary 2022 season, DCI's performing ensembles are in need of your assistance. A donation of any amount to the organizations of your choice will go a long way to ensure that we will #MarchOn for the benefit of some of the best and brightest young adults across the globe!
---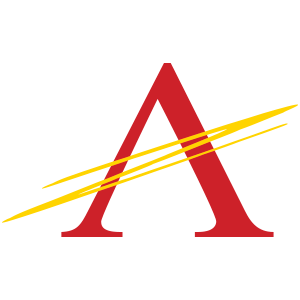 The Academy
The Academy needs your support with a $10,000 matching grant that will be put toward the corps' new food trailer.
---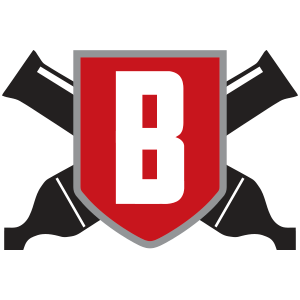 The Battalion
Check out these snaps from The Battalion's return to the rehearsal field.
---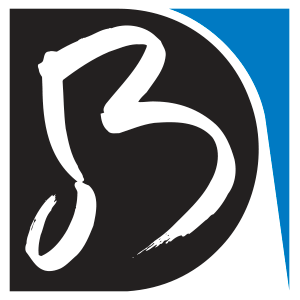 Blue Devils
There's less than one week until Blue Devils' #BDX2021 Summer Intensive. Here's how you can get involved.
---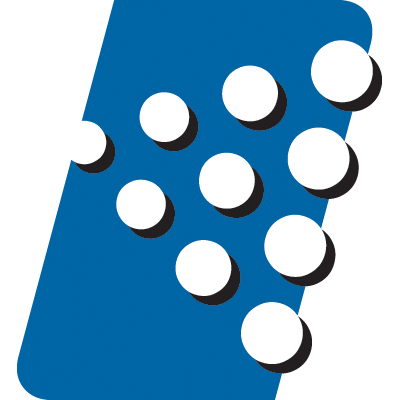 Blue Knights
Blue Knights just released a new line of apparel in celebration of their LGBTQIA+ community members past, present and future.
---
Blue Stars
Blue Stars is in search of volunteers to assist the corps during the summer of 2021.
---
Bluecoats
Members of the Bluecoats' color guard staff recently participated in a panel discussion about the corps' 2021 production, "Lucy."
---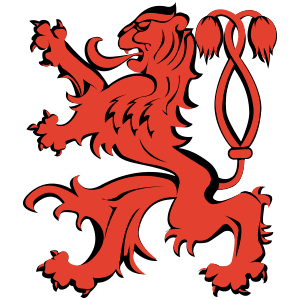 Boston Crusaders
Boston Crusaders will be bringing U2's "With Or Without You" to the field this summer as part of the corps' 2021 production, "Zoom." The corps previewed the arrangement in a new virtual performance video.
---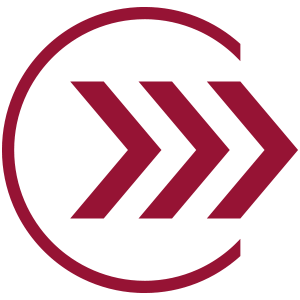 The Cadets
The Cadets just dropped new 2021 tour merchandise.
---
Carolina Crown
In a new video, Carolina Crown design team members Rick Subel and Jeff Sacktig talk about the meaning behind the corps' "Project 21" performance.
---

The Cavaliers
Tickets are now on sale for many of the tour stops The Cavaliers will be making during the summer of 2021.
---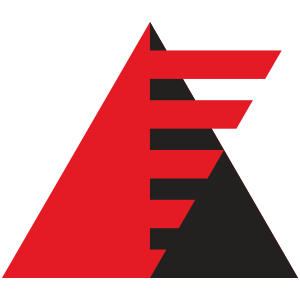 Colts
The Colts are still recruiting performers to join the corps' brass section for the summer of 2021.
---
Crossmen
Crossmen is looking to hire individuals who can cook for the corps this summer.
---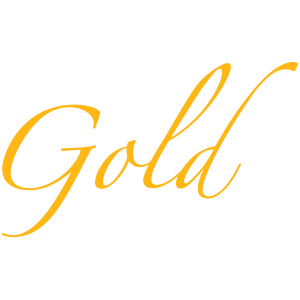 Gold
Gold has an open position for a drum major conductor. The corps' next rehearsal will take place June 19 and 20 in Murrieta, California.
---
Golden Empire
Golden Empire is still recruiting members to join the corps' brass and color guard sections this summer.
---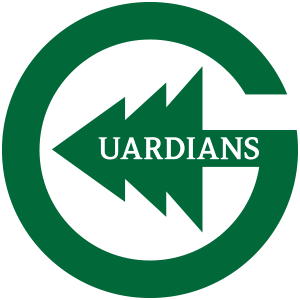 Guardians
According to Guardians, "We do more than just marching band." Follow the corps' Twitch channel to see what's on their streaming schedule.
---
Impulse
You can support Impulse on Amazon Prime Day by choosing the corps as your selected nonprofit via Amazon Smile.
---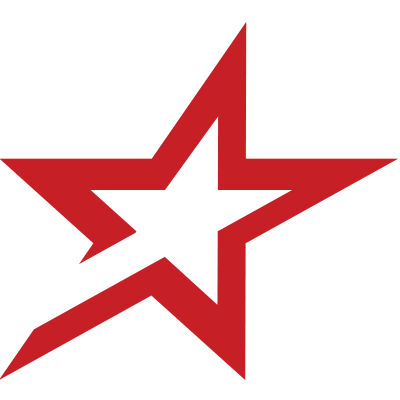 Louisiana Stars
Louisiana Stars will host an Alumni and Family Day event on July 10 in Lafayette, Louisiana.
---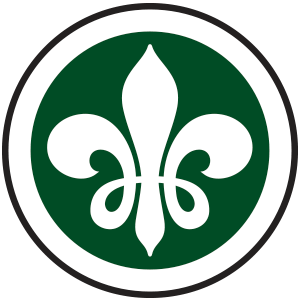 Madison Scouts
Learn more about the Madison Scouts' Wisconsin performances and "move-ins" scheduled for the summer of 2021 in this video update.
---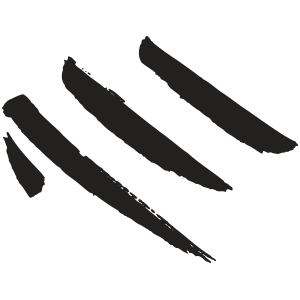 Mandarins
With Mandarins' 2021 production, "Beyond the Canvas" inspired by historical female Japanese artist, Yayoi Kusama and her piece "The Flower Obsession," the corps will "take you on a journey of Chaos, Beauty, and Obliteration."
---
Music City
Music City is still recruiting color guard performers for the corps' 2021 summer season.
---
Pacific Crest
Pacific Crest has a number of educational opportunities you can take advantage of this summer.
---
Phantom Regiment
Corps members need to eat, and as such Phantom Regiment is bringing back one of its most popular fundraising campaigns, Fueled by Phans.
---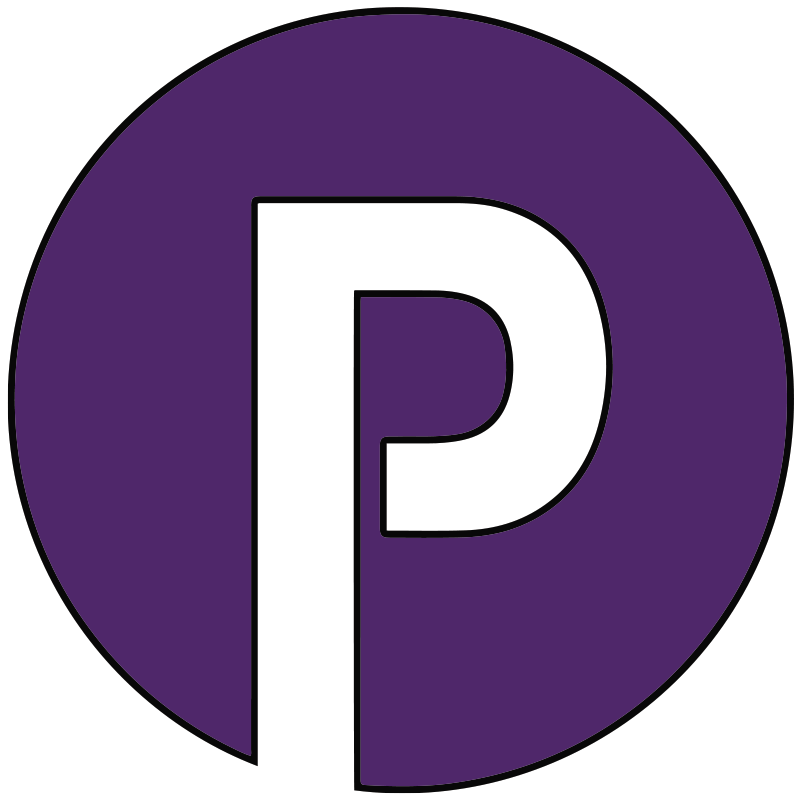 Phenom
Audition registration for the 2022 edition of Phenom is now open.
---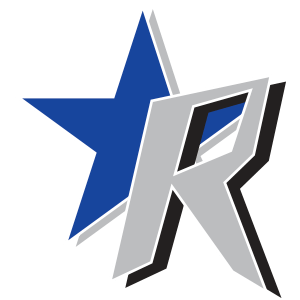 Raiders
It's not too late to get signed up for Raiders' in-person summer program.
---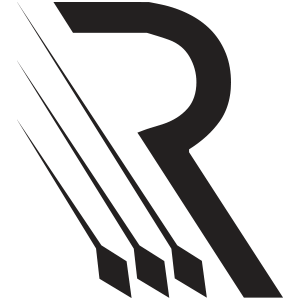 River City Rhythm
If you like to drum and like money, River City Rhythm is recruiting percussionists to join the RCR Summer Parade Drumline which will perform throughout Minnesota.
---
Santa Clara Vanguard
Members of Santa Clara Vanguard recently met in Big Bear Lake, California to film a special project that will be shown during the summer of 2021.
---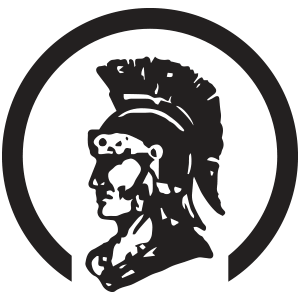 Spartans
Spartans' summer series of educational workshops kicks off on July 10.
---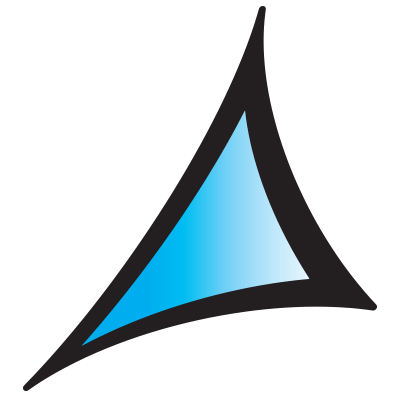 Spirit of Atlanta
SpiritU will be a one-day virtual band camp for students ages 12-18 on July 13.
---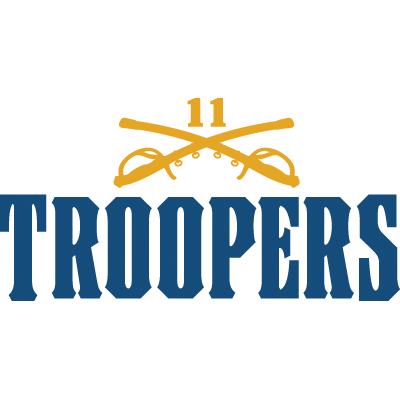 Troopers
Meet the newly-named members of the Troopers Hall of Fame Class of 2021.
---