IN THIS EDITION:
• Carolina Crown on "giving time out of love"
• Cavaliers meet the composers
• Bluecoats treat ears to a corps classic
• And more!
---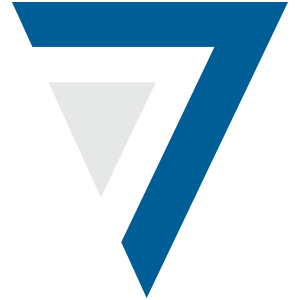 7th Regiment
As preparations ramp up for 7th Regiment's Spring Training move-ins, the Connecticut corps invites fans to provide support.
---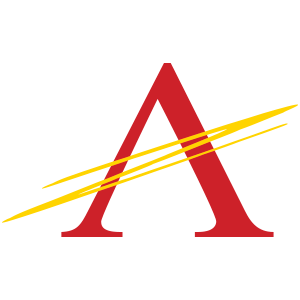 The Academy
Drum corps fans can join The Academy at its Drums Across the Desert DCI Tour event, July 2, in the corps' hometown of Tempe, Arizona.
---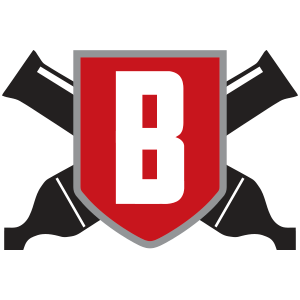 The Battalion
The Utah corps is seeking a synthesizer player for the 2022 drum corps season, as well as one baritone player, one cymbal player and two color guard members.
---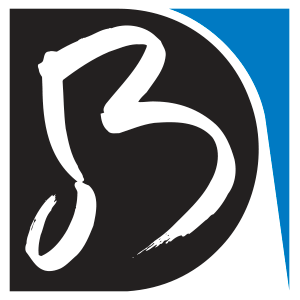 Blue Devils
Blue Devils will be hosting a USBands Summer Education Camp, June 23-25, in Grand Terrace, California.
---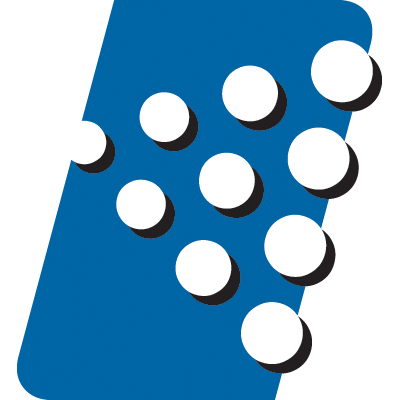 Blue Knights
Get an inside look at Blue Knights' second week of spring training with this day-by-day video compilation.
---
Blue Stars
Hear from Blue Stars' culinary manager, Sue Wilson, on the ins and outs of the corps' food service operations.
---
Bluecoats
Celebrating the organization's 50th anniversary in 2022, the Bluecoats horn line gives us a treat with this classic arrangement of "Autumn Leaves."
---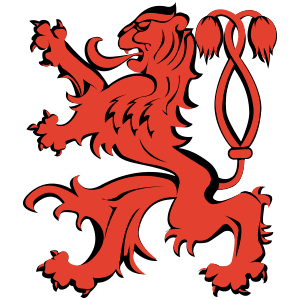 Boston Crusaders
Boston Crusaders will host a preview performance in Castleton, Massachusetts, Saturday, June 18 at 7 p.m. ET at Dave Wolk Stadium.
---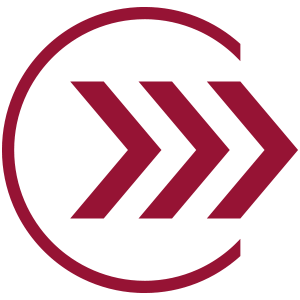 The Cadets
Learn more on what The Cadets have been up to in spring training with this video, featuring cameos from a trio of performers and staff members.
---
Carolina Crown
Episode two of Carolina Crown's "Behind the Crown" video series expresses the gratitude for and importance of the volunteers who help the corps get down the road.
---

The Cavaliers
At the corps' spring training rehearsal site in Michigan, The Cavaliers had the opportunity to meet the members of Bent Knee, a band whose music the corps will be performing as part of its 2022 production, "Signs of the Times."
---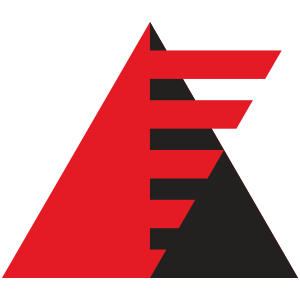 Colts
An annual tradition, the Colts hosted a car wash fundraiser at 15 unique locations during the corps' spring training rehearsals in Iowa.
---
Columbians
In an effort to lower participation costs, the Washington corps is partnering with Flam7 Percussion, a provider of affordable percussion instruments.
---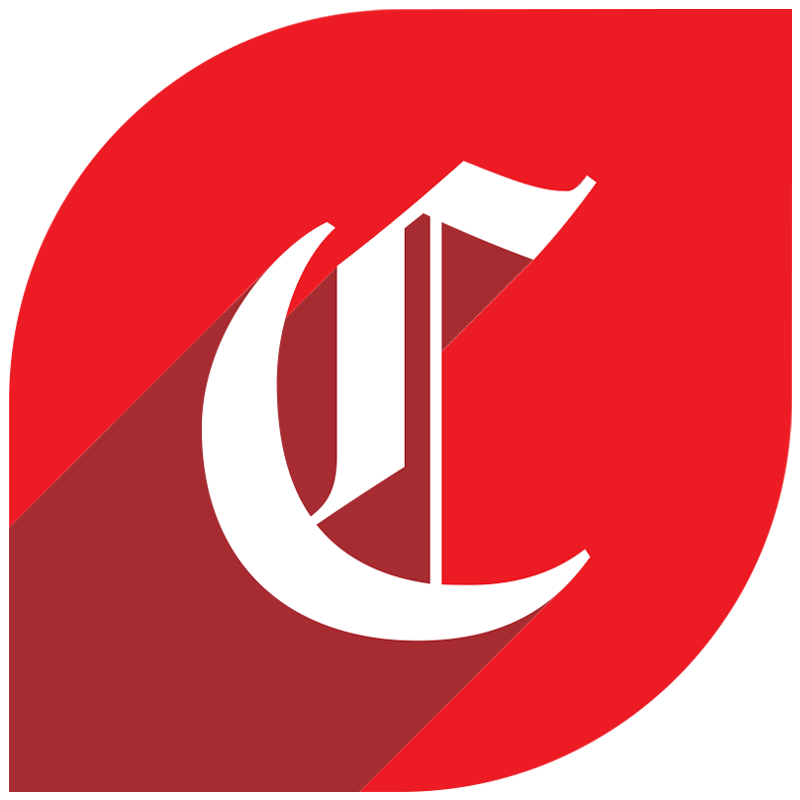 Crossmen
Crossmen is set to debut its 2022 production "A Mobius Trip," June 23 at 7 p.m. CT at Kansas Wesleyan University.
---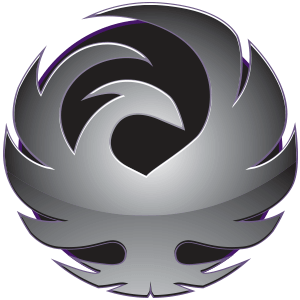 Genesis
Genesis hosted jazz vocalist Aubrey Logan as part of the corps' "Guest Artist" concert series during the Texas corps' spring training rehearsals.
---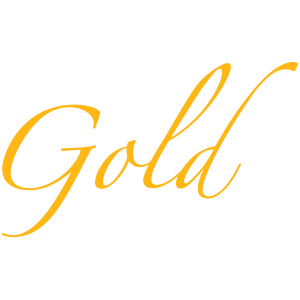 Gold
Gold is set to reveal its 2022 production, June 18, at a joint preview show with Pacific Crest at Vista Del Lago High School. The event starts at 6 p.m. PT.
---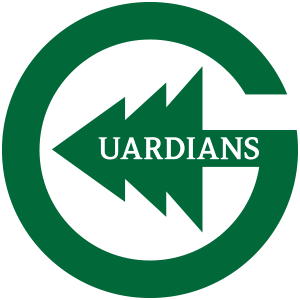 Guardians
Guardians posted a series of images, potentially alluding to an upcoming 2022 show reveal.
---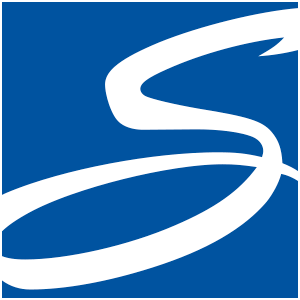 Jersey Surf
The New Jersey corps is seeking a variety of medical professionals to join the corps' wellness team for the upcoming summer tour.
---
Legends
Legends has immediate openings in a handful of sections. All remaining auditions for the Michigan corps are by video on a weekly basis.
---
Les Stentors
Les Stentors offered an inside view of the corps' fourth rehearsal camp in this video package.
---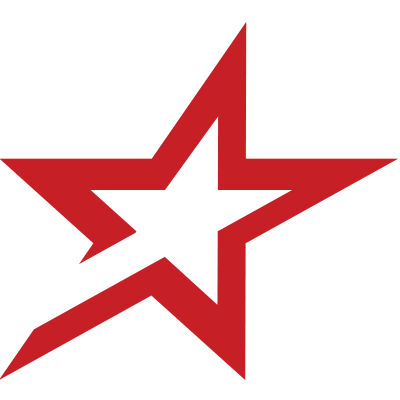 Louisiana Stars
Fans can support Louisiana Stars through the corps' "Feed-A-Star" meal sponsorship program.
---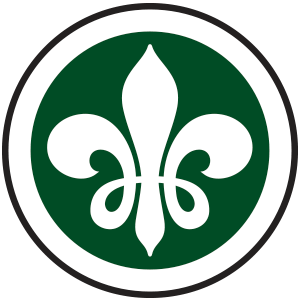 Madison Scouts
Madison Scouts' 2022 preview show is scheduled for June 25 at 6 p.m. CT at Carson Park Stadium in Eau Claire, Wiconsin. The event will be livestreamed on YouTube and Facebook.
---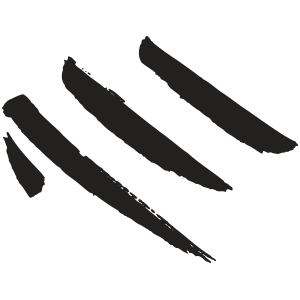 Mandarins
Fans can get a glimpse at Mandarins' first public performance of 2022 on June 18 at 7 p.m. PT at Rio Linda High School in California.
---
Music City
Drum corps fans in and around Tennessee can purchase tickes to Music City's August 2 DCI Tour event, to be held at Sevier County High School in Sevierville, Tennessee.
---
Pacific Crest
Pacific Crest is set to reveal its 2022 uniforms prior to the corps' Saturday preview performance at Vista Del Lago High School.
---
Phantom Regiment
Phantom Regiment's Evansville Community Performance is set for June 18 at 8 p.m. CT at Evansville Central High School.
---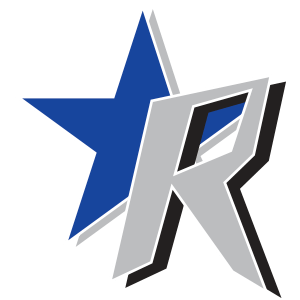 Raiders
Raiders is seeking a food service supervisor to work with the corps on its 2022 tour.
---
River City Rhythm
The Minnesota corps has immediate openings in its front ensemble, on marimba, vibraphone and drum set.
---
Santa Clara Vanguard
Take in the sights and sounds of Santa Clara Vanguard spring training in Weed, California, in this recently-posted video.
---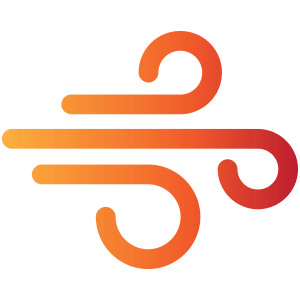 Southwind
Southwind has open positions in its front ensemble on vibraphone and auxiliary percussion.
---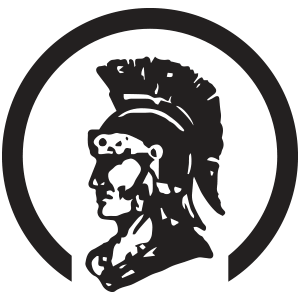 Spartans
Spartans honored the memory of corps alum Wesley McGill in the wake of his recent passing.
---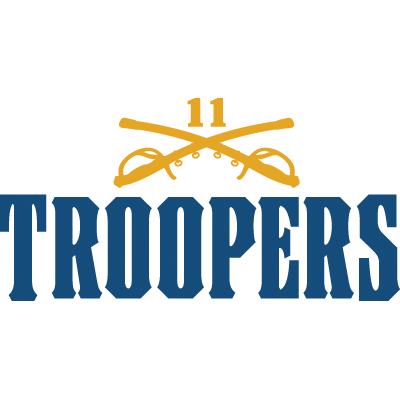 Troopers
Troopers is offering free video auditions for its four remaining openings — one on trumpet, one on baritone/euphonium, and two in the corps' color guard.
---