IN THIS EDITION:
• Cascades set course for 2023 return
• Vanguard introduces corps director
• Blue Knights hire new artistic director
• And more!
---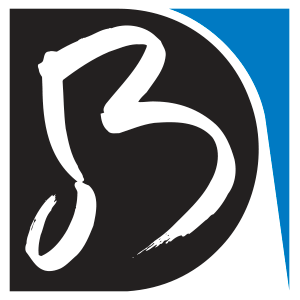 Blue Devils
Listen in as Blue Devils' 2022 horn line plays the corps' iconic warmup, "Space Chords."
---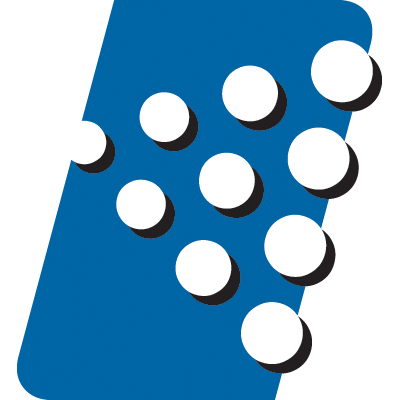 Blue Knights
Blue Knights introduced the corps' new artistic director for 2023, Pyro Lugo-Allen. Lugo-Allen previously worked with The Cavaliers for 16 years.
---
Blue Stars
The La Crosse, Wisconsin corps shared its 2023 design team and caption heads, featuring a number of familiar faces to the corps.
---
Bluecoats
Bluecoats is seeking individuals to fill a variety of positions on its audio team for 2023.
---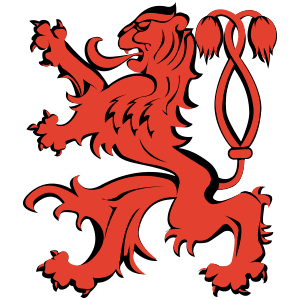 Boston Crusaders
Boston Crusaders announced that the corps' 2022 design team will be returning for 2023.
---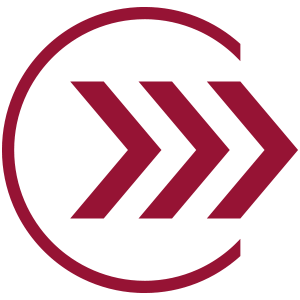 The Cadets
Brass instruments utilized by The Cadets in 2022 are available for purchase on the Allentown corps' website.
---
Carolina Crown
Registration is open for those interested in auditioning for Carolina Crown in 2023.
---

The Cavaliers
The Green Machine announced its music design team for 2023, featuring the return of DCI Hall of Fame brass arranger Richard Saucedo, who was previously with the corps from 2000-2008.
---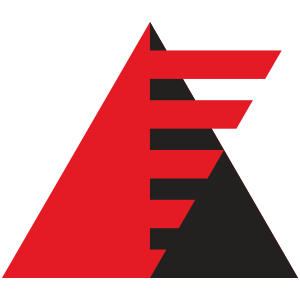 Colts
Colts percussion caption head Josh Nelson was featured in a recent episode of the Drum Corps Coffee Shop Podcast.
---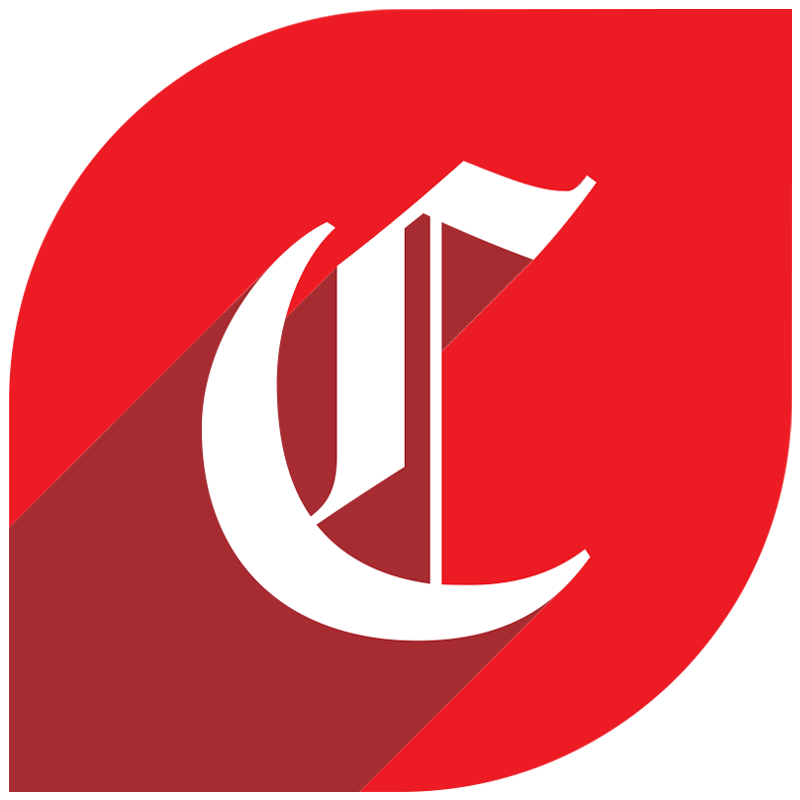 Crossmen
Crossmen introduced its team of designers for the 2023 season, led for a 15th year by program coordinator Ed Develin.
---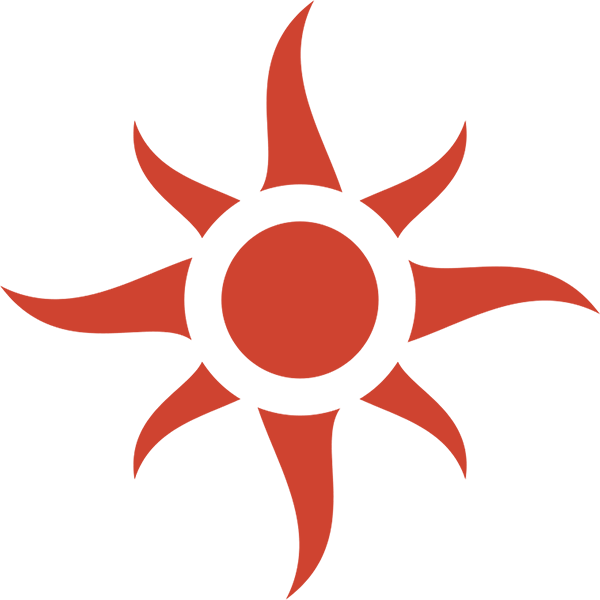 Heat Wave
Heat Wave is recruiting volunteers to work concessions at this season's Tampa Bay Buccaneers football games. The fundraiser will support the corps and its 2023 performers.
---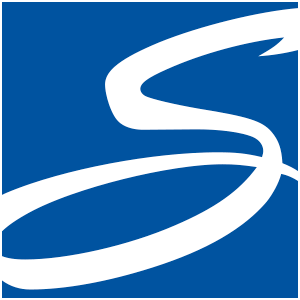 Jersey Surf
A pair of Jersey Surf designers was featured on an episode of the Marching Roundtable podcast with Tim Hinton.
---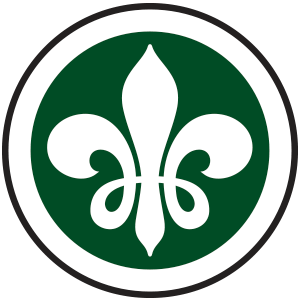 Madison Scouts
The Madison corps invites those looking to "Be a Scout" in 2023 to get started on its audition process.
---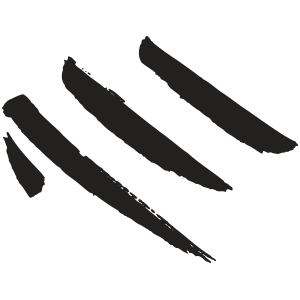 Mandarins
Performers interested in joining Mandarins' 2023 corps can fill out the corps' interest form to get started.
---
Pacific Crest
Pacific Crest invites those interested in auditioning for its 2023 ensemble to fill out the corps' interest form and "join the discussion" on its Discord server.
---
Phantom Regiment
Phantom Regiment paid homage to the late Barb Schantzen, a longtime volunteer with the Rockford corps.
---
Santa Clara Vanguard
Vanguard introduced Gio Bastante — who has been a member of the corps' administrative team since 2018 — as its new corps director for 2023.
---
Seattle Cascades
After not taking part in the 2022 DCI Tour, Seattle Cascades announced plans to return to the field in 2023.
---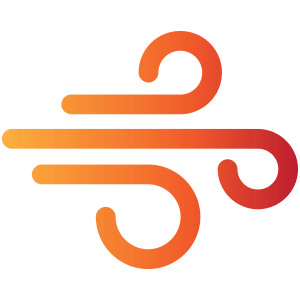 Southwind
Keep an eye out — Southwind plans to share information on its 2023 season soon.
---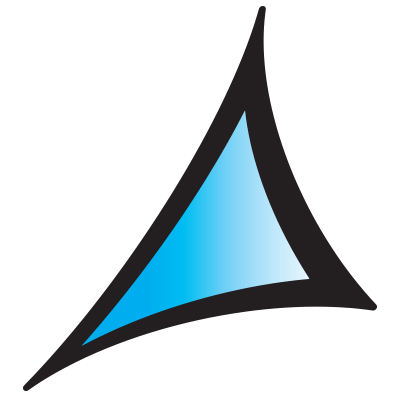 Spirit of Atlanta
Spirit of Atlanta announced its team of designers for the 2023 season, led by program coordinator and artistic director Sal Salas who is a member of the DCI Hall of Fame.
---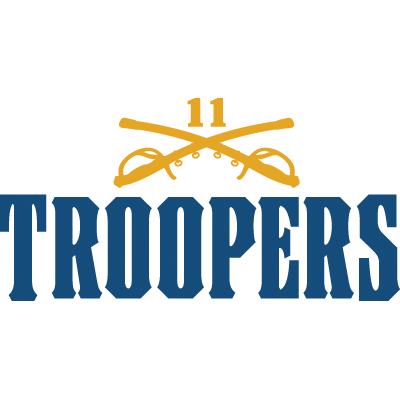 Troopers
Audition packets are now available for those interested auditioning for Troopers in 2023.