IN THIS EDITION:
• Academy to welcome back cymbal line
• Legends will go inactive for 2023
• Watch the extended cut of Blue Devils 2022
• And more!
---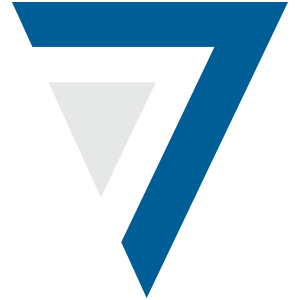 7th Regiment
7th Regiment will host a "7RX" experience camp Sunday, November 20 at North Quincy High School.
---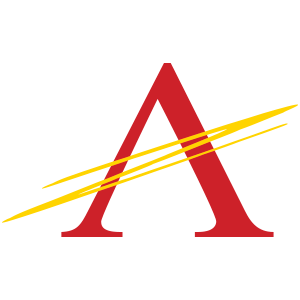 The Academy
The Academy will welcome a cymbal line back into its ranks with the corps' 2023 summer season. The first round of auditions will take place December 2-4.
---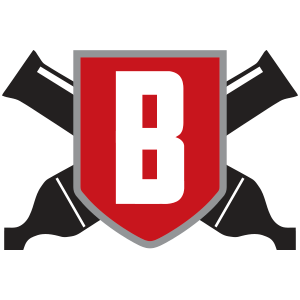 The Battalion
The Utah corps' first audition event for the 2023 season is scheduled for November 25-26 at Loveland High School in Colorado. An early-bird discount of $25 is available until November 20.
---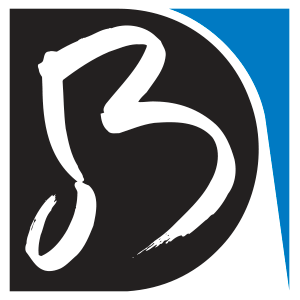 Blue Devils
Blue Devils will unveil an "extended cut" of its BD360 video series, reliving the corps' 2022 championship-winning summer. Watch live on YouTube, Saturday, November 19, at 5:30 p.m. PT.
---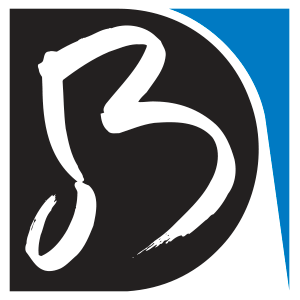 Blue Devils B
The first set of Blue Devils B in-person auditions is set for January 28-29 in Concord, California.
---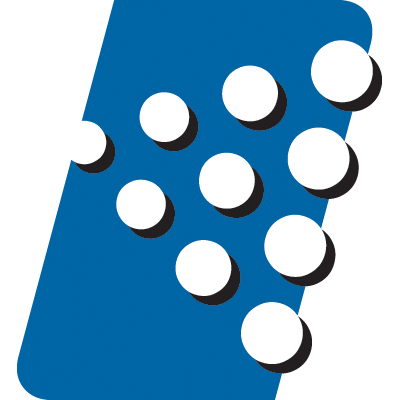 Blue Knights
Led by caption head Randil Jefferys and drill designer Jeremy Seneca, meet the members of the Blue Knights' 2023 visual instructional staff.
---
Blue Stars
The Blue Stars are in search of a talented drum set player to join the corps for its 2023 season.
---
Bluecoats
As part of the Percussive Arts Society International Convention, Bluecoats staff met with new partners from Bergerault Percussion who came all the way from France to meet their team.
---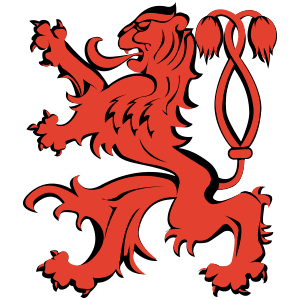 Boston Crusaders
The Crusaders drum line brought "Paradise Lost" back to life for one last performance as part of last week's Percussive Arts Society International Convention in Indianapolis.
---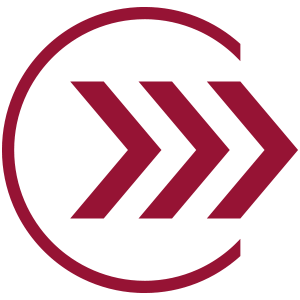 The Cadets
It's the Cadets horn line after dark. Check out this warm-up video captured in the lot prior to the corps' 2022 performance at the DCI Eastern Classic in Allentown, Pennsylvania.
---
Carolina Crown
Carolina Crown has created a new choreography and visual production team under the leadership of production supervisor Andy Ebert and choreography supervisor Tyler Edrington.
---

The Cavaliers
Led by caption supervisor John Leonard and caption choreographer Markell Allen, The Cavaliers introduced their 2023 color guard instructional staff.
---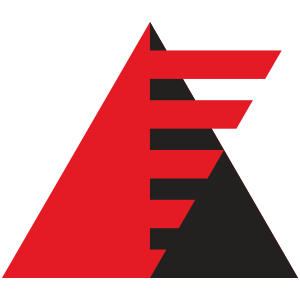 Colts
Colts' November camp is set for November 25-27 in Dubuque, Iowa. Interested participants must RSVP in advance.
---
Columbians
Among a series of staff news, Columbians announced the return of James Haynes as its color guard caption head for 2023.
---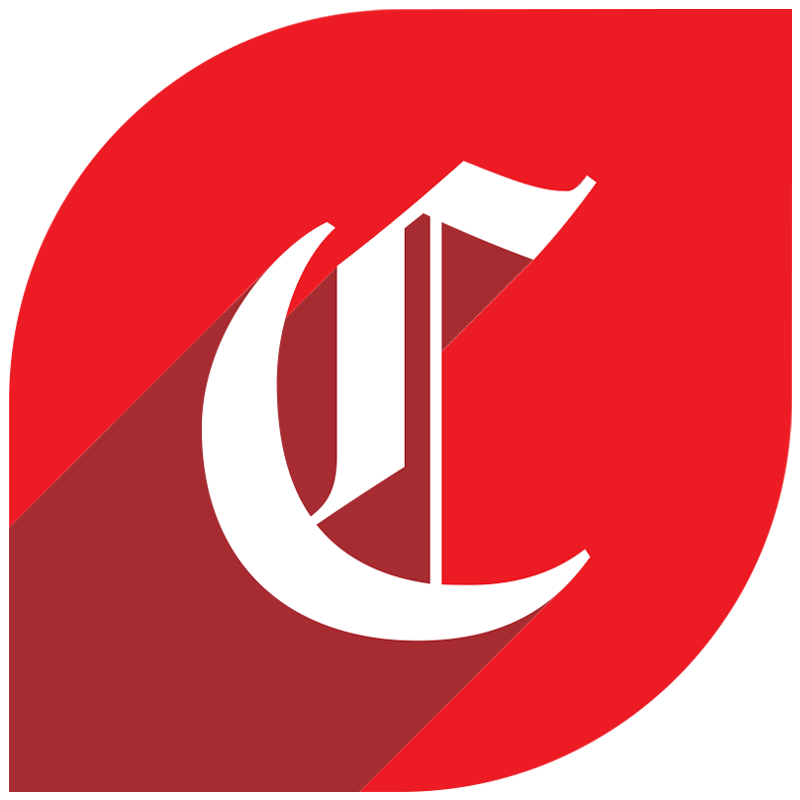 Crossmen
The first audition opportunity for Crossmen's 2023 cymbal section is November 20 in Dayton, Ohio.
---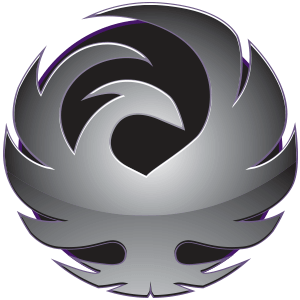 Genesis
Meet the members of Genesis' 2023 visual instructional team.
---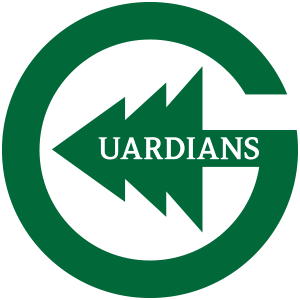 Guardians
Interested participants in Guardians' December 16-18 audtition camp in Waco, Texas, should keep their eyes peeled for upcoming registration information.
---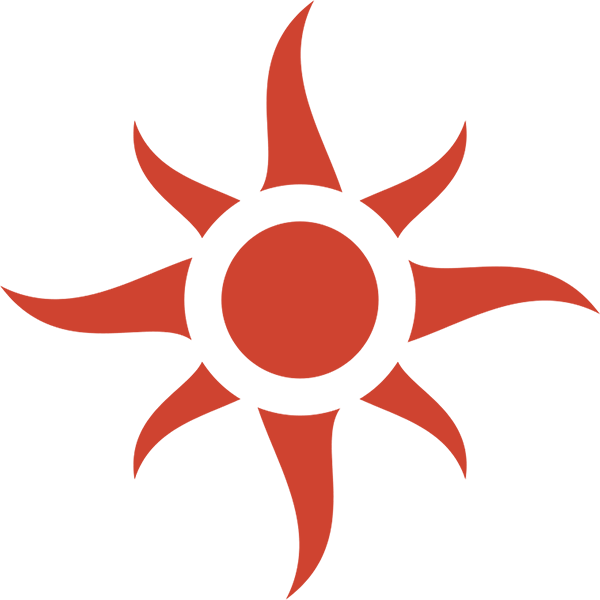 Heat Wave
Heat Wave paid a heartfelt tribute to the life and memory of its late founder, Benny Pisani.
---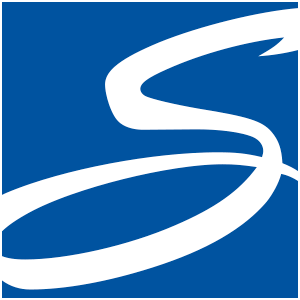 Jersey Surf
Jersey Surf will host an audition camp November 18-20 in Delran, New Jersey.
---
Legends
This week Legends announced that the corps will go inactive for the 2023 DCI season. "The escalating costs to operate a touring corps continue to show no signs of reversal and while we always do our best to find a way, the current economic and global conditions will be a challenge that will take more resources to provide a quality experience," CEO Ibe Sodawalla said.
---
Les Stentors
Les Stentors is in search of a volunteer to help with production of its November 19 end-of-season ball.
---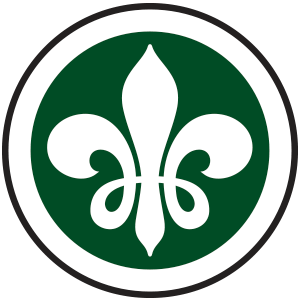 Madison Scouts
The Madison Scouts will be in action November 18-20 with an audition camp in Milton, Wisconsin.
---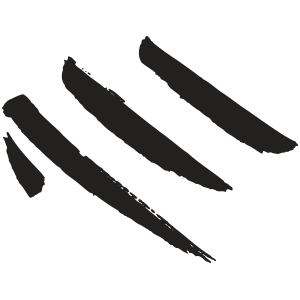 Mandarins
Mandarins has a number of audition experience camps on the schedule including opportunities in Indiana, Texas and California.
---
Music City
Music City is currently fundraising as part of its annual Giving Tuesday campaign.
---
Pacific Crest
Pacific Crest worked with 125 students as part of the corps' fall series of educational events.
---
Phantom Regiment
Don't miss out on Regiment's 2022 Hall of Fame Gala Auction which puts a number of unique and collectible items and experiences up for bid.
---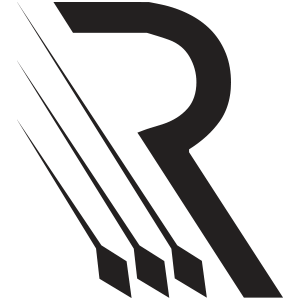 River City Rhythm
River City Rhythm invites fans and followers to support its campaign for a new corps equipment trailer.
---
Santa Clara Vanguard
Time is running out to get your hands on items in a new apparel collaboration with SABIAN cymbals that captures the legendary Vanguard cymbal line.
---
Seattle Cascades
The Cascades will be back in action Saturday, November 19, with an audition camp in Marysville, Washington.
---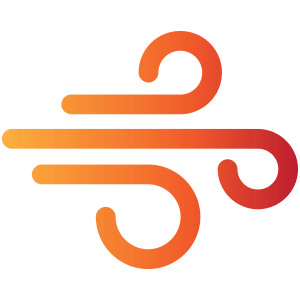 Southwind
Southwind's newly-introduced 2023 visual staff is let by caption head DJ Fitzgerald.
---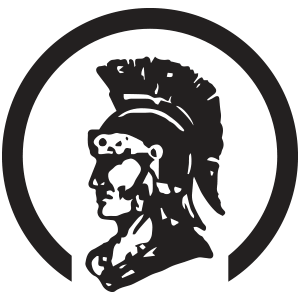 Spartans
Spartans announced the corps' color guard staff for the 2023 season, led by caption head and choreographer Joey Guadet and designer Addison Kaeterie.
---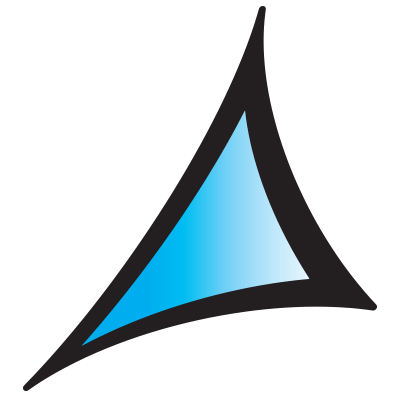 Spirit of Atlanta
Spirit of Atlanta has filled two important leadership positions in the organization with Jason Burns as executive director and Shelba Waldron as senior director of safety and compliance. "Jason is an energetic, innovative leader whose strategic approach and business aptitude is precisely what we were looking for in our next executive director," board president George Dickinson said.
---
Troopers
Troopers can attest that getting tickets to the corps' upcoming brass, percussion and conductor audition camps are easier to come by than Taylor Swift concert tix.
---