IN THIS EDITION:
• Southwind reveals 2023 show title
• Regiment pulls back the curtain on November auditions
• Cavaliers look back on 75 years
• And more!
---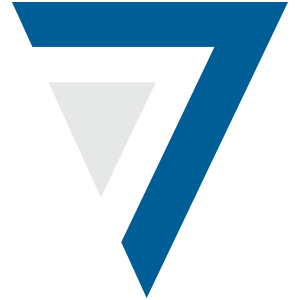 7th Regiment
7th Regiment's next "7RX" experience camp is scheduled for December 4 at Bertram F. Dodd Middle School in Cheshire, Connecticut.
---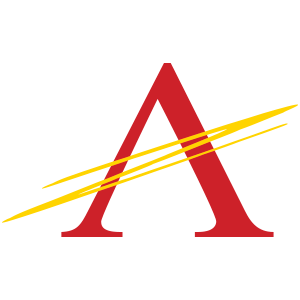 The Academy
The Arizona corps' audition opportunities begin with a full-corps camp, December 2-4 in Phoenix.
---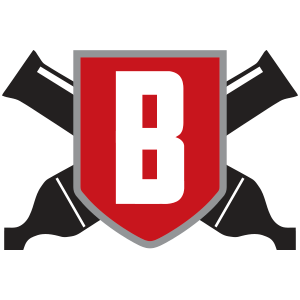 The Battalion
Set for December 9-10, The Battalion will host its Utah "BEX" audition event at Herriman High School.
---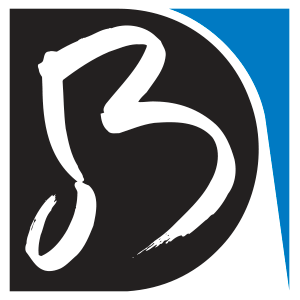 Blue Devils
While there aren't many in-person opportunities left on the schedule, video auditions are still available for the Concord corps.
---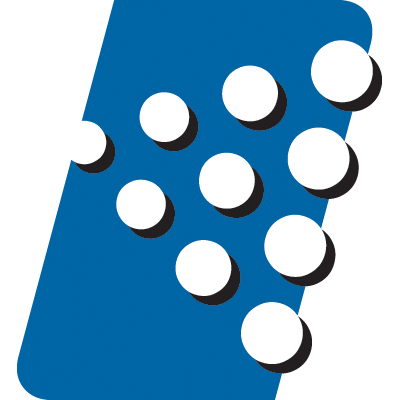 Blue Knights
Blue Knights will host a percussion-only audition camp December 4 in southern California.
---
Blue Stars
Blue Stars paid tribue to the late Tom Volk, who served as a longtime volunteer for the corps.
---
Bluecoats
The Canton corps announced a partnership with Forte Athletics to develop a fitness program for its 2023 members.
---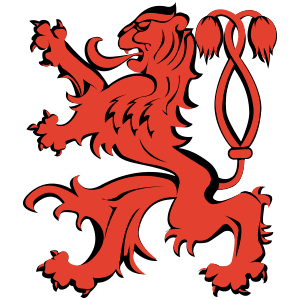 Boston Crusaders
Boston Crusaders' virtual "Jingle Jam" event is scheduled for December 11 at 8 p.m., featuring a variety of performances from 2022 corps members and alumni.
---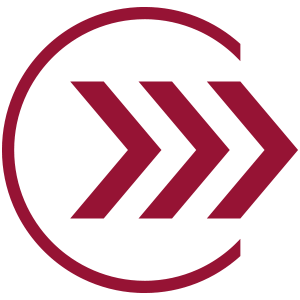 The Cadets
Those interested in filling drum major positions for The Cadets can audition December 4 in Texas or December 16-18 in New Jersey.
---
Carolina Crown
Carolina Crown introduced father-son duo Freddy and Michael Martin as members of its 2023 brass instructional and design team.
---

The Cavaliers
Take a look back at The Cavaliers' 1986 and 1987 seasons, as part of the corps' celebration of its 75th anniversary.
---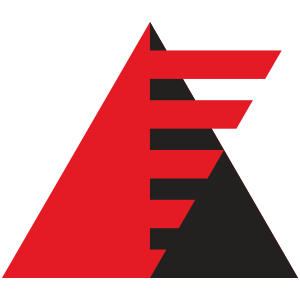 Colts
The Dubuque, Iowa corps will host a single-day audition camp at the University of Florida in Gainesville, December 11.
---
Columbians
Columbians' Vancouver audition camp is scheduled for December 10 at Skyview High School.
---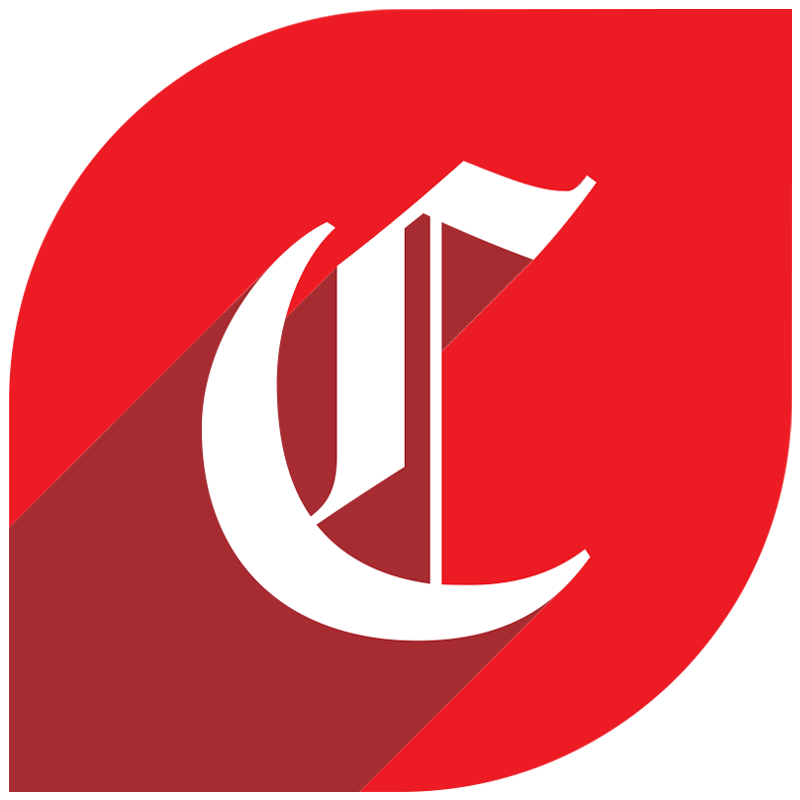 Crossmen
Crossmen will host a pair of audition camps December 4, in Allentown, Pennsylvania and Dallas, Texas.
---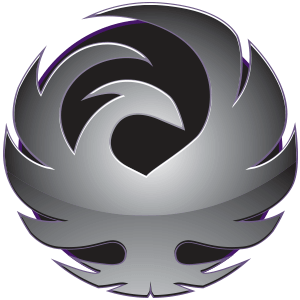 Genesis
Hear from corps members as they discuss their favorite aspects of the Genesis experience.
---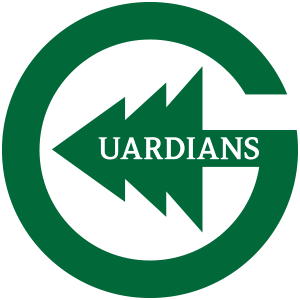 Guardians
Guardians has an upcoming in-person audition camp for brass and percussion students scheduled for December 16 in Woodway, Texas.
---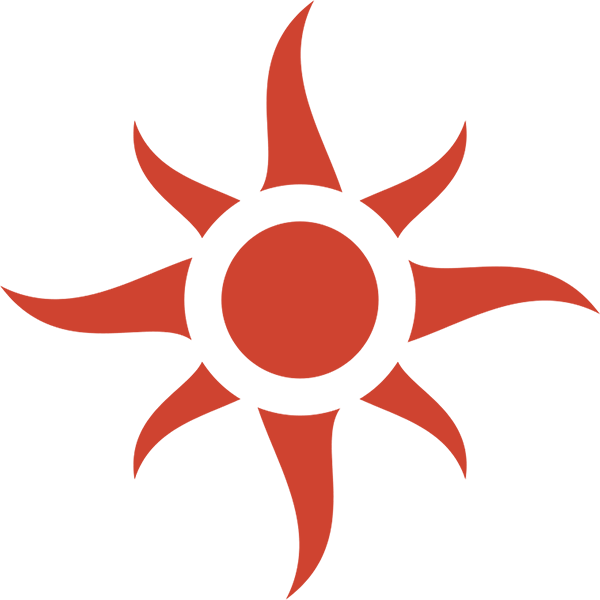 Heat Wave
Anthony M., a Heat Wave member, shared his thoughts on marching with the Florida corps.
---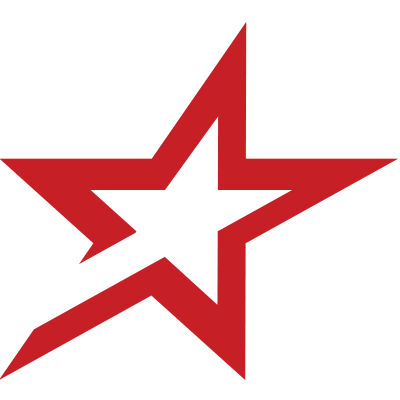 Louisiana Stars
Keep your eyes peeled for upcoming staff and audition information from Louisiana Stars.
---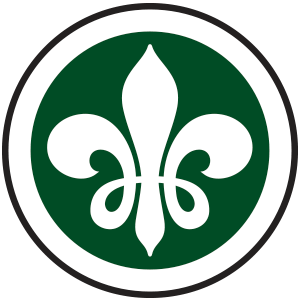 Madison Scouts
The Madison corps introduced its 2023 brass and visual staff listings, featuring brass caption head Dylan Hyman and visual caption head Sierra Rogers.
---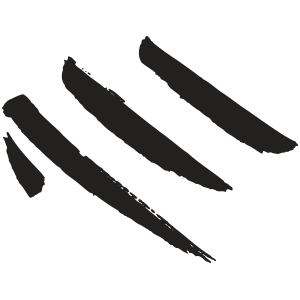 Mandarins
A pair of California-based Mandarins audition experience camps are scheduled for early December in Elk Grove and Flintridge.
---
Music City
Music City invites fans to support the Nashville corps when they shop with AmazonSmile this holiday season.
---
Pacific Crest
Pacific Crest will host a pair of information sessions about joining the corps via Zoom, November 30 and December 5.
---
Phantom Regiment
Phantom Regiment gives viewers an inside look at the corps' November audition camp in a recently-posted highlights video.
---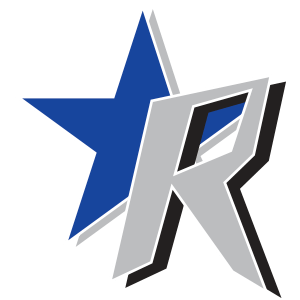 Raiders
Interested Raiders auditionees can attend the corps' Texas camp at Aldine High School in Houston, December 17.
---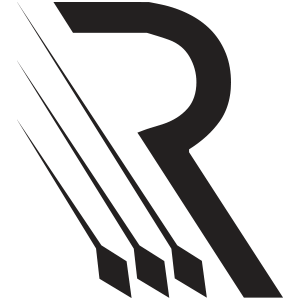 River City Rhythm
The Minnesota corps' December audition camp is slated for December 9-11 at Waseca Intermediate School.
---
Santa Clara Vanguard
Santa Clara Vanguard still has plenty of 2023 audition opportunities left on the schedule, including a set of December 11 camps for brass performers in Austin and Fort Worth.
---
Seattle Cascades
Seattle Cascades has two audition camps planned for December, including December 3 at Kamiakin High School and December 10-11 at Scappoose High School.
---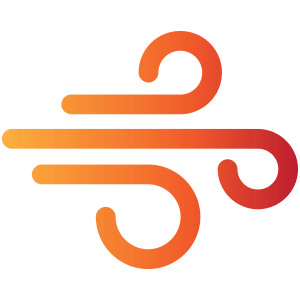 Southwind
Southwind posted a trailer revealing the title of the Alabama corps' 2023 production, "Cowboys of the Sky."
---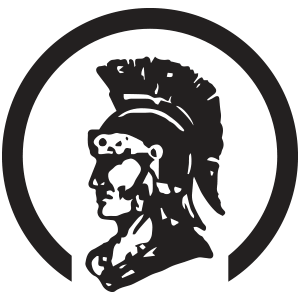 Spartans
The Nashua, New Hampshire corps introduced its new front ensemble caption head and arranger, Mark Sachetta.
---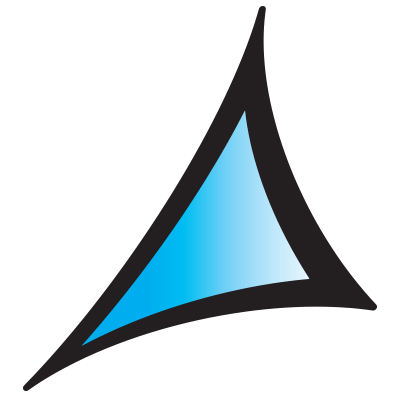 Spirit of Atlanta
Spirit will host a one-day audition camp December 10 at Georgia Tech. Registrants who use the code "Spirit23" will get $75 off of camp registration or $25 off of a video audition.
---
Troopers
Troopers has a virtual open house scheduled for December 4 for prospective brass performers.
---