IN THIS EDITION:
• River City Rhythm appoints new corps director
• Blue Knights introduce '23 drum major leadership team
• Bluecoats front ensemble's "Fatality"
• NEW: Latest SoundSport team updates
• And more!

---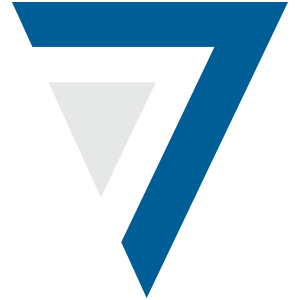 7th Regiment
7th Regiment's first rehearsal camp of the new year is scheduled for January 21-22 in New London, Connecticut.
---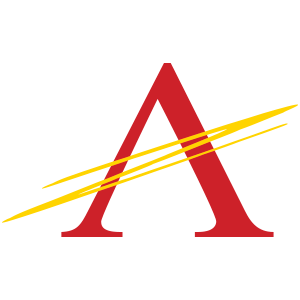 The Academy
Meet The Academy's team of color guard instructors for 2023, led by caption manager Alex Bolender.
---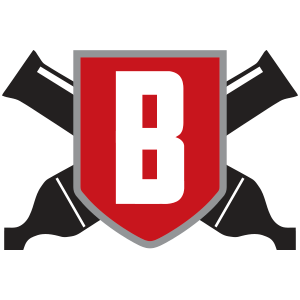 The Battalion
The Utah corps is set to host its January audition camp January 13-14 in Payson, Utah.
---
Blue Knights
Blue Knights introduced the team of corps member leaders who will serve as drum majors in 2023. "This corps is charging forward full steam ahead in all aspects, and I'm ready to help make a difference on and off the field with the best people in the organization by my side," drum major Laynie Metskar said.
---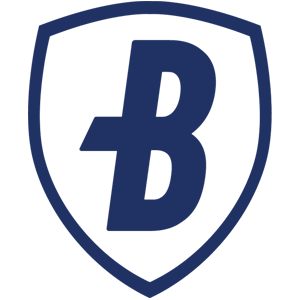 Bluecoats
Listen in to this multi-angle clip of Bluecoats' 2022 front ensemble playing through one of its warmup pieces, "Fatality."
---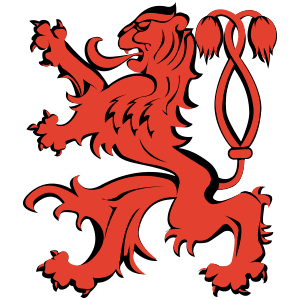 Boston Crusaders
The Boston corps is seeking to hire members of its tour operations team for the 2023 season.
---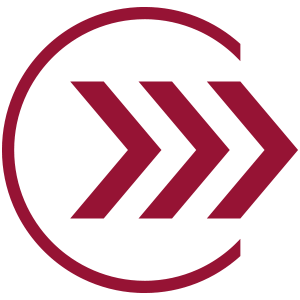 The Cadets
For The Cadets' 2023 season, the corps is in search of multiple medical professionals to join its summer tour.
---
Carolina Crown
Carolina Crown introduced five new elected members of its board of directors.
---

The Cavaliers
Check out this holiday-themed drumming video from the winners of The Cavaliers' "Holiday Ca-Blamm Flam Jam Challenge."
---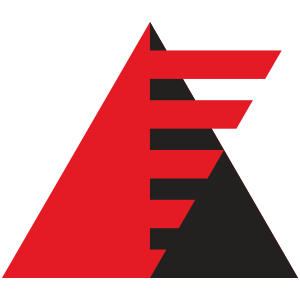 Colts
The Dubuque, Iowa corps invites fans to help raise the final $9,000 of its 60th Anniversary Celebration Campaign.
---
Columbians
Leaders from Columbians had the opportunity to bond with their Pacific Northwest friends at Seattle Cascades at the DCI annual winter business meetings the first week of January in Indianapolis.
---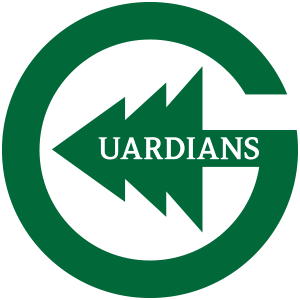 Guardians
Interested brass players, percussionists and drum majors can audition for Guardians at the corps' January 27-29 camp in Robeson, Texas.
---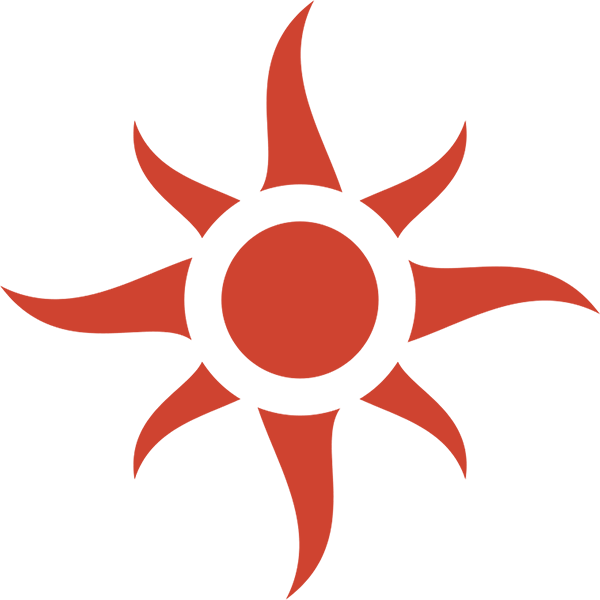 Heat Wave
Heat Wave has an audition camp scheduled for January 13-15 at Interlachen High School in Florida.
---
Impulse
Those interested can audition for Impulse January 15 at Washington Prep High School in Los Angeles.
---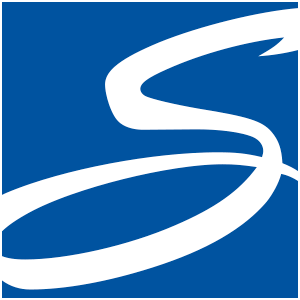 Jersey Surf
Jersey Surf invites young performers to ignite the power of its 2023 corps and begin their audition process.
---
Les Stentors
Take a look back at Les Stentors' California tour with these photos from the summer of 2022.
---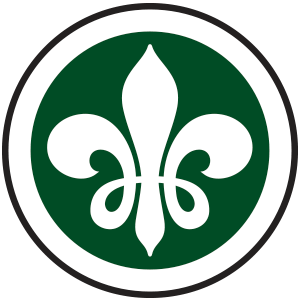 Madison Scouts
The Wisconsin corps is in search of operations team members for its 2023 corps.
---
Music City
Music City's January 13-16 camp for new auditionees, callbacks and contracted members is set to be held in Nashville, Tennessee.
---
Pacific Crest
Pacific Crest's January audition camp is set for January 21-22 in Diamond Bar, California.
---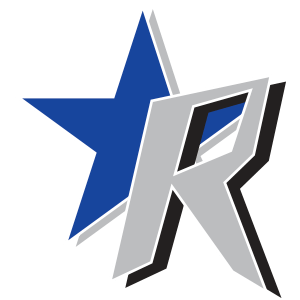 Raiders
The New Jersey Open Class corps has audition camps in Pennsylvania, Texas and New Jersey scheduled throughout the month of January.
---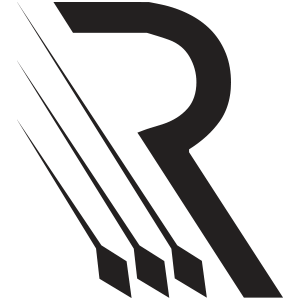 River City Rhythm
River City Rhythm announced its 2023 administrative staff, including newly-appointed corps director Adam Shew. Shew, who is a River City Rhythm alum, served as assistant director during the Minnesota corps' 2022 season.
---
Seattle Cascades
Seattle Cascades is set to host a January 14-16 audition camp at North Mason High School in Belfair, Washington. Additionally, virtual audition opportunities close January 14.
---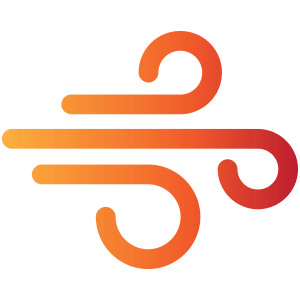 Southwind
Southwind is hiring for the position of videographer on its 2023 media team.
---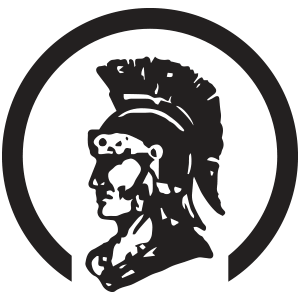 Spartans
Spartans next camp is scheduled for January 14-15 in Nashua, New Hampshire.
---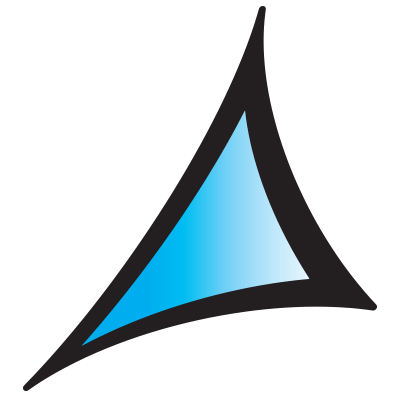 Spirit of Atlanta
Spirit of Atlanta is looking for a low brass intern to join its staff for the 2023 season.
---
SoundSport Team Updates
Gems
The brand-new Boise, Idaho-based Gems Drum & Bugle Corps hosted its very first rehearsal camp in early January. The team posted a highlights video recapping the historic event.
---
Northern Lights
A brand-new all-age drum corps to the state of Michigan, Muskegon-based Northern Lights will get involved with SoundSport during the 2023 DCI Tour. The group has open auditions scheduled for February 18.
---
Spirit of Sunnyvale
California's Spirit of Sunnyvale has an open house audition camp for brass and color guard January 28. Performers high school age and older are welcome to attend.
---
Troopers Legacy Corps
The Troopers Legacy Corps which has plans to perform at the 2023 DCI World Championships this coming August in Indianapolis, has a limited number of spots left for interested performers. An early-bird registration rate is available until February 1.
---