IN THIS EDITION:
• Peek inside Carolina Crown's most recent rehearsal camp
• Southwind introduces 2023 drum major team
• Cadets look ahead to organization's 100th anniversary
• NEW: Latest SoundSport updates
• And more!

---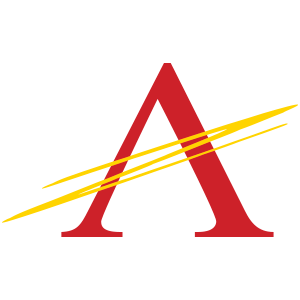 The Academy
The Academy is once again participating in the WM Phoenix Open Birdies for Charities program. An Academy board of directors match up to $5,000 that's currently on the table makes this a great time to double your donation's impact.
---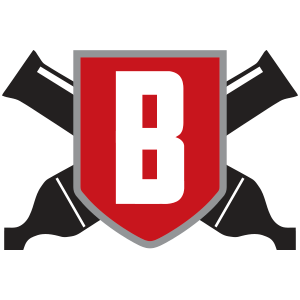 The Battalion
Check out these shots from The Battalion's January audition camp. The Utah Open Class corps will hold its next brass rehearsal camp February 11 and 12 in Plain City, Utah.
---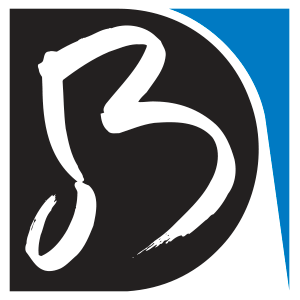 Blue Devils B
Nearly 300 students all from within 200 miles of Concord, California, turned out for the corps' kickoff audition/rehearsal camp the weekend of January 28.
---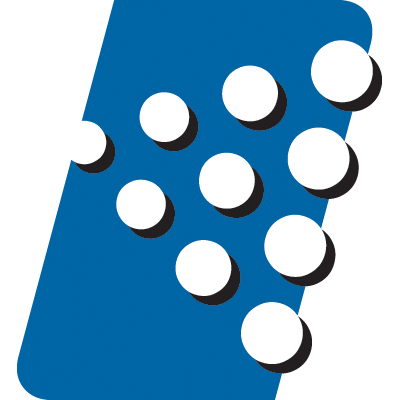 Blue Knights
Blue Knights' most recent Denver-based audition camp was set against a snowy backdrop.
---
Blue Stars
Meet the talented group of educators who will make up Blue Stars' 2023 brass staff.
---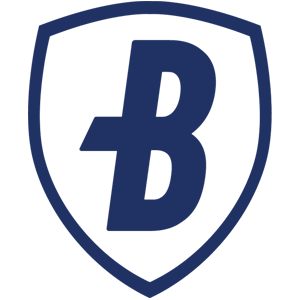 Bluecoats
One of Bluecoats' lead brass instructors, Timothy Sexton, has been recognized as one of Yamaha's "40 Under 40" music educators.
---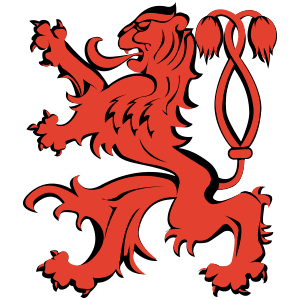 Boston Crusaders
Straight out of the corps' January rehearsal camp, Boston Crusaders give us a look at and listen to the front ensemble's 2023 warm-up exercise, "Boston Independent Strokes."
---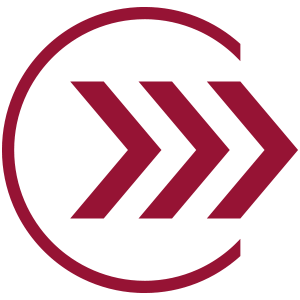 The Cadets
In anticipation of the organization's 100th anniversary in 2034, The Cadets have revealed plans for their Centennial Endowment Fund and an ambitious goal of raising $1.934 million (a nod to the corps' founding year) by December 31, 2034.
---
Carolina Crown
Don't miss this video recapping highlights from Carolina Crown's recent rehearsal camp for brass and percussion. "It's so refreshing to come to these camps because you're surrounding by incredible people who really want to do this," said brass caption head Matt Harloff. "The sacrifices that everybody makes is incredible, and to be around that is a joy."
---

The Cavaliers
The Cavaliers recap photo and video highlights from the corps' January rehearsal camp in this Facebook post.
---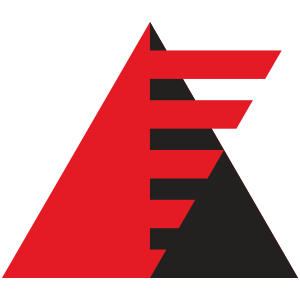 Colts
The Colts are looking for bass drummers to join the corps for its 2023 season and are invited to attend the corps' percussion rehearsal camp on February 5 in Pensacola, Florida.
---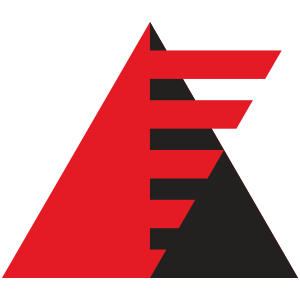 Colt Cadets
Colt Cadets' Facebook interest groups are the place to be for the latest updates and info on getting involved with the Dubuque, Iowa Open Class corps in 2023.
---
Columbians
As the Washington corps gears up for its first-ever trip to the DCI World Championships, check out this video recapping highlights from Columbians' January rehearsal camp.
---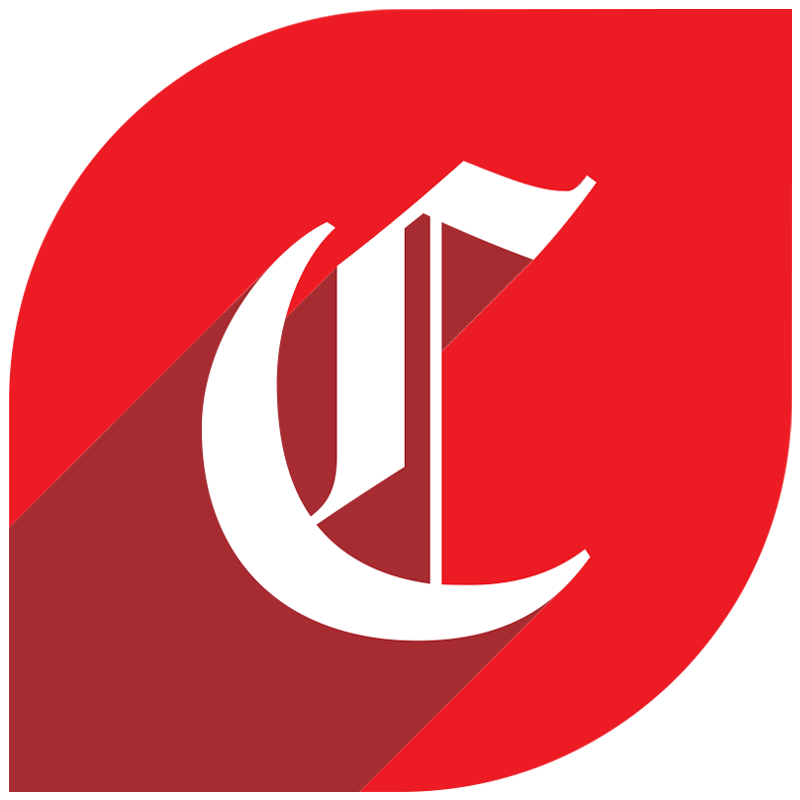 Crossmen
You're invited to check out the Crossmen-supported San Antonio Community Wind Ensemble who will perform Sunday, February 5, in the auditorium of Texas A&M University- San Antonio.
---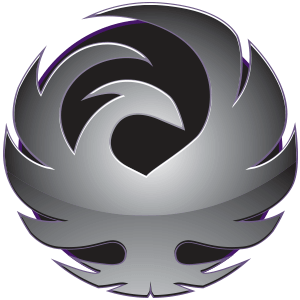 Genesis
Genesis has a limited number of openings in all sections — including battery percussion — for those interested in joining the corps for its 2023 season. The Texas corps will next rehearse February 17-19.
---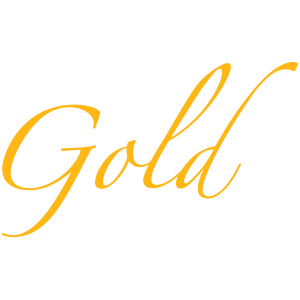 Gold
Gold's next audition and rehearsal camp for brass players will take place February 18 and 19 in Eastvale, California.
---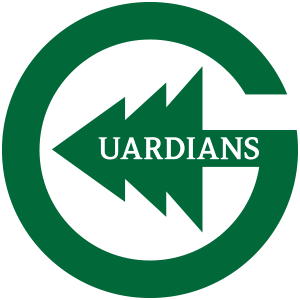 Guardians
Check out this set of photos capturing Guardians members hard at work at their most recent rehearsal camp hosted at Robinson High School in Texas.
---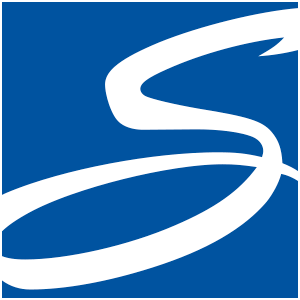 Jersey Surf
Jersey Surf is collecting donations of gently worn, used, and new athletic sneakers in a fundraiser to help offset the cost of participation in the 2023 corps.
---
Les Stentors
The Canadian Open Class corps is set to kick off its 2023 season this weekend in Sherbrooke. Les Stentors reports that it is looking to field 60 performers in one of the group's most ambitious tours to date, 15 competitions and three exhibitions.
---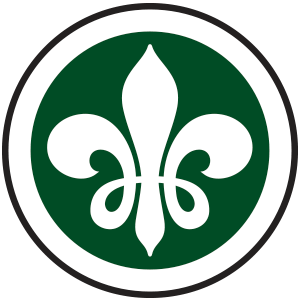 Madison Scouts
Legendary brass arranger Scott Boerma is back with the Madison Scouts for 2023. Anticipating his return, the corps turns back the clock to one of his swinging arrangements from 2016.
---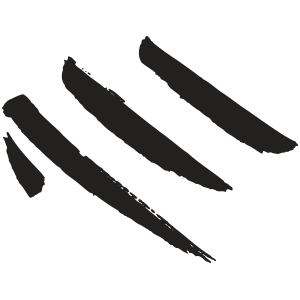 Mandarins
Mandarins' inaugural charity golf tournament will take place May 6 in Davis, California. Here's how you can get involved.
---
Music City
Music City invites prospective corps members to "be bold" and join them for their next brass rehearsal camp February 24-26 in Franklin, Tennessee.
---
Pacific Crest
Meet Pacific Crest's team of student leaders who will lead the California corps' brass section in 2023.
---
Phantom Regiment
Phantom Regiment has blocks of tickets on sale for some of the most popular events of the 2023 Drum Corps International Summer Tour.
---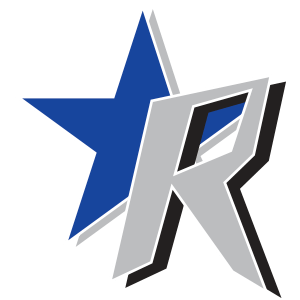 Raiders
All are welcome to attend — even those students who are not interested in auditioning — Raiders' next rehearsal camp taking place February 24-26 in Salem, New Jersey.
---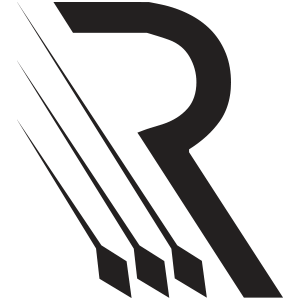 River City Rhythm
River City Rhythm's brass section recently completed its first rehearsal camp of 2023. "A very positive and productive first camp with great turnout here at River City Rhythm Drum & Bugle Corps," said design team member Ward Miller. "I look forward to seeing this corps develop the show I'm honored to arrange."
---
Santa Clara Vanguard
Vanguard welcomes volunteers to join the organization for its annual "Fleet Day," February 11 in California. Coffee, doughnuts and lunch will be provided.
---
Seattle Cascades
Learn more about how Seattle Cascades is making its return to the Drum Corps International Tour this summer for the first time since 2019.
---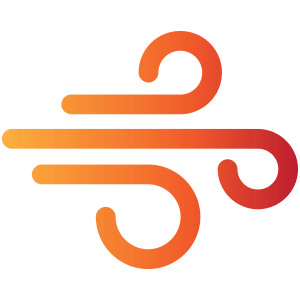 Southwind
Southwind introduced its drum major leadership team for the corps' 2023 summer season.
---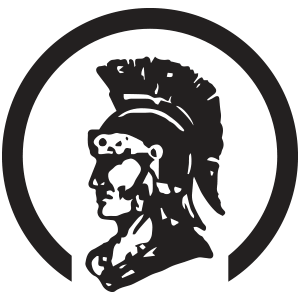 Spartans
It's not too late to join up with the 2019 Open Class World Champion for the east coast corps' 2023 summer season. Spartans still has open positions available in its brass section, tenor drum section and color guard section.
---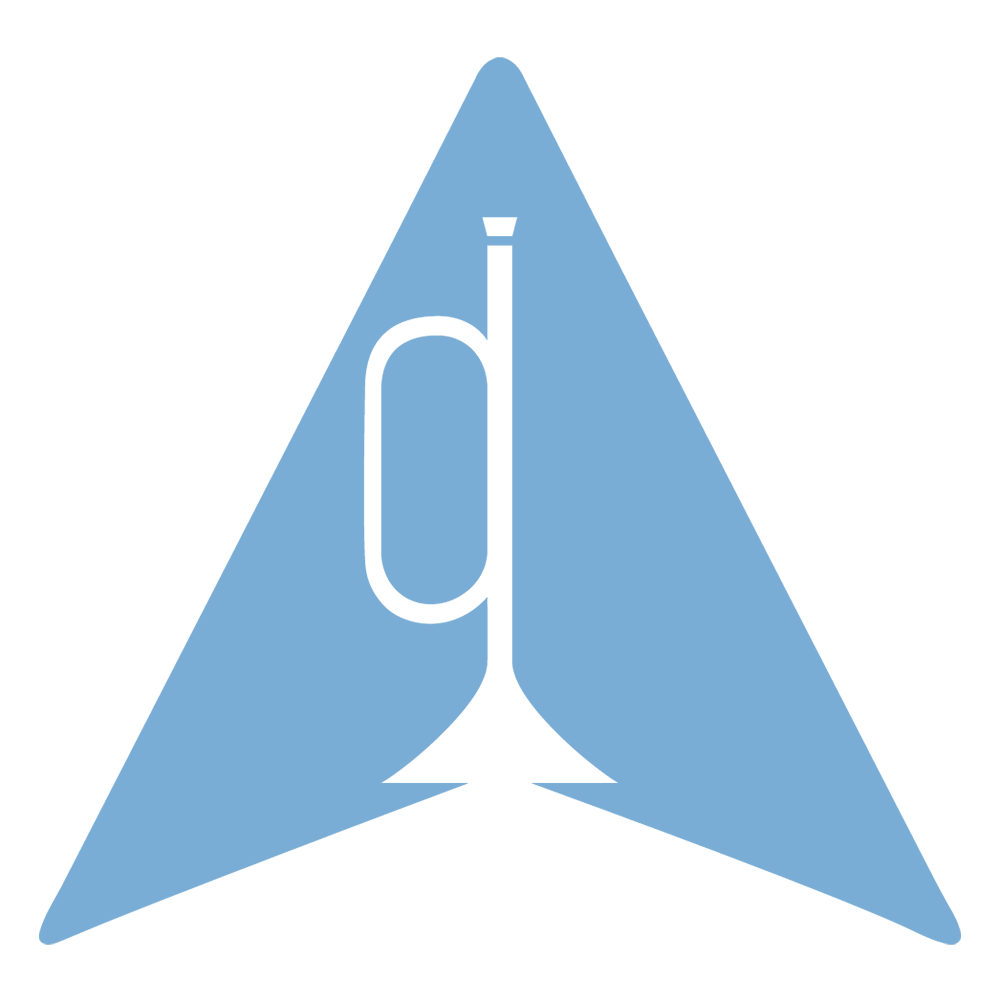 Spirit of Atlanta
Spirit of Atlanta's next rehearsal camp for brass players and conductors will take place February 17-19 in Marietta, Georgia.
---
Troopers
Ready to celebrate the corps' milestone 65th anniversary, Troopers are anticipating a season that's "going to be epic."
---
Vessel
Vessel has upcoming audition opportunities for brass players and drum majors February 5 in San Dimas, California.
---
SoundSport Updates
Arsenal Drum & Bugle Corps – El Paso, TX
Arsenal congratulated 2022 color guard member Izzy Mata after earning a spot with The Academy for the Arizona corps' 2023 summer season.
---
Calgary Stampede Showband – Calgary, ALB
The Stampede's Community Celebration Concert will take place Saturday, February 4, at Knox United Church in Calgary.
---
Conquest Drum & Bugle Corps – Geneseo, IL
Conquest will host a trivia night fundraiser February 24, in Moline, Illinois. Proceeds will help the corps cover the costs of instruments, equipment and other costs.
---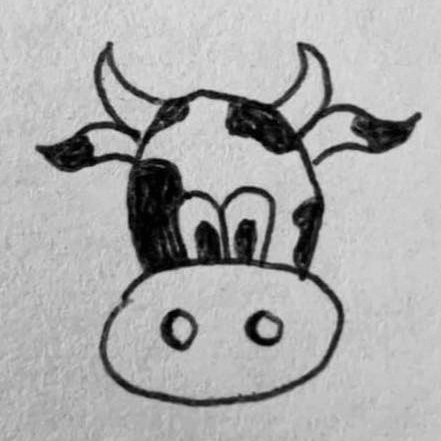 Cowtown Collection Brass Theatre – Calgary, ALB
The Cowtown Collection will make their Calgary theatre debut as part of Calgary's International Festival of the Arts.
---
Gems Drum & Bugle Corps – Boise, ID
The Gems' February 11 rehearsal camp has been adjusted to be for brass and color guard performers only. A new date for Percussionists' February rehearsal camp will be announced at a later date.
---
Northern Lights Drum & Bugle Corps – Muskegon, MI
You can now directly support all-age drum corps in Michigan by making a purchase from Northern Lights' recently-launched online store. A portion of each sale goes toward the organization's goal of covering student dues.
---
Sonus Brass Theater – Woodbridge, VA
An open house for those interested in performing with Sonus Brass Theater will take place February 19 in Manassas, Virginia.
---
Southern Knights – Chattanooga, TN
Brass and percussionists can register for Southern Knights' next rehearsal camp coming up on February 25 in Signal Mountain, Tennessee.
---
Spirit of Sunnyvale – Sunnyvale, CA
Check out these video highlights from Spirit of Sunnyvale's recent weekend rehearsal camp. The group will be back to the grind with its brass and color guard sections in California on February 25.
---