IN THIS EDITION:
• Music City announces title of 2023 production
• Colt Cadets introduce new director
• Spirit brings back a classic icon
• SoundSport roundup
• And more!

---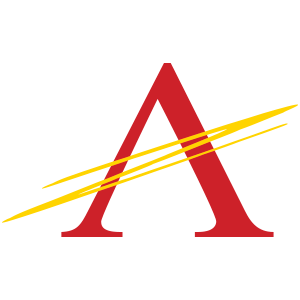 The Academy
The Arizona corps has "a few more" openings left in its 2023 brass section. Those interested can join the corps at its March 24-26 camp in Laveen Village, Arizona.
---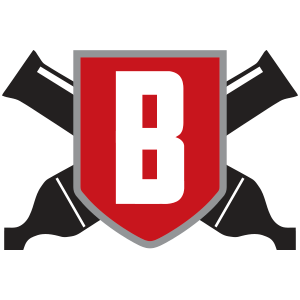 The Battalion
Help the Utah corps "March Onward" by supporting its $50,000 fundraiser to purchase a new mobile kitchen. Donors can sponsor the mobile kitchen itself, a specific appliance, or have their name featured in the "cannon campaign," displayed on the outside of the truck.
---
Blue Stars
Blue Stars paid tribue to the late Tom King, a former performer, executive director, volunteer, board member, and Hall of Fame member with the La Crosse, Wisconsin corps.
---
Bluecoats
Bluecoats announced a new home for the corps' spring training rehearsals, at University of Mount Union in Alliance, Ohio. "Securing a spring training campus is an incredibly complex project, and Mount Union has been an eager partner for the last several months," said Mike Scott, Bluecoats CEO.
---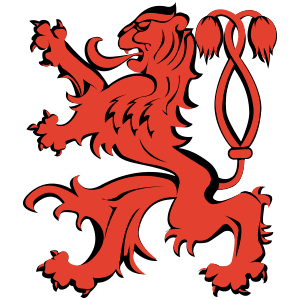 Boston Crusaders
The Boston corps is seeking volunteers to support its upcoming rehearsal camp weekends, March 17-19 and April 28-30, as well as its 2023 summer tour.
---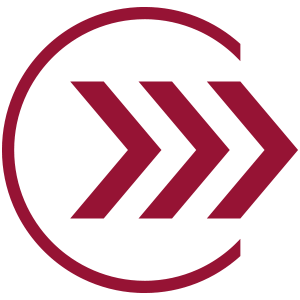 The Cadets
The Cadets shared a message from board of directors chair John Broschak, updating fans on the corps' latest operations. "It's such an exciting time for The Cadets," he said. "The 2023 show design and staff are top-notch, the members are very talented and motivated, and the growing volunteer ranks are simply amazing.
---
Carolina Crown
Carolina Crown has a variety of open employment opportunities, including the full-time role of merchandise manager, as well as a variety of seasonal positions.
---

The Cavaliers
Meet The Cavaliers' drum majors for the 2023 season: Carson Brooke, Ian Callard, David Harrell and Matthew Warren.
---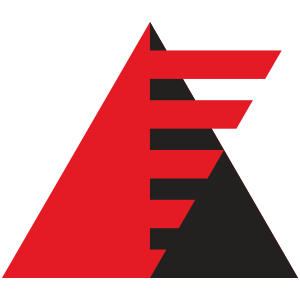 Colts
The Dubuque, Iowa corps is still accepting video auditions for spots in its 2023 color guard.
---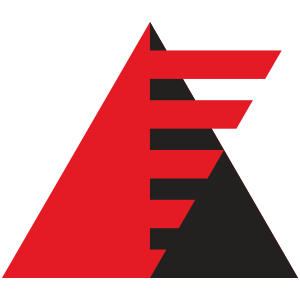 Colt Cadets
Colt Cadets introduced Cameron Kotovsky — an educator with experience at a variety of high schools — as its new director. "We are excited to have Cameron join our team," Colts executive director Jeff MacFarlane said. "He is a great communicator and proven recruiter. The Colt Cadets membership and entire Colts organization will benefit from Cameron's leadership."
---
Columbians
Check out all the smiles at Columbians from these photos of the corps' February camp in Connell, Washington.
---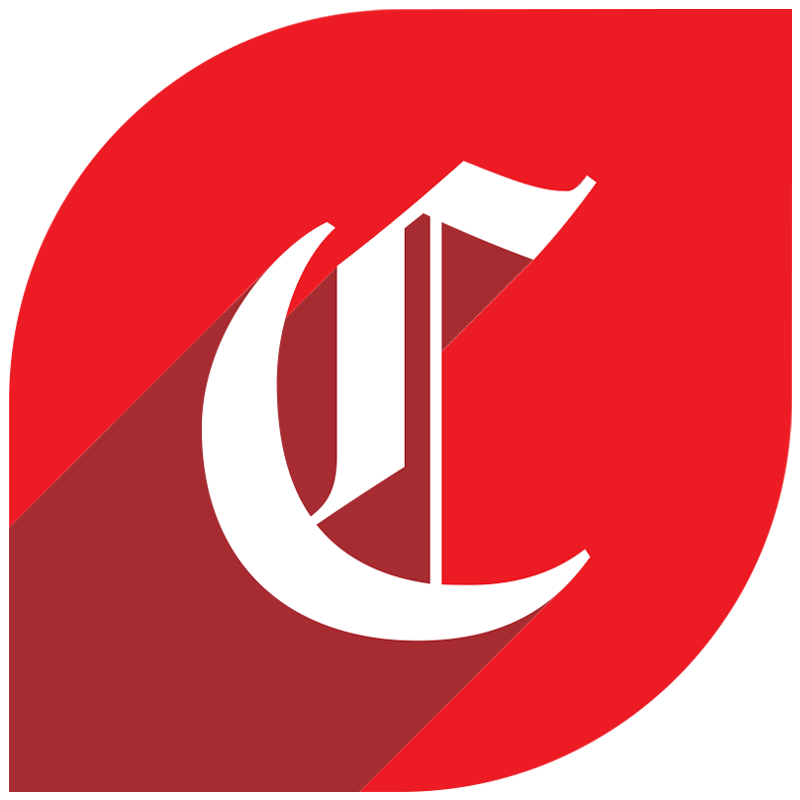 Crossmen
Crossmen announced the corps' quartet of 2023 drum majors: Grace Hasty, Malik Cepeda, Perise Sasa Siaosi, & Bernardo Magallanes.
---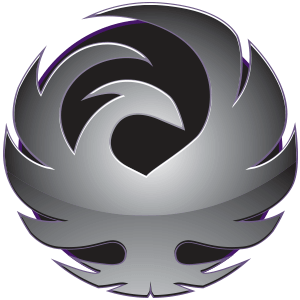 Genesis
Genesis participated in "Amplify Austin Day" — a local day of fundraising — with proceeds pointed toward the corps' performer scholarships.
---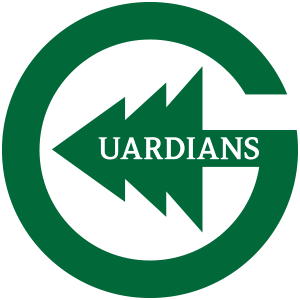 Guardians
Check out these fun facts on Guardians' 2023 drum majors — Joshua, Patrick, Em and Hannah.
---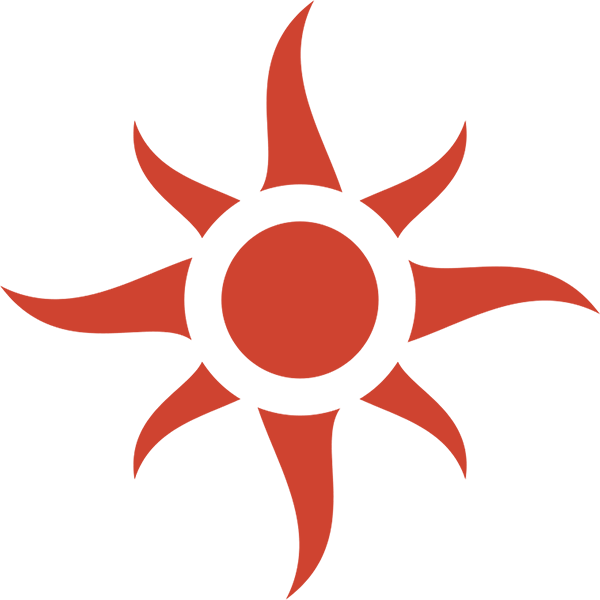 Heat Wave
Heat Wave invites propsective color guard performers to register in advance for the corps' April rehearsal camp.
---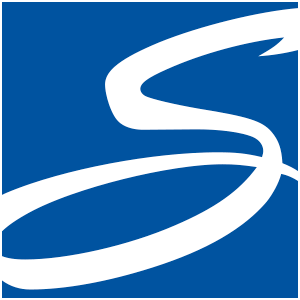 Jersey Surf
The New Jersey corps invites interested auditionees to join the corps at its March 17-19 camp in Delran, New Jersey.
---
Les Stentors
Scroll through photos from a pair of Les Stentors audition camps, held in Drummondville and Sherbrooke. More than 70 musicians attended the two camps.
---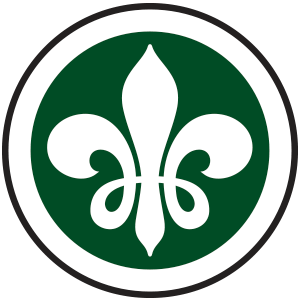 Madison Scouts
The Madison corps has 2023 openings remaining for mellophone, tuba, auxiliary percussion and color guard performers.
---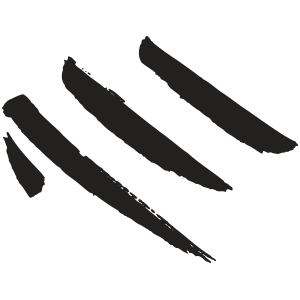 Mandarins
Save the date for Mandarins Sacramento-area leadership camp, scheduled for July 7-9. Registration includes tickets to Mandarins' "Capital Classic" home show event and more.
---
Music City
Music City announced the title for its 2023 production, "Violent Delights: A Rose and its Thorns." "The production of 'Violent Delights' is an exciting vehicle for us to continue our growth in excellence and creative development," program coordinator Shane Gwaltney said.
---
Pacific Crest
Pacific Crest invites brass players to attend and audition at its March 18-19 camp in Diamond Bar, California.
---
Phantom Regiment
Learn more about Phantom Regiment's new "My Phan Shop" offering, as featured on the Marching Roundtable podcast.
---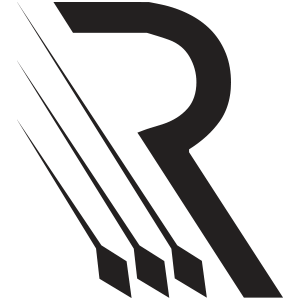 River City Rhythm
Meet the 2023 color guard instructional staff for River City Rhythm, led by caption head Landy Wyatt Roberson.
---
Santa Clara Vanguard
Learn more about Santa Clara Vanguard's 1981 season in this edition of the corps' "Celebrating the Decades" video series.
---
Seattle Cascades
The Seattle corps invites fans and followers to sponsor a Cascades member on the corps' 2023 tour.
---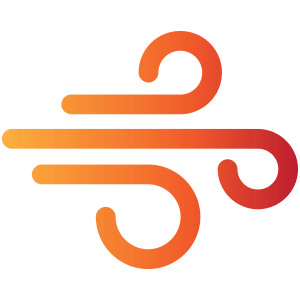 Southwind
Meet Southwind's horn sergeant for the 2023 season, Sophia Farfante. Farfante is a second-year member of the Alabama corps.
---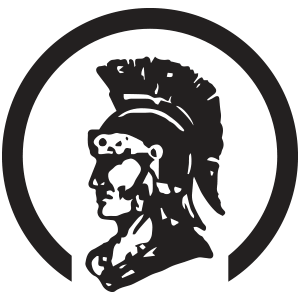 Spartans
As part of Spartans' January 2024 camp, the corps will join forces with Symphony NH for a performance of "Brass to the MAX!" held at Keefe Center for the Arts in Nashua. The performance will take place January 13, 2024.
---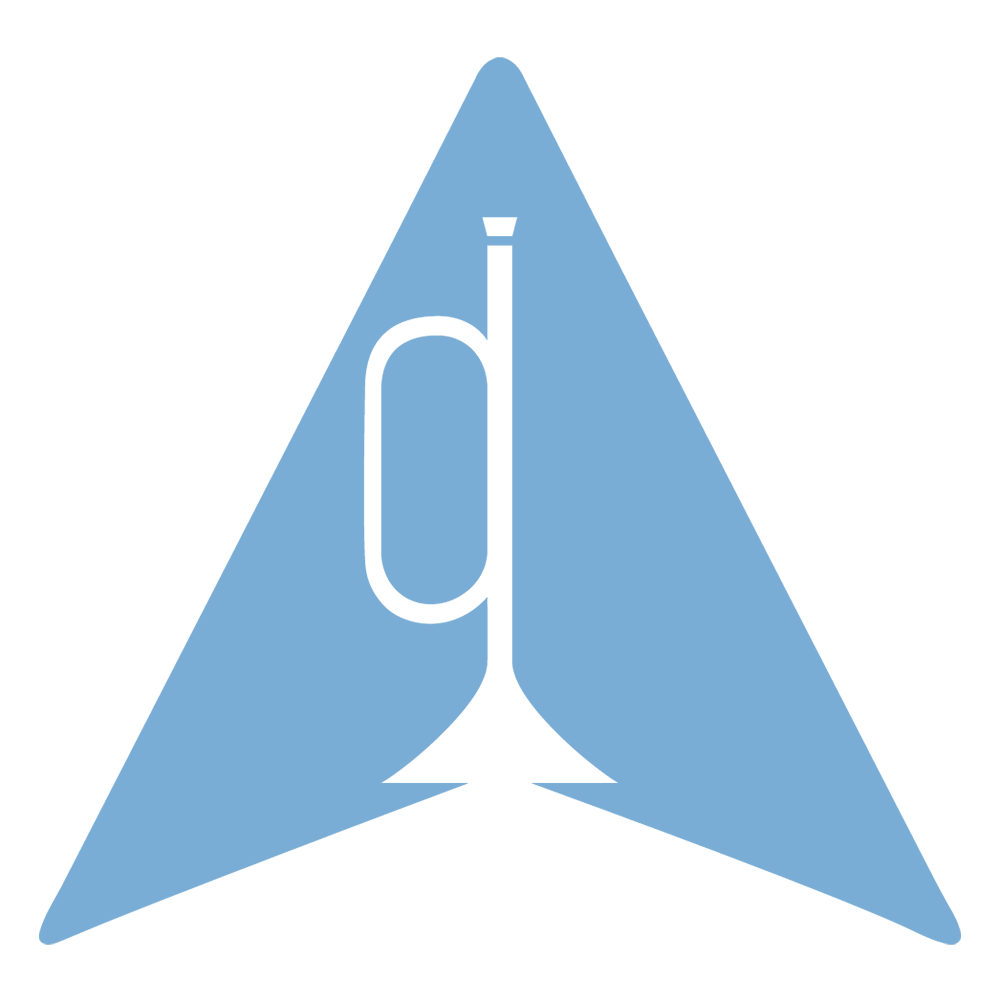 Spirit of Atlanta
For the 2023 season, Spirit of Atlanta announced the corps' official return to is "original delta" emblem. "One of the most iconic symbols in the world of drum corps, the original baby-blue delta logo from Spirit of Atlanta, is set to make its return."
---
Troopers
Take a look at several photos from Troopers' February camp in Indiana, where the corps escaped snowy conditions back in its hometown of Casper, Wyoming.
---
Vessel
Vessel canceled a handful of rehearsal camps scheduled for March 5 and April 2, but added a front ensemble camp March 19 at Etiwanda High School in California.
---
SoundSport Updates
Arsenal Drum & Bugle Corps – El Paso, TX
Arsenal's next brass rehearsal camp is scheduled for March 25-26 in El Paso, Texas. Spots are still open in all sections of the corps.
---
Calgary Stampede Showband – Calgary, ALB
The Stampede's Arts in Motion event will take place Saturday, March 4, featuring winter guard, percussion and winds groups from throughout Alberta.
---
Conquest Drum & Bugle Corps – Geneseo, IL
Conquest's very first rehearsal camp of 2023 is coming up on March 11 in East Moline, Illinois.
---
IMPACT Drum & Bugle Corps – Orlando, FL
Florida's only all-age drum and bugle corps is currently recruiting to fill spots in all sections.
---
Les Titans de Quebec – Quebec, QC
Les Titans de Quebec recently performed as part of the 2023 Pee-Wee International Hockey Tournament in Quebec.
---
Northern Lights Drum & Bugle Corps – Muskegon, MI
As Michigan's newest drum corps, the story of Northern Lights' origins and mission was recently featured on the Drum Corps International website.
---
Sonus Brass Theater – Woodbridge, VA
Sonus Brass Theater shared a handful of photos from its open houes at Marsteller Middle School in Bristow, Virginia.
---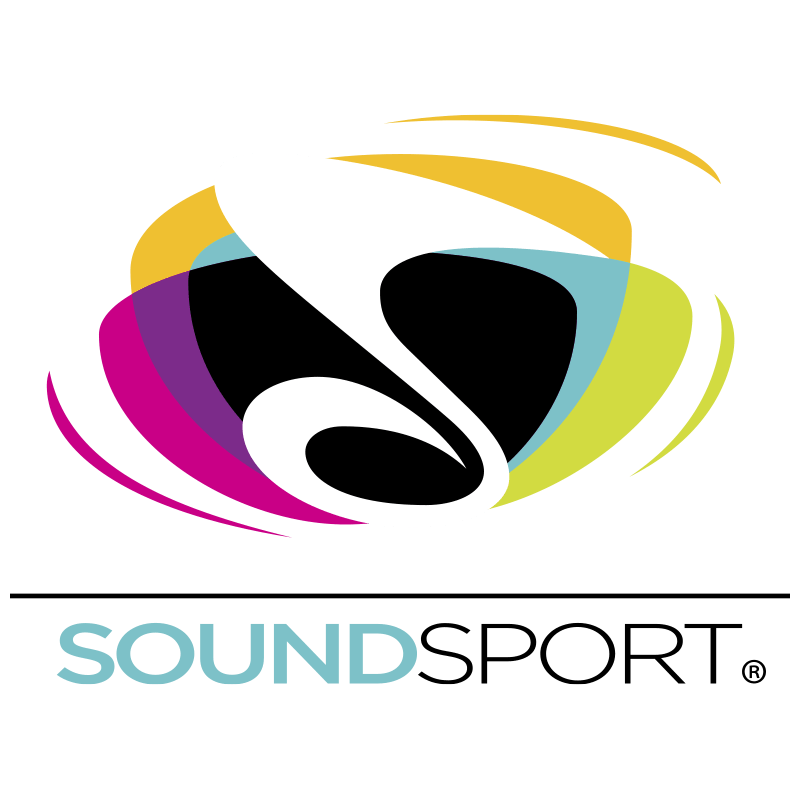 Youth Against Violence – Rockford, IL
Listen in to high-energy battery percussion music as featured by Youth Against Violence.
---