IN THIS EDITION:
• Jersey Surf "reimagines" 2023 tour plan
• Take a peek at Blue Devils B's '23 uniforms
• Inside Blue Stars' latest rehearsal camp
• SoundSport roundup
• And more!

---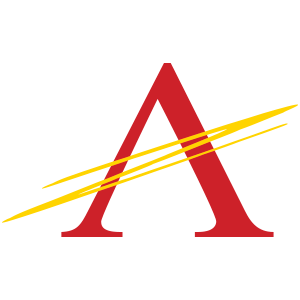 The Academy
The Academy is still accepting video auditions from prospective members as the corps looks to firm up its roster for the summer of 2023.
---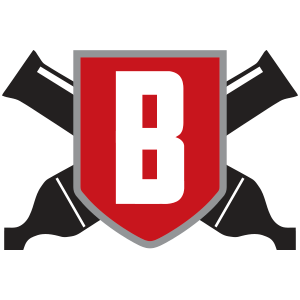 The Battalion
A contra holding contest was on the docket as The Battalion headed to Sparks, Nevada to recruit at a local indoor marching music event.
---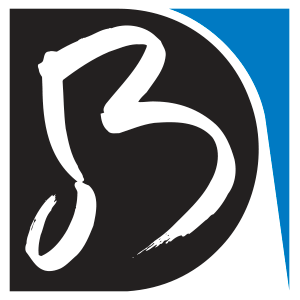 Blue Devils B
Following a recent rehearsal camp, Stanbury Uniforms offered a glimpse at Blue Devils B's look for the 2023 season.
---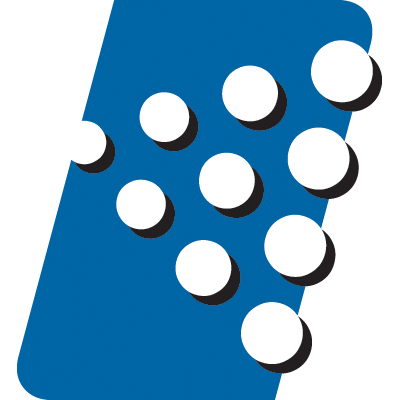 Blue Knights
Tickets to this summer's Blue Knights-presented Drums Along the Rockies DCI Tour event in Colorado are now on sale.
---
Blue Stars
Check out these video highlights from inside Blue Stars' March rehearsal camp in Indiana.
---
Bluecoats
Students can learn from and rehearse alongside the Bluecoats as part of the corps' Blue Way Summer Arts Camp, June 30 to July 1 in Alliance, Ohio.
---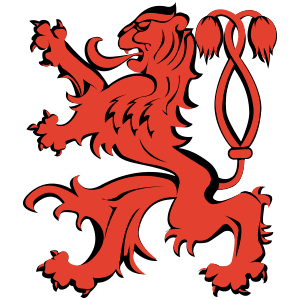 Boston Crusaders
Members of the Boston Crusaders front ensemble percussion section recently traveled to Delaware to present an educational clinic and perform as part of the University of Delaware Interactive Percussion Seminar.
---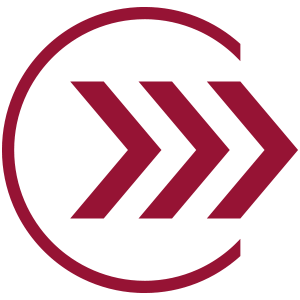 The Cadets
The Cadets named their corps member section leaders for the group's 2023 season. "These students rise above our corps of elite performers, having displayed excellent leadership, interpersonal, communication, musical, movement and organizational skills," director Brian Murphy said.
---
Carolina Crown
Carolina Crown visual designer Jeff Sacktig is featured in a new video series from Drum Corps International and Ultimate Drill Book's StrideTV explaining the corps' 2022 production, "Right Here, Right Now."
---

The Cavaliers
The Cavaliers' recent brass rehearsal camp in Illinois coincided with the organization's Chromium Winds ensemble that is headed to Dayton, Ohio, for a WGI Sport of the Arts regional event.
---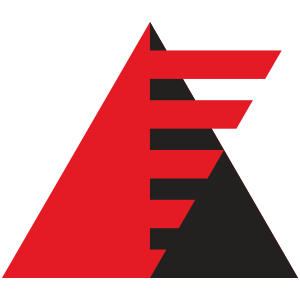 Colts
As part of Women's History Month, the Colts profiled former drum major Kara Metzger who currently works with the University of Iowa Hawkeye Marching Band.
---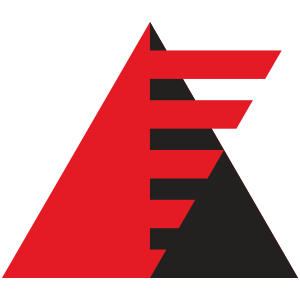 Colt Cadets
Colt Cadets' next audition camp will take place March 24-26 in Dubuque, Iowa.
---
Columbians
Don't miss these video highlights from Columbians' February rehearsal camp.
---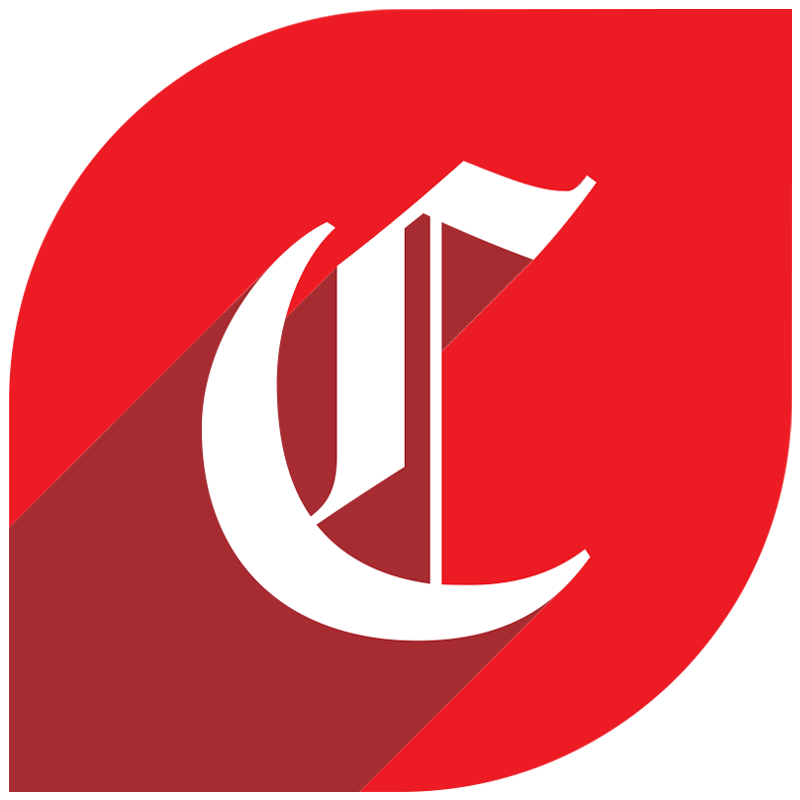 Crossmen
The Crossmen run down where you can find the San Antonio corps on the 2023 DCI Summer Tour.
---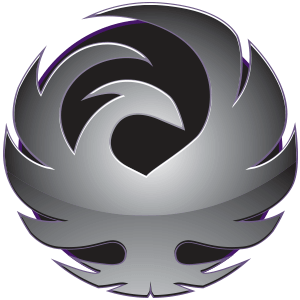 Genesis
Turn back the clock and read up on Genesis' 2016 production, "Hell Hath No Fury."
---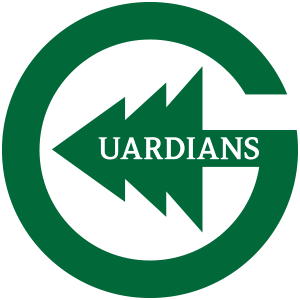 Guardians
"I think this season is going to be one of the best that the Guardians have had," brass caption head Thomas Macias said. "The students are incredible."
---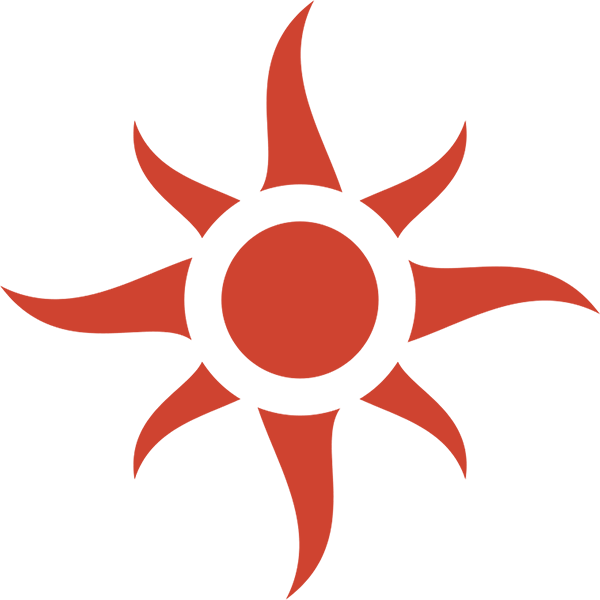 Heat Wave
Heat Wave is looking for color guard performers to fill out the corps' 2023 roster.
---
Impulse
Impulse's brass and percussion sections were recently back to the rehearsal grind.
---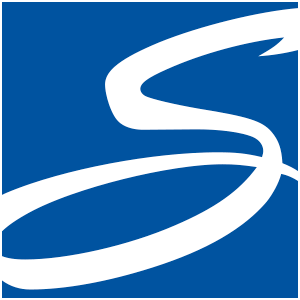 Jersey Surf
Jersey Surf has "reimagined" its 2023 summer tour, shifting focus to a regionally-focused seven-week tour. According to operations director Rich Klimowicz, the adjustment "will help the organization realize financial savings in key areas such as transportation, food service and the rental of rehearsal and housing locations that will in turn facilitate manageable costs of participation for our members."
---
Les Stentors
Jean Dufour will serve as Les Stentors arranger for the corps' 2023 season. His goal? "Write a musical arrangement that you will enjoy listening to."
---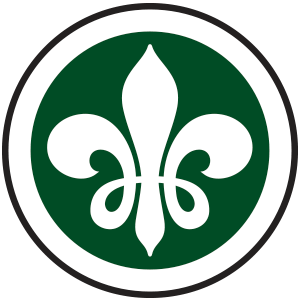 Madison Scouts
The Madison Scouts are on the hunt for a certified athletic trainer to join their team this summer.
---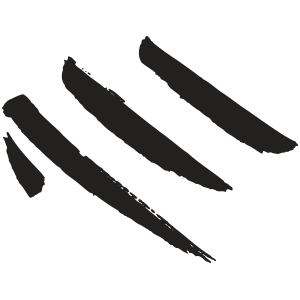 Mandarins
The Mandarins are now hiring for an audio engineer to work with the corps during its 2023 summer season.
---
Music City
Music City show designers talk about the corps' 2023 production, "Violent Delights: A Rose and its Thorns" in a recently-published DCI.org feature.
---
Pacific Crest
Pacific Crest's Topgolf fundraising event will take place Sunday, April 30 in Ontario, California.
---
Phantom Regiment
This week Phantom Regiment has been profiling all of the scholarship opportunities available to its 2023 corps members.
---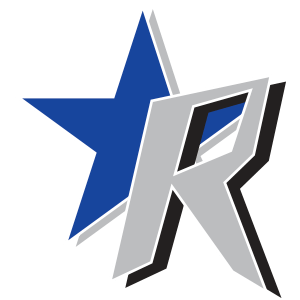 Raiders
Raiders will host a full-corps full-weekend rehearsal camp March 24-26 in Salem, New Jersey.
---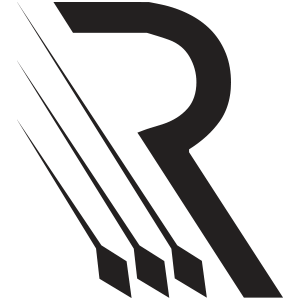 River City Rhythm
Students looking for a summer job can get involved with the River City Rhythm Summer Parade Drumline.
---
Santa Clara Vanguard
Though the corps is taking the season off, the Vanguard organization has blocks of tickets available to select DCI Tour events including the DCI World Championships in Indianapolis.
---
Seattle Cascades
Seattle Cascades recently recruited at the Century Winter Percussion and Color Guard show at Liberty High School in Washington.
---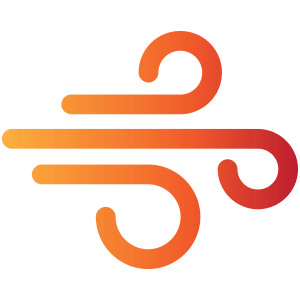 Southwind
Meet Southwind's 2023 color guard captain, Hannah Smith.
---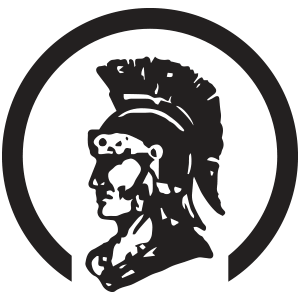 Spartans
Spartans have a number of positions open for front ensemble percussionists.
---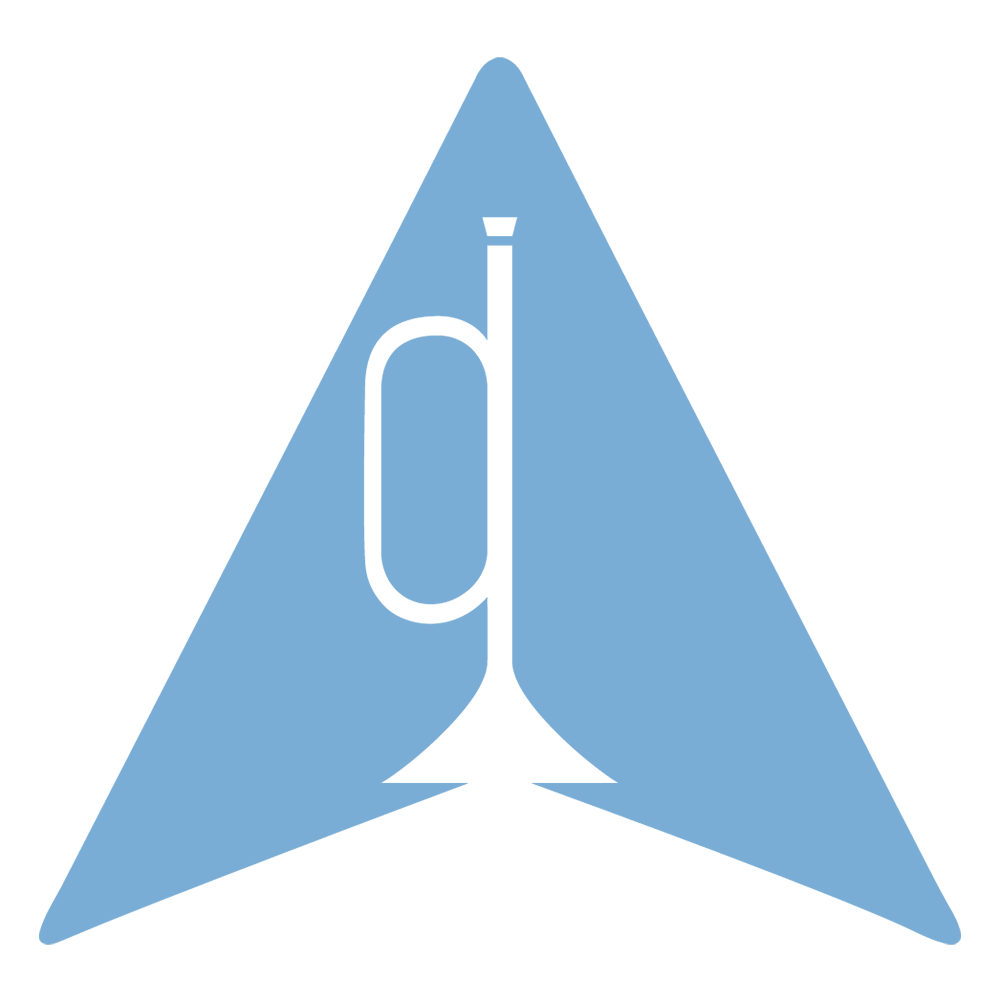 Spirit of Atlanta
Meet the 2023 inductees of the Spirit of Atlanta Hall of Fame.
---
Troopers
In 2022 the Troopers awarded more than $30,000 in scholarship funding to corps members. The organization recently launched its fundraising campaign to meet or exceed that amount in 2023.
---
SoundSport Updates
Arsenal Drum & Bugle Corps – El Paso, TX
With openings in all sections, Arsenal has a spot for you. The corps' 2023 summer season runs June 25 through July 22.
---
Calgary Stampede Showband – Calgary, ALB
In honor of International Women's Day, the Calgary Stampede Showband celebrated the women who march with, teach and help the corps behind the scenes.
---
Conquest Drum & Bugle Corps – Geneseo, IL
Conquest is still recruiting brass and color guard performers for 2023.
---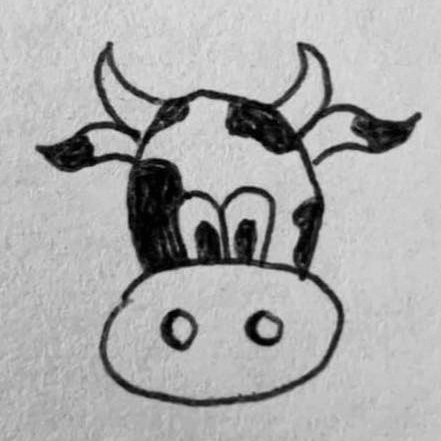 Cowtown Collection Brass Theatre – Calgary, ALB
Check out the Cowtown Collection's performance at the recent Arts in Motion marching music event in Alberta.
---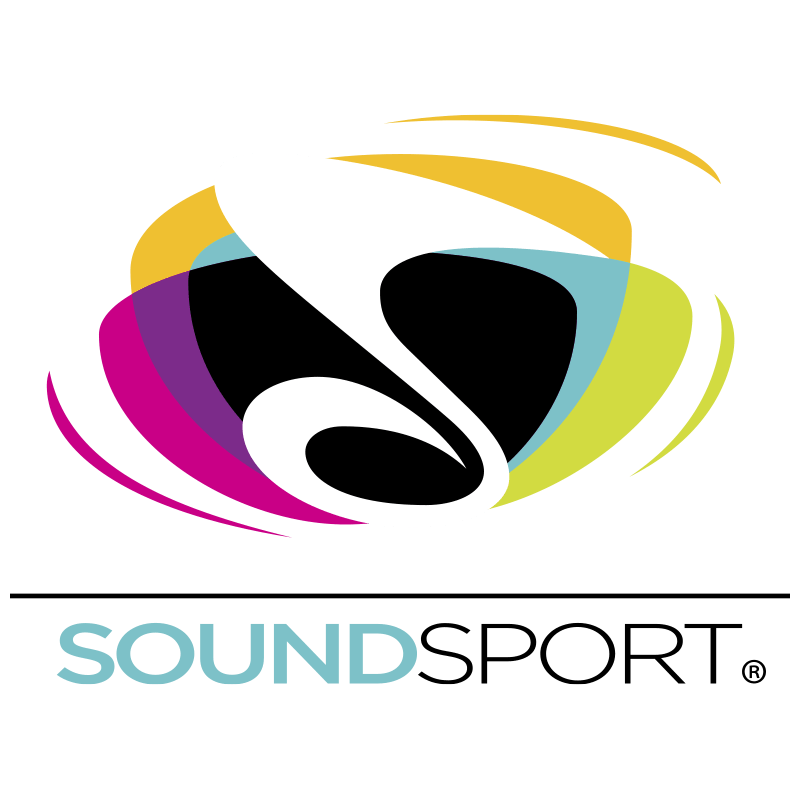 Eclipse Drum & Bugle Corps – Indianapolis, IN
Eclipse has an upcoming audition camp scheduled for March 26 at Cathedral High School in Indianapolis.
---
Gems Drum & Bugle Corps – Boise, ID
The Boise Gems will hold their next in-person audition Saturday, March 18, at Deer Flat Church in Canyon County, Idaho. Audition fees are just $10.
---
IMPACT Drum & Bugle Corps – Orlando, FL
IMPACT recently marched in the San Antonio, Florida St. Patrick's Day Parade.
---
Memphis Blues – Memphis, TN
The summer of 2023 will see a brand new drum corps from Memphis performing at DCI Tour events in Mississippi and Arkansas. The new group is currently auditioning members, and scholarships are available to cover this summer's tuition fees.
---
Northern Lights Drum & Bugle Corps – Muskegon, MI
Northern Lights has current openings for mellophone and auxiliary percussion.
---
Spirit of Sunnyvale – Sunnyvale, CA
Spirit of Sunnyvale has an upcoming rehearsal camp on Saturday, March 25, where the SoundSport team will continue to work on its 2023 production "Uptown Funk" featuring the music of Bruno Mars.
---
Zephyrus Drum & Bugle Corps – Tulsa, OK
Video auditions are currently being accepted for the remaining open brass and percussion spots with Zephyrus.
---