IN THIS EDITION:
• Santa Clara Vanguard announces 2024 return plans
• Heat Waves introduces 2024 design team
• Cavaliers welcome new drill design
• SoundSport roundup
• And more!

---
Blue Stars
The La Crosse, Wisconsin corps has an open application for lead audio engineer for its 2024 season.
---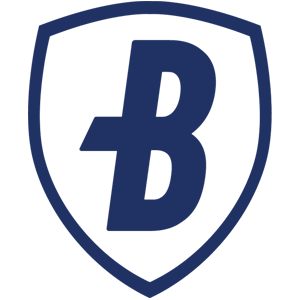 Bluecoats
Listen in as members of Bluecoats' 2023 front ensemble rhythm section play an arrangement of Canadian instrumental band badbadnotgood's "Beside April."
---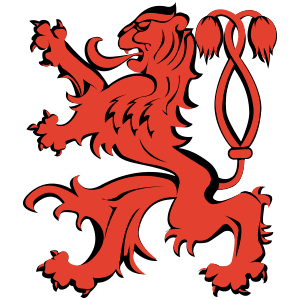 Boston Crusaders
Those interested in joining Boston Crusaders' 2024 corps can fill out its interest form for more upcoming audition information.
---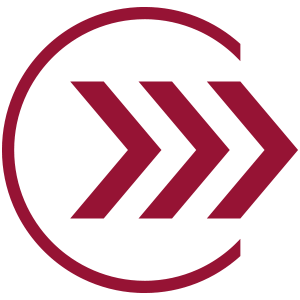 The Cadets
The Cadets shared an appreciative note from executive director Vicki Ferrence Ray, thanking all who contributed to the corps' successful 2023 season. "Saying, ''Thank you,' seems woefully insufficient because, indeed, each and every one of these individuals is necessary to ensure that "Holy Name Shall Always Be," she said to close the message.
---
Carolina Crown
See all the highlights from the final week of Carolina Crown's 2023 season in this 13-minute video recap.
---

The Cavaliers
The Green Machine made a number of announcements regarding design and educational staff, including the introduction of new drill designer Mason Daffinee.
---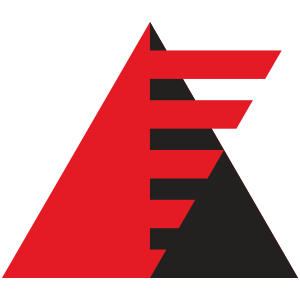 Colts
Listen to the inspirational message delivered to Colts members before they took the field at Lucas Oil Stadium during the DCI World Championships.
---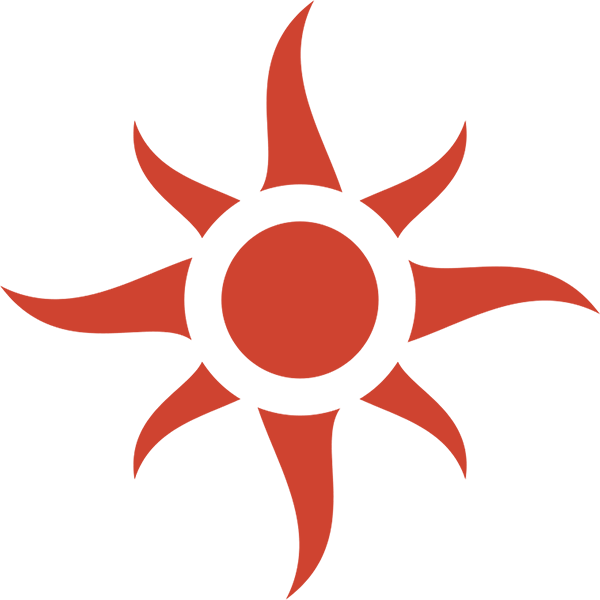 Heat Wave
Heat Wave announced its design team for the 2024 season, under the leadership of program coordinator Mike Tabone, who served as the corps' percussion caption head in 2016 and 2017.
---
Les Stentors
Check out photos from Les Stentors' summer music and dance workshops.
---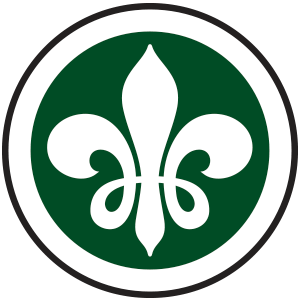 Madison Scouts
Performers looking to join Madison Scouts in 2024 can fill out the corps' interest form to learn more.
---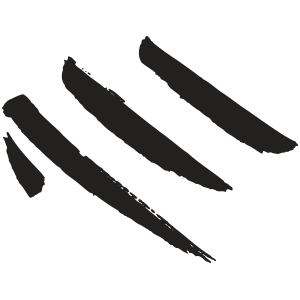 Mandarins
Mandarins' 60th-anniversary "Diamond Gala" is set for September 16 at the Mandarins Event Center.
---
Music City
The Nashville corps introduced its caption heads for the 2024 season, including new faces in the positions of color guard caption head, brass caption head, and percussion caption supervisor.
---
Pacific Crest
Pacific Crest's annual charity golf tournament is scheduled for October 20 at Los Serranos Country Club. Early-bird registration lasts through September 22.
---
Phantom Regiment
Check out several of Phantom Regiment's newly-added clearance items in the corps' "Phan Shop."
---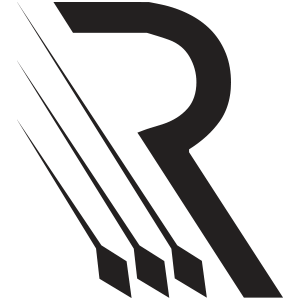 River City Rhythm
Those interested in being members of River City Rhythm's 2024 corps can sign up for audition information via the corps' interest form.
---
Santa Clara Vanguard
The Santa Clara corps announced plans to return to the DCI Tour in 2024 after a one-year hiatus, as well as the hiring of Dr. Russ Gavin as CEO of Vanguard Music and Performing Arts. "I'm inspired by the number of people who have been working diligently over the last 10 months to make sure the future of the Santa Clara Vanguard is bright for decades to come," Gavin said. "I am excited to join this team as we work to reestablish and revitalize the overall organizational health of VMAPA. I am honored to be a part of the legacy of the Santa Clara Vanguard."
---
Seattle Cascades
Be among the first to learn about Seattle Cascades' 2024 audition materials by registering on the corps website.
---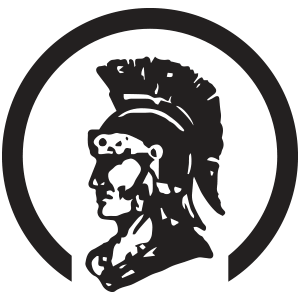 Spartans
Spartans' 2024 audition camps are set to begin in November. Those interested can learn more at the corps' website.
---
Troopers
Troopers announced Michael Lentz and Jason Combs as the corps' color guard caption supervisor and caption head. "Michael and I have been working together for 28 years at (WGI World Class color guard) Onyx," Combs said. "Neither one of us would have the success we have without the other. It's a collaboration and we are very excited to bring that and our team to the Troopers."
---
SoundSport Updates
Arsenal Drum & Bugle Corps – El Paso, TX
Arsenal announced the induction of two alumni – Isbaal Mata and Andres Rodriguez – into the organization's Hall of Fame.
---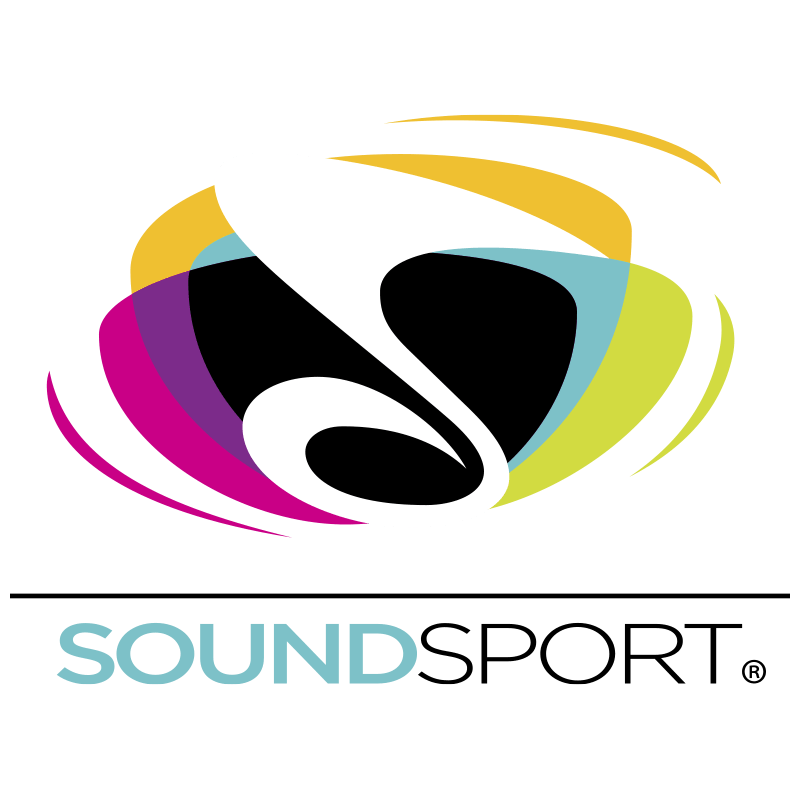 Eclipse Drum & Bugle Corps – Indianapolis, IN
Learn more about how to join Indianapolis-based Eclipse in 2024 at the link in the corps' Instagram bio.
---
Freelancers Alumni Corps – Escondido, CA
Freelancers took home top marks at Drum Corps Associates' Mini Corps competition in Rochester, New York.
---
Gems Drum & Bugle Corps – Boise, ID
Gems' inaugural season was recapped by Drum Corps International in a recently-posted feature.
---
Northern Lights Drum & Bugle Corps – Muskegon, MI
Northern Lights introduced several board of directors members, caption coordinators and arrangers for the 2024 season.
---
Sonus Brass Theater – Woodbridge, VA
Sonus Brass Theater will host a recruiting booth September 16 at the "Woodbridge Vikings Invitational," a high school marching band event in Woodbridge, Virginia.
---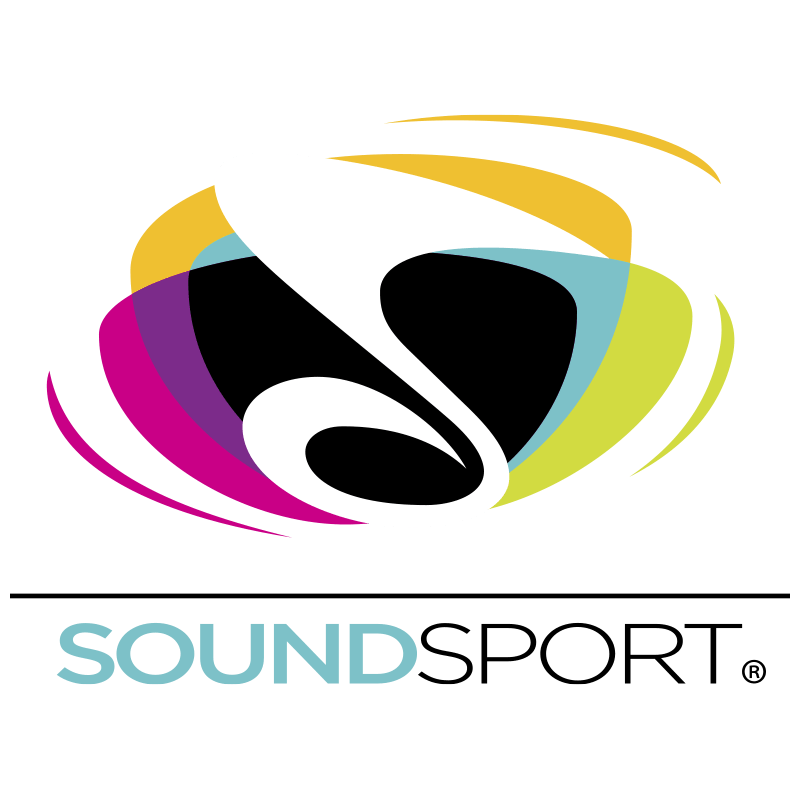 Youth Against Violence – Rockford, IL
Listen into to live Facebook footage from the Youth Against Violence Organization's appearance in a local Labor Day parade.
---