#GivingTuesday is a global day of giving that harnesses the collective power of individuals, communities and organizations to encourage philanthropy and to celebrate generosity worldwide.
Following Thanksgiving and the widely recognized shopping events Black Friday and Cyber Monday, #GivingTuesday helps to kick off the year-end giving season by inspiring people to collaborate and give back.
From specific campaigns to upgrade food and equipment trucks to general fundraising to keep their organizations sustainable, drum corps across the country are reaching out to their fanbase and supporters today in a variety of different ways.

Not only limited to financial contributions, #GivingTuesday also provides an opportunity for organizations to reach out and encourage supporters to donate valuable resources of time and talent during the off-season, as for the needs of drum corps, there is no off-season.
The following list is how many of Drum Corps International's World and Open Class organizations are reaching out on #GivingTuesday 2022.
---
Drum Corps International
DCI Legacy Fund

"Bringing the life-enriching benefits and enjoyment of marching music performing arts to more people worldwide" is the fundamental mission of Drum Corps International. 🔗 DCI.org/legacy #GivingTuesday

Posted by Drum Corps International on Tuesday, November 29, 2022
---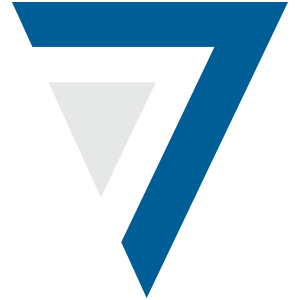 7th Regiment
---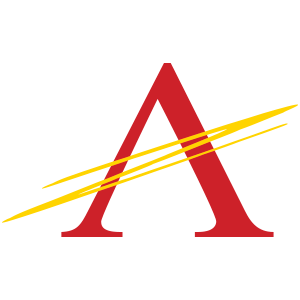 The Academy
---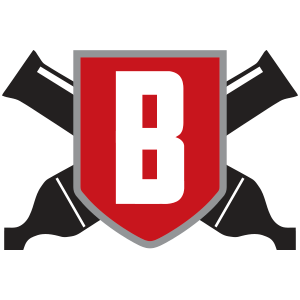 The Battalion
---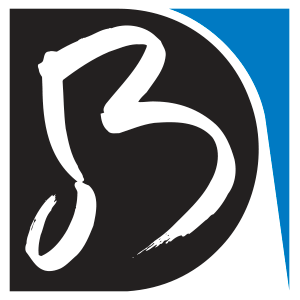 Blue Devils
---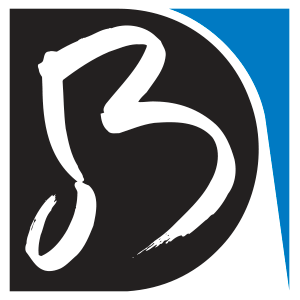 Blue Devils B
---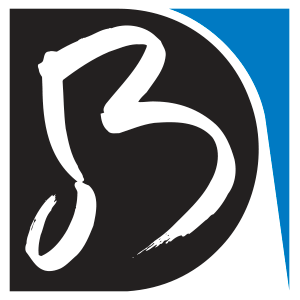 Blue Devils C
---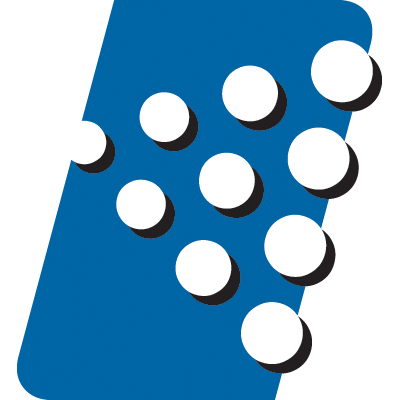 Blue Knights
---
Blue Stars
---
Bluecoats
---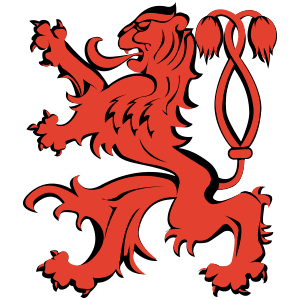 Boston Crusaders
---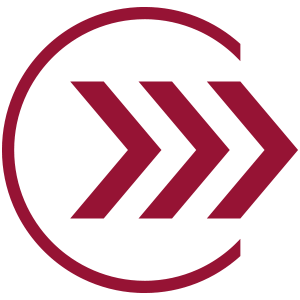 The Cadets
---
Carolina Crown
---

The Cavaliers
---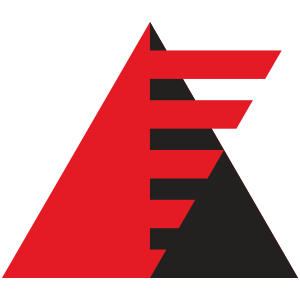 Colts & Colt Cadets
#GivingTuesday and our 60th Anniversary Campaign are off to a great start! Let's keep it going! Reminder: Our Board of Directors have agreed to match donations over $200 (up to a maximum of $10,000).

Posted by Colts Drum & Bugle Corps on Tuesday, November 29, 2022
---
Columbians
---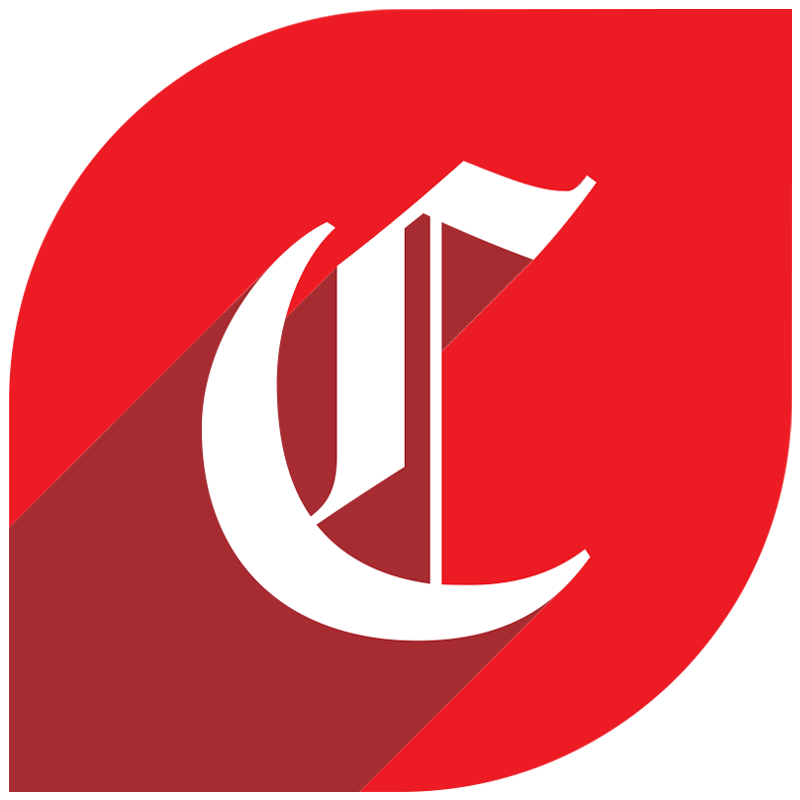 Crossmen
---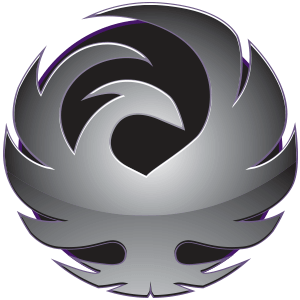 Genesis
---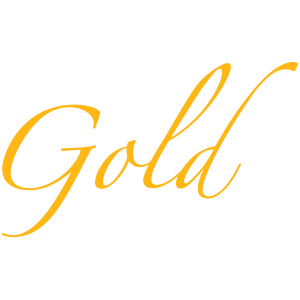 Gold
---
Golden Empire
---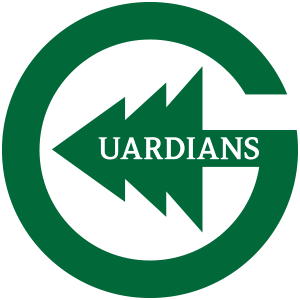 Guardians
---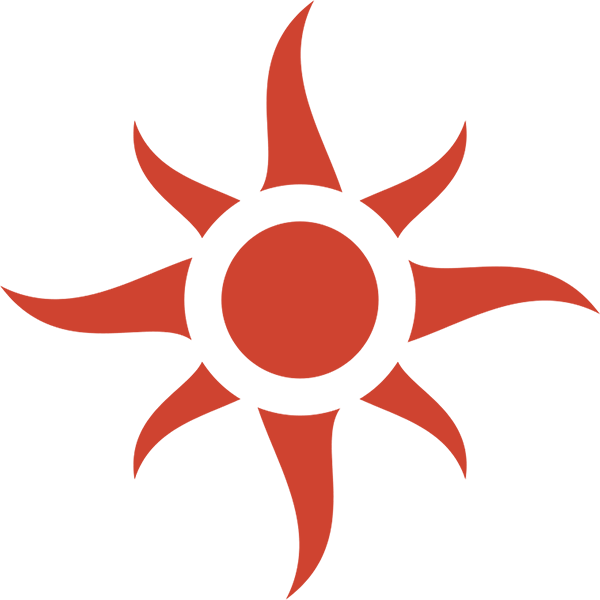 Heat Wave
---
Impulse
---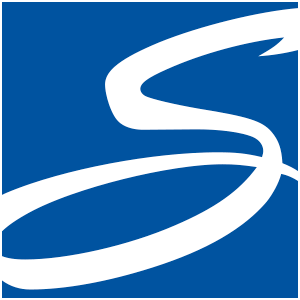 Jersey Surf
---
Legends
---
Les Stentors
---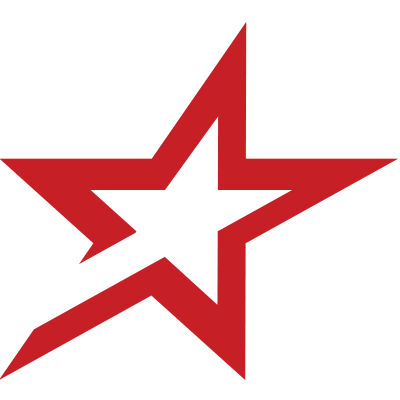 Louisiana Stars
---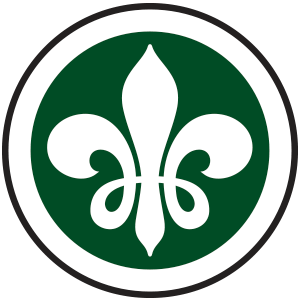 Madison Scouts
---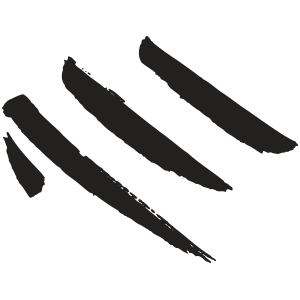 Mandarins
#GivingTuesday is here!

---

Music City

---

Pacific Crest

---

Phantom Regiment

---

Raiders

---

River City Rhythm

---

Santa Clara Vanguard

Today's the day, happy #GivingTuesday! Celebrate what makes Vanguard so special to us all and support the next important chapter in our history by donating on this global day of giving. Our goal is to raise $25,000 and we need your help to get there! What makes this GivingTuesday even more special this year? We're launching our brand new website! We can't wait for you to see what we've been working on. Once you've made your donation, be the first to explore new content and interactive pages. https://scvanguard.app.neoncrm.com/forms/givingtuesdayend-of-year

Posted by Santa Clara Vanguard on Tuesday, November 29, 2022

---

Seattle Cascades

---

Southwind

---

Spartans

---

It's #GivingTuesday and we're fundraising for our upcoming season! Please consider donating toward the many miles and meals it'll take to get us on the road this summer at spartansdbc.org/move-a-mile ☀️

Posted by Spartans Drum & Bugle Corps on Tuesday, November 29, 2022

Spirit of Atlanta

---

Troopers

---

Vanguard Cadets

---

Vessel

---

Watchmen

---