IN THIS EDITION:
• Boston debuts music from '21 production
• Colts talk plans for summer of 2021
• Heat Wave recaps recent in-person rehearsal camp
• And more!
---
#MarchOn
With the cancelation of the 2020 DCI Tour and 2021 serving as a "bridge" to Drum Corps International's 50th anniversary 2022 season, DCI's performing ensembles are in need of your assistance. A donation of any amount to the organizations of your choice will go a long way to ensure that we will #MarchOn for the benefit of some of the best and brightest young adults across the globe!
---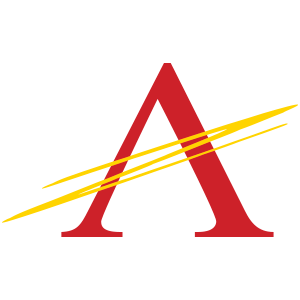 The Academy
The Academy has brass and color guard positions open and those interested can register for free before May 1.
---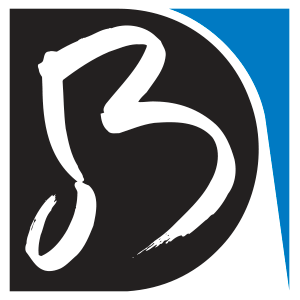 Blue Devils
Longtime Blue Devils visual designer Jay Murphy has been named to the Drum Corps International Hall of Fame Class of 2021.
---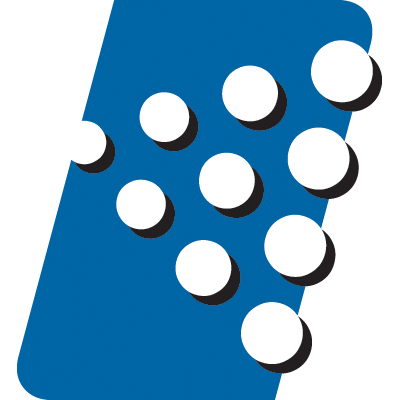 Blue Knights
You can still get on the bus with the 2021 Blue Knights.
---
Blue Stars
Blue Stars are moving their office and could use some volunteer help in the La Crosse, Wisconsin area to make it happen.
---
Bluecoats
Former brass staff member Kevin Armbruster is the newest addition to the Bluecoats Hall of Fame.
---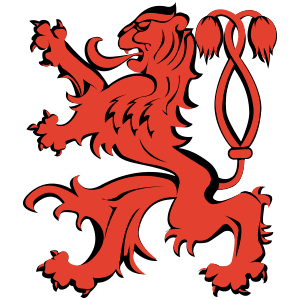 Boston Crusaders
In a new virtual video, the Boston Crusaders brass section debuts a selection from the corps' 2021 production, "Zoom."
---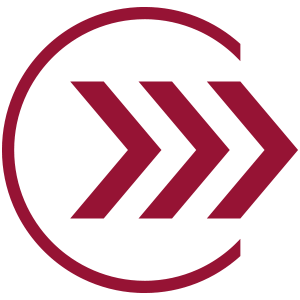 The Cadets
As the corps gears up for summer activities, Cadets volunteers recently came together for some equipment truck and food truck cleaning.
---
Carolina Crown
Carolina Crown is in search of a photographer to join the corps for its five-week summertime "Project 21."
---

The Cavaliers
The Cavaliers named the members of the corps' 2021 brass instructional staff.
---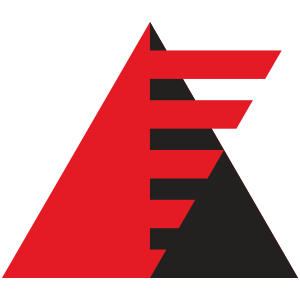 Colts
Colts director Vicki MacFarlane recently sat down with brass arranger Michael J. Miller about the corps' plans for the summer of 2021.
---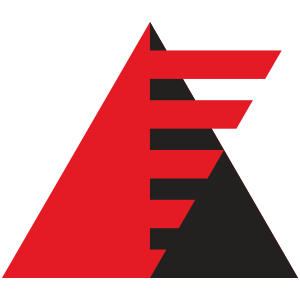 Colt Cadets
Here's how you can "get in the game" with the 2021 Colt Cadets.
---
Columbians
Members of the Columbians talk about the corps' plans for 2021 in this video.
---
Crossmen
Crossmen has a number of employment opportunities for the summer of 2021.
---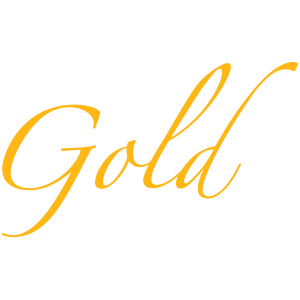 Gold
Gold is in search of marching cymbal players for the corps' 2021 season.
---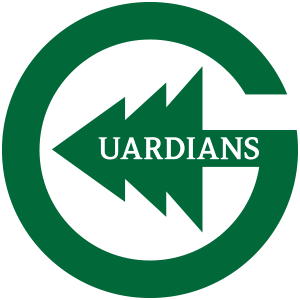 Guardians
Guardians has an opportunity for a saxophone player for a feature in the corps' 2021 production.
---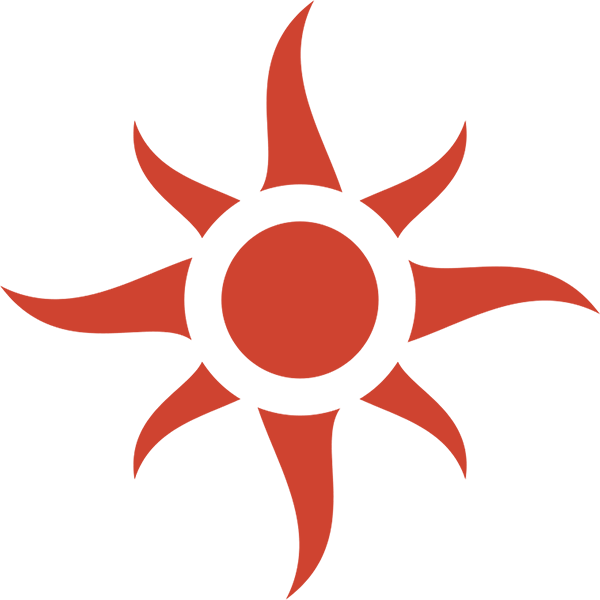 Heat Wave
Heat Wave posted this video recapping the corps' recent in-person rehearsal camp.
---
Impulse
The next Impulse Xperience will take place May 16 in Irvine, California.
---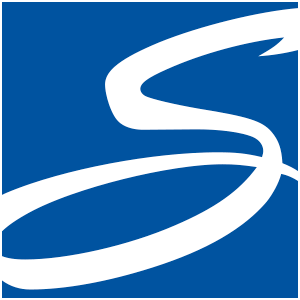 Jersey Surf
Jersey Surf is teaming up with United Percussion to offer in-person educational sessions next month in New Jersey.
---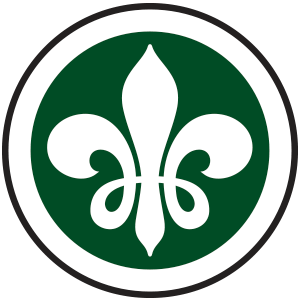 Madison Scouts
Madison Scouts is in search of an educator to join the corps' battery percussion tenor staff.
---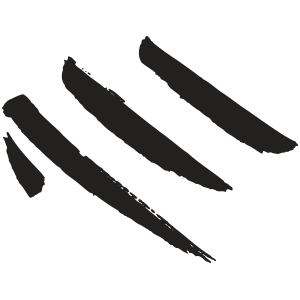 Mandarins
Mandarins took a short dance break this week in honor of International Dance Day.
---
Music City
Here's how you can audition for Music City in three easy steps.
---
Pacific Crest
Pacific Crest was back in action with an in-person rehearsal this past weekend. Here's what drum major Thanh Bui had to say about it.
---
Phantom Regiment
Regiment's online store, the Phan Shop, recently got a refresh.
---
Santa Clara Vanguard
In honor of National Volunteer Month, Vanguard gave a nod to all of the dedicated volunteers throughout the corps' history.
---
Seattle Cascades
Registration is now open for Seattle Cascades' virtual rehearsal camp in May.
---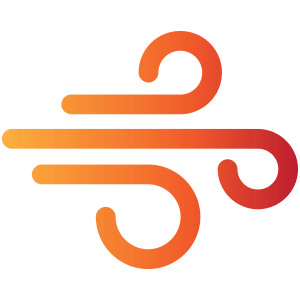 Southwind
Group discounts are available for Southwind's summer series of educational events.
---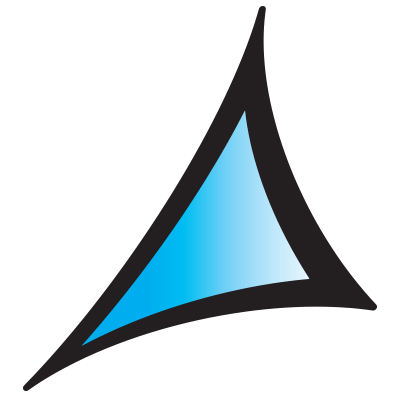 Spirit of Atlanta
An event for the Spirit of Atlanta Hall of Fame is scheduled to take place July 17.
---