IN THIS EDITION:
• Pacific Crest reveals 2021 show title and theme
• Heat Wave set to go "Mach 6" into 2021
• Surf's "Masterful" podcast appearance
• And more!
---
#MarchOn
With the cancelation of the 2020 DCI Tour and 2021 serving as a "bridge" to Drum Corps International's 50th anniversary 2022 season, DCI's performing ensembles are in need of your assistance. A donation of any amount to the organizations of your choice will go a long way to ensure that we will #MarchOn for the benefit of some of the best and brightest young adults across the globe!
---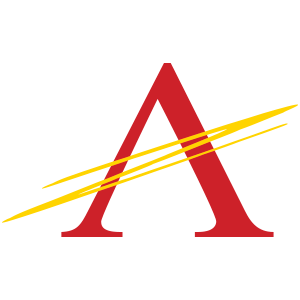 The Academy
Coming soon, The Academy will take 20 days to celebrate the organization's 20-year history.
---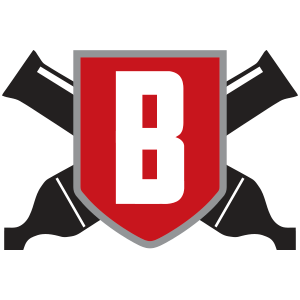 The Battalion
The Battalion will host an in-person rehearsal for brass, front ensemble percussion and color guard on May 29 in West Jordan, Utah.
---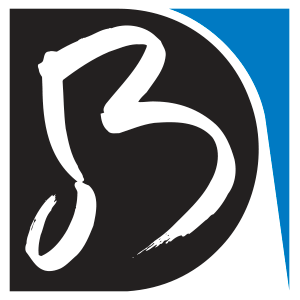 Blue Devils
The Bay Blue Notes, an ensemble of Blue Devils' BD Entertainment division, was recently active performing for fans at a game of the NBA's Golden State Warriors.
---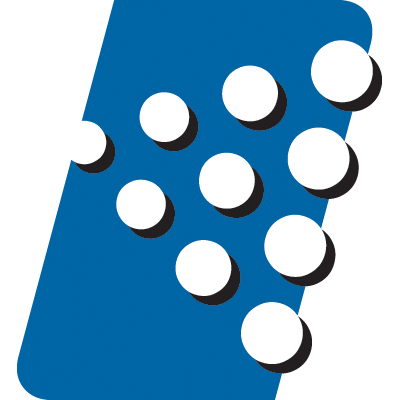 Blue Knights
There are still a handful of spots left for those interested in joining the Blue Knights for the corps' 2021 summer season.
---
Blue Stars
Make a contribution to the Blue Stars Scholarship Fund and directly support members of the Wisconsin corps with financial need.
---
Bluecoats
Bluecoats have a limited number of positions open with the 2021 corps in the color guard, brass, tenor drum and auxiliary percussion sections.
---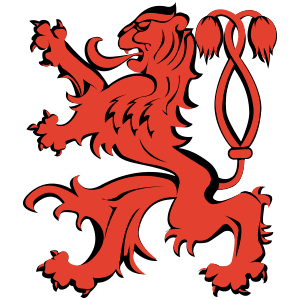 Boston Crusaders
New Boston Crusaders merchandise mystery boxes gives you four months of surprises delivered right to your door.
---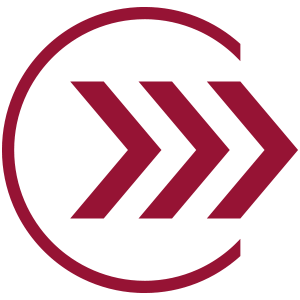 The Cadets
In honor of Mother's Day, save 25% site-wide at The Cadets' online store through May 9.
---
Carolina Gold
Carolina Gold announced in a statement that the corps will focus its efforts on a return to the field in 2022.
---

The Cavaliers
The Cavaliers have been dropping hints all week about the corps' 2021 production.
---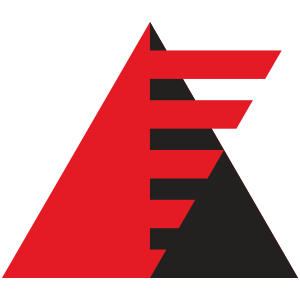 Colts
Colts drum major Alayna Verduyn talks about why she marches as a member of the Colts in a recently-posted video.
---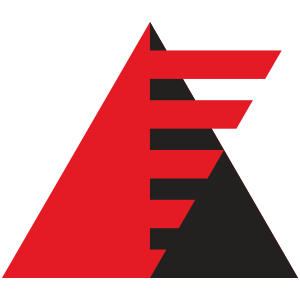 Colt Cadets
A positive attitude and a willingness to work is all that's needed to become a member of the Colt Cadets.
---
Crossmen
Crossmen is still recruiting color guard members for the corps' 2021 summer season.
---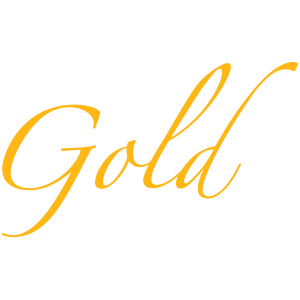 Gold
The next Gold Education Experience and Audition Event will take place May 8 in Murrieta, California.
---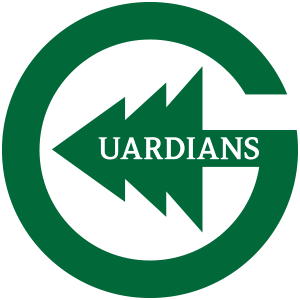 Guardians
Registration is now open for Guardians' May 22 rehearsal camp in Dallas.
---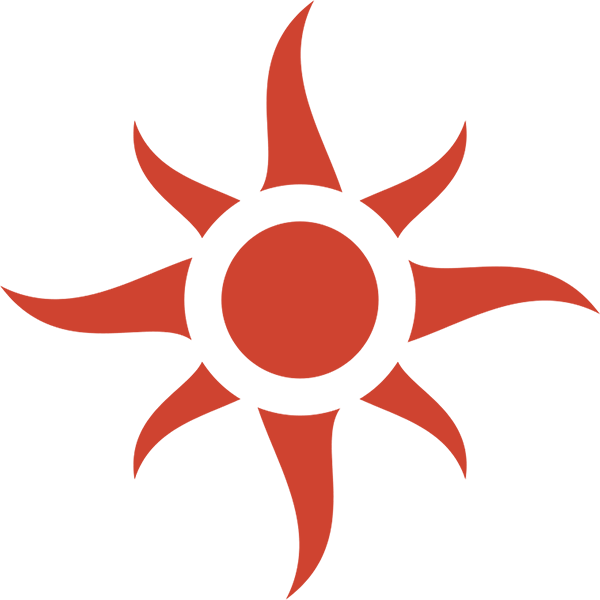 Heat Wave
Heat Wave revealed the title and repertoire of the corps' 2021 production.
---
Impulse
The next Impulse Xperience will take place May 16 in Irvine, California.
---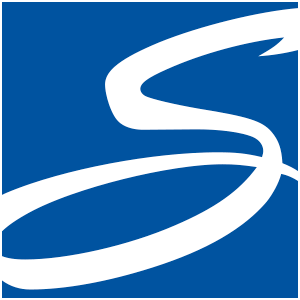 Jersey Surf
Executive director Bob Jacobs is featured on a recent episode of "The Masterful Podcast," a show by two former Jersey Surf members.
---
Les Stentors
Les Stentors is currently hiring.
---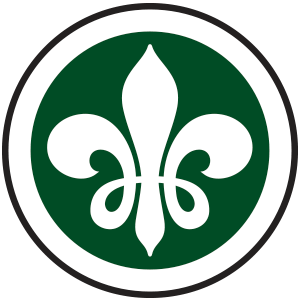 Madison Scouts
Madison Scouts gave a shoutout to all of the members of the corps' educational staff in honor of Teacher Appreciation Week.
---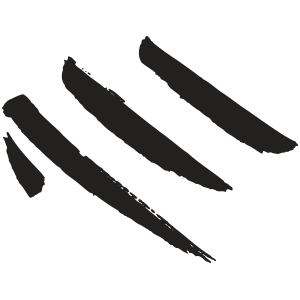 Mandarins
May 6 Mandarins participated in the Big Day of Giving fundraising campaign. Here's how you can still help the corps reach its goal.
---
Music City
Music City is in need of a few more "rock star" trumpet players to join the corps for its 2021 summer season.
---
Pacific Crest
This week Pacific Crest revealed the title, theme and repertoire of the corps' 2021 production, "eX."
---
Phantom Regiment
The Phantom Regiment Alumni Association is organizing a virtual alumni corps for a performance of the corps classic, "Elsa's Procession to the Cathedral."
---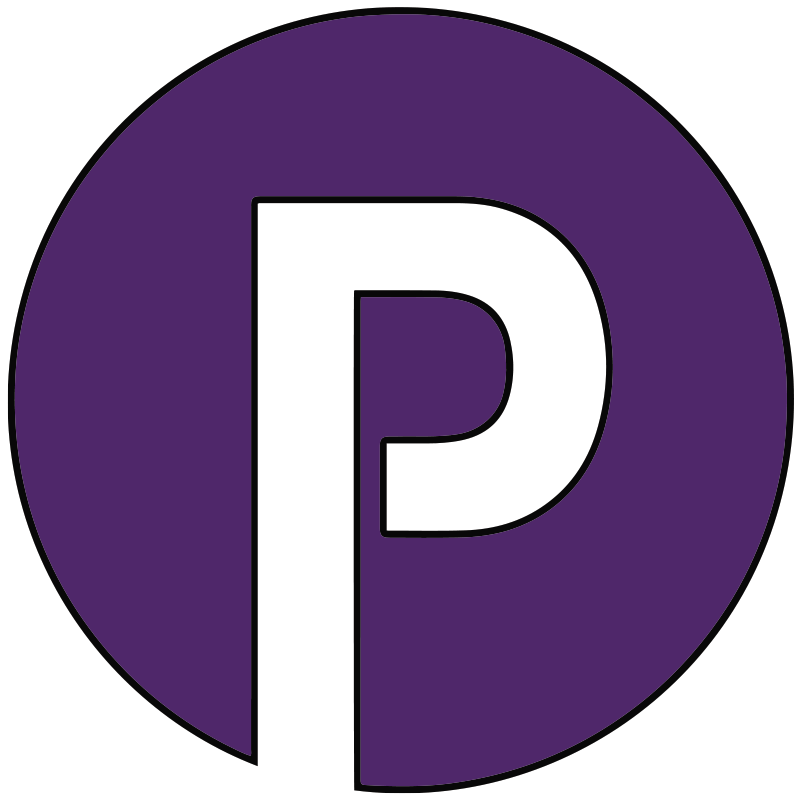 Phenom
Phenom's corps director and assistant corps director answer questions about the corps' summertime series of educational events.
---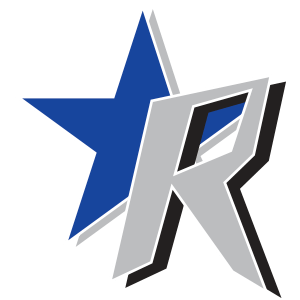 Raiders
Raiders threw things back this week to 2013 and the corps' "The Raven" production.
---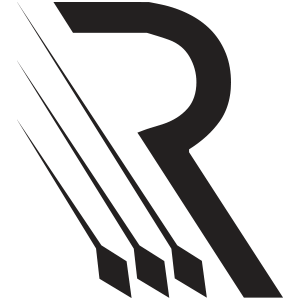 River City Rhythm
Check out this performance of the River City Rhythm Winter Guard organized for the WGI Sport of the Arts virtual season.
---
Santa Clara Vanguard
"May the 4's be with you." Happy Star Wars Day from Santa Clara Vanguard and the 2015 Vanguard bass drum line.
---
Seattle Cascades
Cascades color guard designer Michael James will lead a master class Saturday, May 15.
---
Shadow
Three reasons why you should get involved today with Shadow's "affordable, low-pressure" virtual summer experience.
---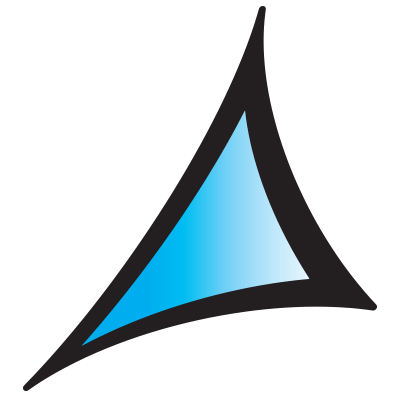 Spirit of Atlanta
Spirit of Atlanta will host its next virtual town hall meeting on Thursday, May 13.
---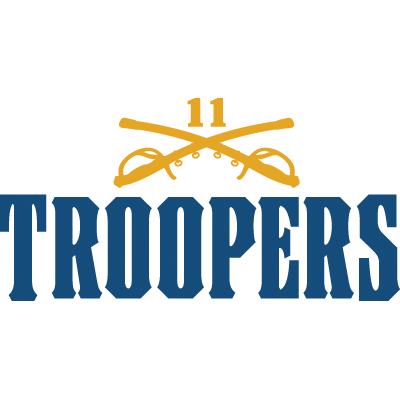 Troopers
Executive director Mike Gough explains why Troopers is "the best value in drum corps" for those interested in joining the Wyoming corps.
---