IN THIS EDITION:
• Inside Mandarins' restart rehearsal camp
• Genesis member works to make positive change in local community
• Cadets brass plays tribute to 27th Lancers
• And more!
---
#MarchOn
With the cancelation of the 2020 DCI Tour and 2021 serving as a "bridge" to Drum Corps International's 50th anniversary 2022 season, DCI's performing ensembles are in need of your assistance. A donation of any amount to the organizations of your choice will go a long way to ensure that we will #MarchOn for the benefit of some of the best and brightest young adults across the globe!
---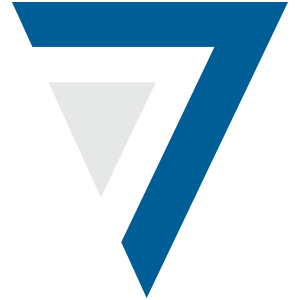 7th Regiment
Members of 7th Regiment had the opportunity to interact with members of the New York-based band Lucky Chops, as part of the corps' virtual May rehearsal camp.
---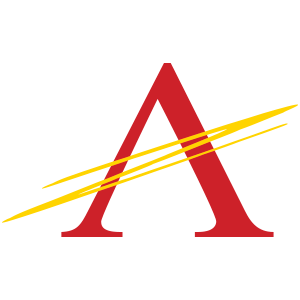 The Academy
The Academy will host its 20th Anniversary Virtual Gala on Sunday, May 30 at 4 p.m. ET/1 p.m. PT. The hour-long celebration will take a look back at fan-favorite shows and moments from throughout the corps' history, and will also feature artistic director Lindsey Vento revealing the corps' 2021 production and uniform design for this summer.
---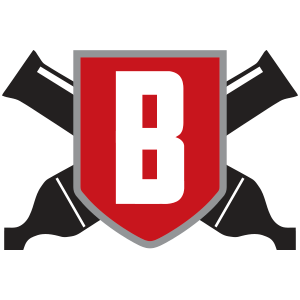 The Battalion
The Battalion introduced the four members of the corps' drum major team. "This year's team is incredibly special and is absolutely the right fit to lead this corps out of our pandemic-related hiatus and back to the field," program director Mark Hartman said.
---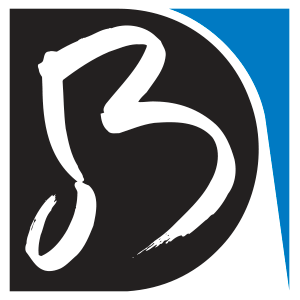 Blue Devils
The Blue Devils' BDX2021 Summer Intensive will take place June 21-23 at Murrieta Mesa High School in Southern California. The educational event is "designed to give you a taste of that it's really like to be a part of the family."
---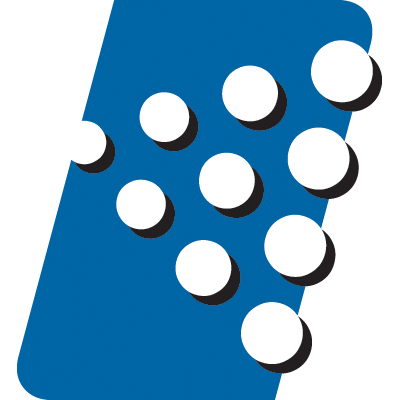 Blue Knights
Blue Knights are in search of a synthesizer player to join the corps for its 2021 summer season.
---
Bluecoats
Bluecoats show designers participated in a panel discussion about the music and sound design of the corps' 2021 production, "Lucy."
---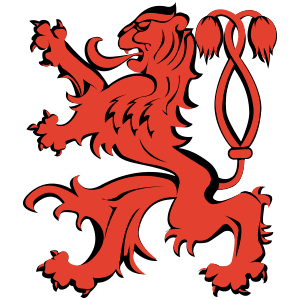 Boston Crusaders
Boston Crusaders drum major Calvin Householder invites you to join in on the corps' Giving Day 2021 fundraiser coming up on June 6.
---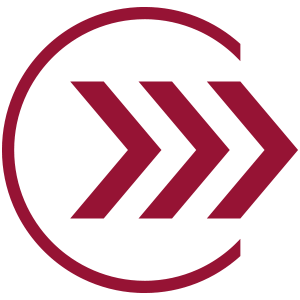 The Cadets
In a final virtual performance before the corps resumes in-person rehearsal camps, The Cadets' brass section paid tribute to fellow eastern corps, the 27th Lancers, with this arrangement of "Danny Boy."
---
Carolina Crown
All proceeds from Relentless Barista coffee sales will support childhood literacy initiatives through the CrownCARES Rhythm & Reading program.
---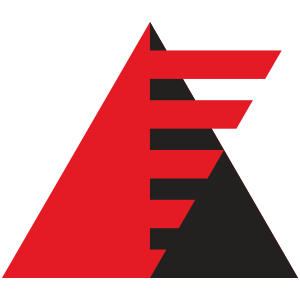 Colts
Colts drum major Alayna Verduyn walks you through one of the workouts she's been using to get in shape for the summer of 2021.
---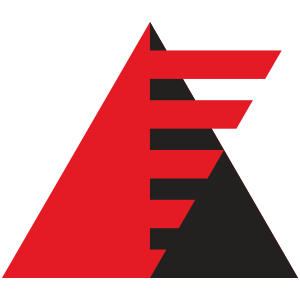 Colt Cadets
Colt Cadets this week saw the installation of stairs onto the corps' new equipment trailer.
---
Crossmen
Crossmen has open positions in the color guard section for the corps' 2021 summer season.
---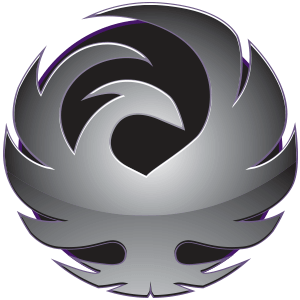 Genesis
Genesis conductor Antonio Fox was recently featured in the news after earning a grant to organize a community meet and greet between his Killeen, Texas community and local law enforcement.
---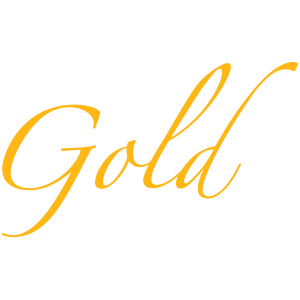 Gold
Led by caption head Bill Fritz, meet the members of Gold's brass instructional team.
---
Golden Empire
Golden Empire has spots open in all sections, with in-person rehearsal camps coming up on May 29, June 5 and June 12.
---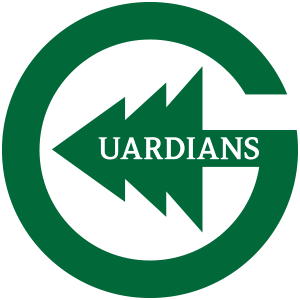 Guardians
Guardians has need-based and merit-based scholarships for those interested in joining the corps for its 2021 summer season.
---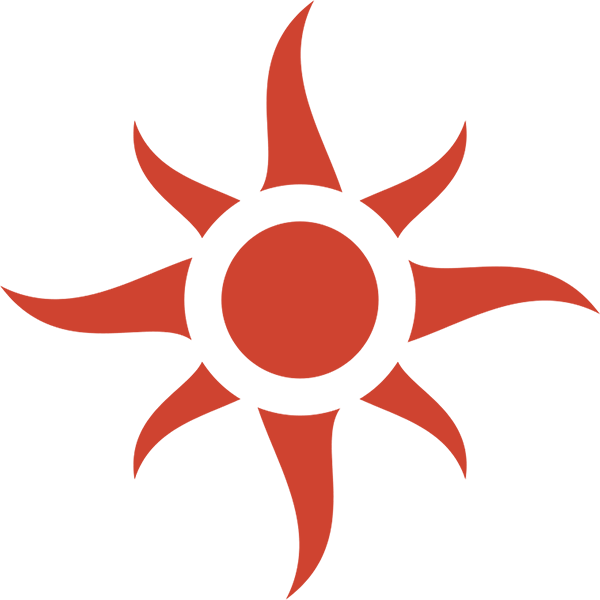 Heat Wave
As the Florida corps eyes its return to Indianapolis this August, Heat Wave is still recruiting for all sections.
---
Impulse
With openings in all sections, Impulse's next in-person rehearsal camp will take place Sunday, May 30.
---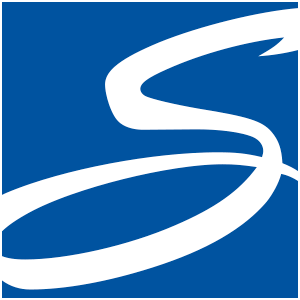 Jersey Surf
Check out these snaps from Jersey Surf's recent skills development session with United Percussion.
---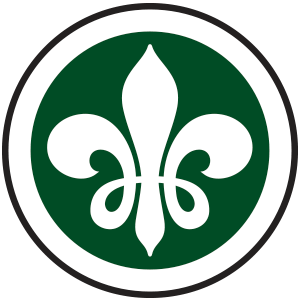 Madison Scouts
Madison Scouts' final audition deadline for those interested in joining the corps for its 2021 summer season is June 1.
---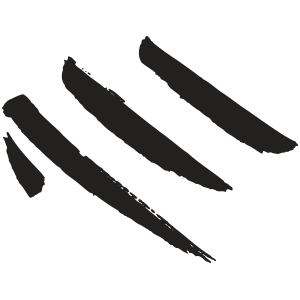 Mandarins
Mandarins were back in action this past weekend hosting their first in-person rehearsal camp in more than a year.
---
Music City
Music City will host three student leadership workshops this summer between June 5 and July 3.
---
Pacific Crest
Pacific Crest is 60 percent of the way toward its fundraising goal of adding a van to the corps' vehicle fleet.
---
Phantom Regiment
Fred J. Miller Inc. will sponsor Phantom Regiment's upcoming series of summer camps. Registration for those events is now open.
---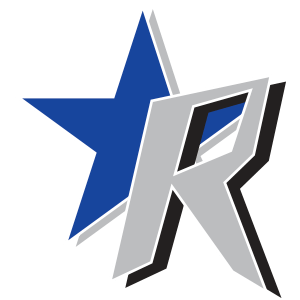 Raiders
Raiders look back to the corps' 2007 trip across the country to the DCI World Championships in Pasadena, California.
---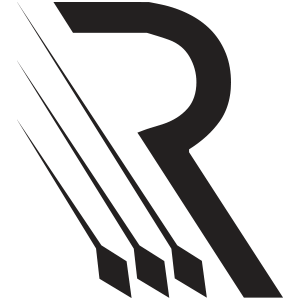 River City Rhythm
Meet the members of River City Rhythm's 2021 color guard instructional staff.
---
Santa Clara Vanguard
Santa Clara Vanguard this week remembered the life and legacy of Art Velarde, a bass drummer who tragically lost his life traveling from a corps rehearsal camp in 1999.
---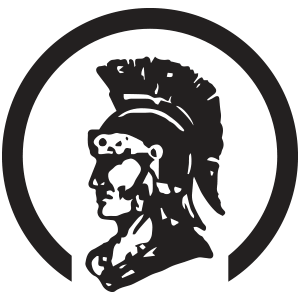 Spartans
See Spartans' color guard in action during an event that was part of the corps' series of educational workshops.
---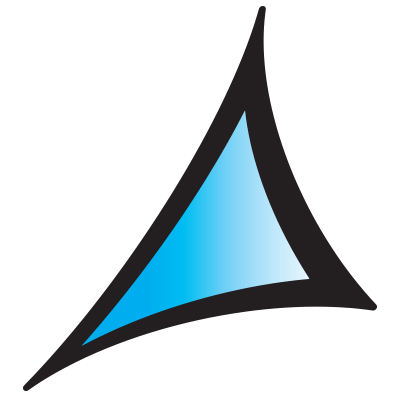 Spirit of Atlanta
Spirit of Atlanta is recruiting musicians to join the corps' horn line for the summer of 2021.
---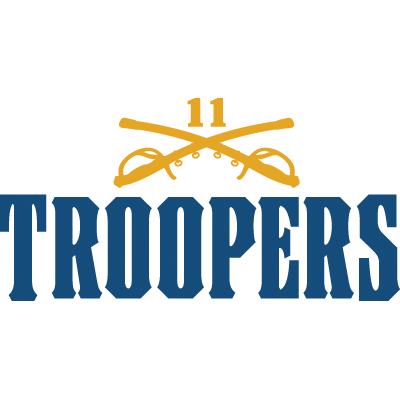 Troopers
Troopers has spots open in the corps' brass and color guard sections. Those interested in joining can send in a free video audition.
---