IN THIS EDITION:
• The Academy gets back to work
• Crossmen names new corps director
• Jersey Surf celebrates National Hydration Day
• And more!
---
#MarchOn
With the cancelation of the 2020 DCI Tour and 2021 serving as a "bridge" to Drum Corps International's 50th anniversary 2022 season, DCI's performing ensembles are in need of your assistance. A donation of any amount to the organizations of your choice will go a long way to ensure that we will #MarchOn for the benefit of some of the best and brightest young adults across the globe!
---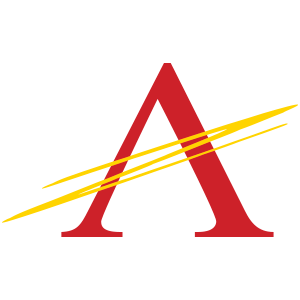 The Academy
Rehearsals are back in session for The Academy where "The Effort is the Prize."
---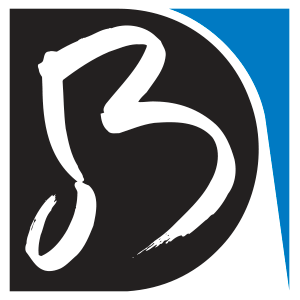 Blue Devils
Blue Devils recently wrapped up their three-day in-person #BDX2021 Summer Intensive.
---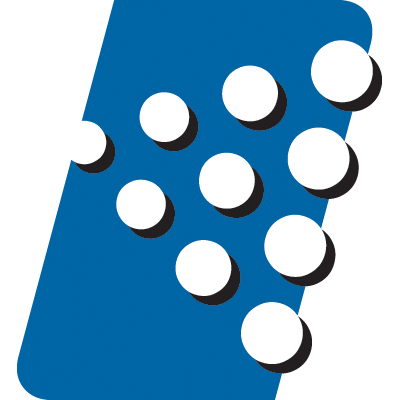 Blue Knights
This summer Blue Knights will host their second Run Along the Rockies Virtual 5K. The registration fee includes a printable race bib, T-shirt and medal.
---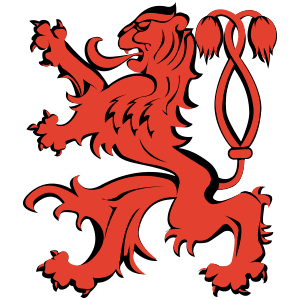 Boston Crusaders
Mark your calendars for July 30, when the Boston Crusaders' Concert in the Park event returns to the heart of Boston.
---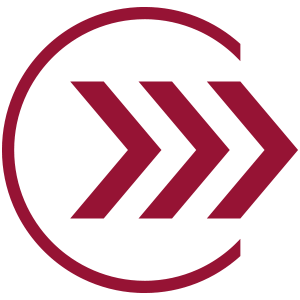 The Cadets
The nomination period to select the next inductees into The Cadets Hall of Fame opens June 27.
---
Carolina Crown
In a newly-posted video, get an inside look at Carolina Crown's ongoing "Project 21" to learn more about what's happening behind the scenes with the corps at Gardner Webb University.
---

The Cavaliers
The Cavaliers are still recruiting brass players to join the corps for its 2021 summer season.
---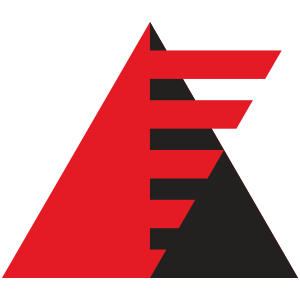 Colts
Brass arranger Michael J. Miller talks about what's in store for the Colts this summer in a recently-posted Instagram Live interview.
---
Columbians
Check out these snaps from the Columbians' recent return to the rehearsal field.
---
Crossmen
Mike Arena joins the Crossmen as the corps' newly-appointed corps director. "I'm so excited to come home to the corps where I had my DCI marching experience and work with the team here to ensure that Crossmen are a home for thousands of students in the years to come," Arena said.
---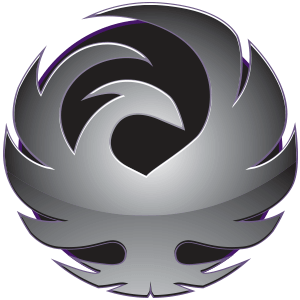 Genesis
Genesis is actively recruiting volunteers to help the corps this summer.
---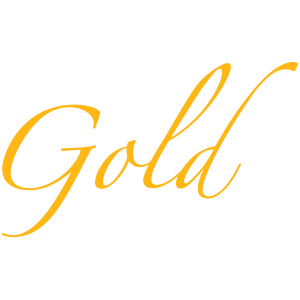 Gold
Gold's next rehearsal and audition event will take place June 26 and 27 in Orange, California.
---
Golden Empire
It's just over a month until Golden Empire's 2021 debut in California.
---
Impulse
Don't miss out on Impulse's virtual program book for the SoCal Classic DCI Celebration Tour event on July 25.
---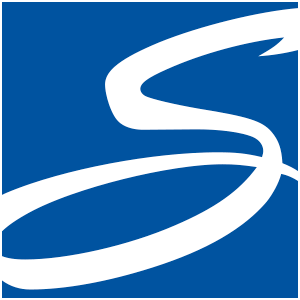 Jersey Surf
On National Hydration Day, Jersey Surf threw things back to 2008 when the corps did an entire run-through of its production performing on water jugs.
---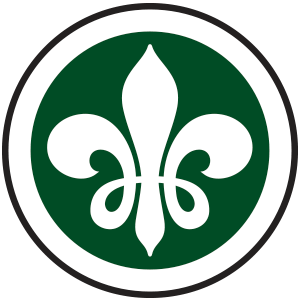 Madison Scouts
Madison Scouts' 2021 "Between the Lines" show shirt is now available to purchase.
---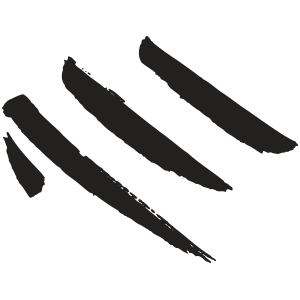 Mandarins
"Move-ins" are underway for the Mandarins. Here's what the members of the Sacramento corps have been up to.
---
Music City
Music City has a number of spots open for trumpet players in addition to other brass musicians.
---
Pacific Crest
Pacific Crest mellophone player Luke Guthrie will be vlogging about his experiences this summer on the DCI Celebration Tour. Check out his introductory episode.
---
Phantom Regiment
This year marks the 25th anniversary of Phantom Regiment's first DCI World Championship title. The corps is commemorating the milestone with a limited-edition line of merchandise.
---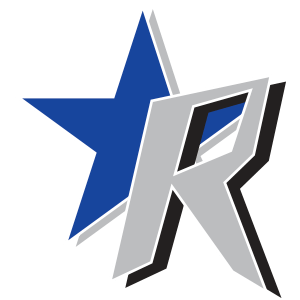 Raiders
Raiders will kick off their summer program on June 27 in Philadelphia. Here's how you can get registered to attend.
---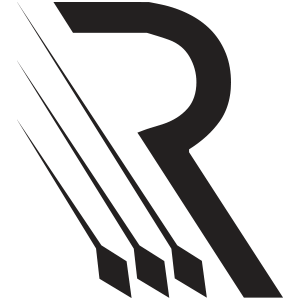 River City Rhythm
River City Rhythm has openings in its horn line for the corps' four-week 2021 summer season.
---
Santa Clara Vanguard
Santa Clara Vanguard's World Championship-winning 2018 production, "Babylon" will be shown as part of the "DCI Celebration Countdown" cinema event coming to select movie theaters nationwide, July 15.
---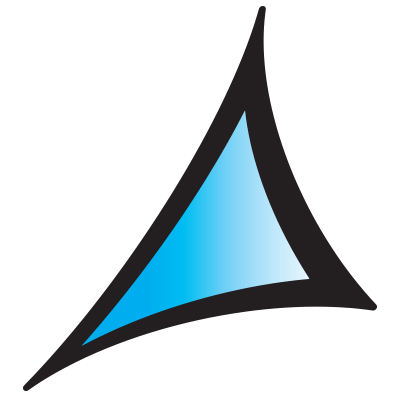 Spirit of Atlanta
Spirit of Atlanta's "Sponsor A Meal" fundraising program is back for the corps' 2021 summer season.
---