IN THIS EDITION:
• Blue Devils B celebrates meaningful wedding ceremony
• Crown brass drops unique merchandise line
• Green Machine offers top-notch bourbon
• And more!
---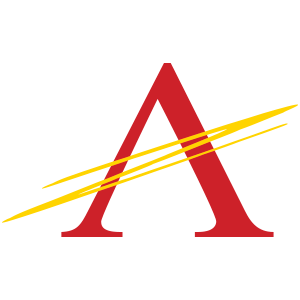 The Academy
Fill out The Academy's audition interest form to stay up to date on all 2022 information.
---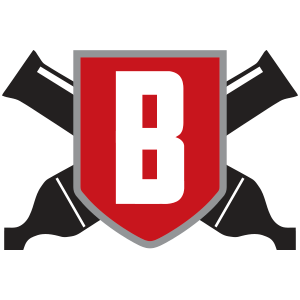 The Battalion
Yamaha's Wes Kreitz was recently honored with The Battalion's Outstanding Corporate Partner Award.
---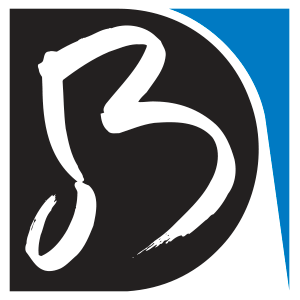 Blue Devils B
Members of Blue Devils B joined director Efrain Hinojosa to celebrate the marriage of corps member Izzi Cristobal, whose husband, Sergio, has been battling leukemia since he was 15 years old.
---
Blue Stars
Just 10 days of registrations remain in Blue Stars' "So You Think You Can Move" visual contest.
---
Bluecoats
Bluecoats are searching for qualified individuals for the positions of Manager and Director in their Program Operations department.
---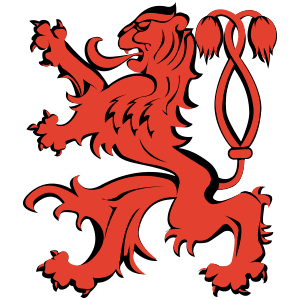 Boston Crusaders
Tickets can be purchased for Boston's Crusader Classic 50/50 raffle; the winner will be announced at the corps' golf tournament, September 24.
---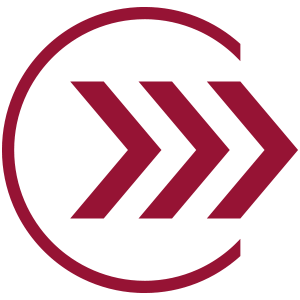 The Cadets
"The Cadets Mass" at Most Holy Name Church in Garfield, NJ, is scheduled for October 10 at 10 AM.
---
Carolina Crown
Matt Harloff, Ben Harloff and Michael Klesch of Carolina Crown brass are offering brand new "Inside The Circle" merchandise.
---

The Cavaliers
The third-prize collection in The Cavaliers' bourbon raffle features a special selection of products valued at $675.
---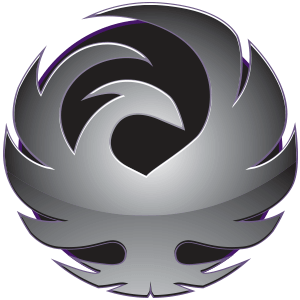 Genesis
Get involved with Genesis' free Drum Major Essentials course, created by drum major alumni of the Austin, Texas corps.
---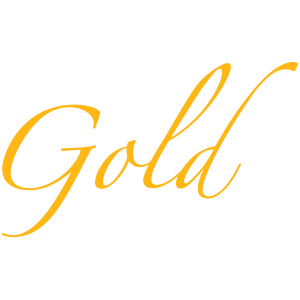 Gold
Learn more about Gold 2022 auditions at the corps' website.
---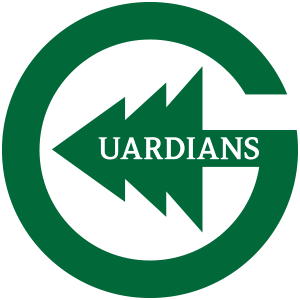 Guardians
Guardians is looking for talented content creators and twitch streamers to join its team.
---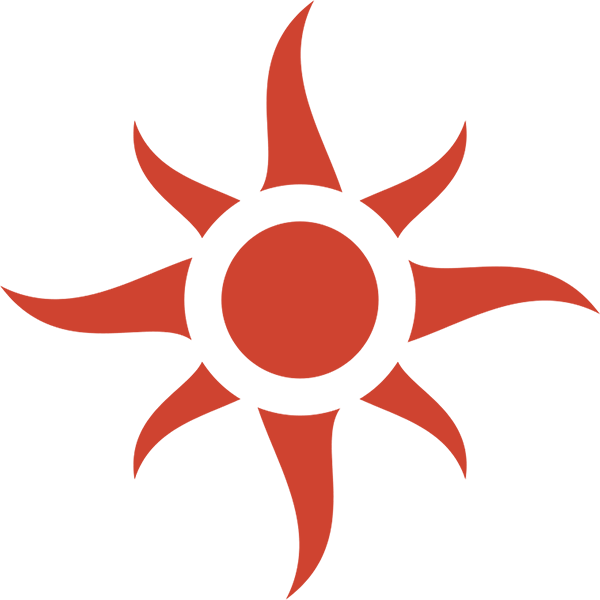 Heat Wave
Register to receive Heat Wave's free 2022 audition packets at the corps' website.
---
Impulse
Learn more about the 2022 Impulse Xperience.
---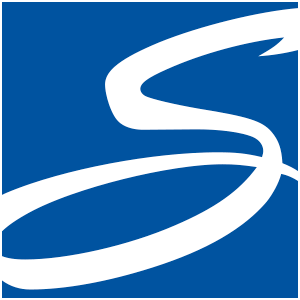 Jersey Surf
Audition packets are available for purchase ahead of Jersey Surf's 2022 auditions.
---
Les Stentors
Support Les Stentors by donating to the organization's Campagne De Financement 2021.
---
Music City
Music City is hosting a TopGolf inviational in Nashville, October 24 at 2 PM CT.
---
Pacific Crest
This week, Pacific Crest announced the promotion of Mark Kveton to Education Programs Director.
---
Phantom Regiment
Regiment is in search of volunteers for its Red & Black Fall Classic High School Marching Band Festival, in partnership with the Northern Illinois University Huskie Marching Band, Saturday in DeKalb, IL.
---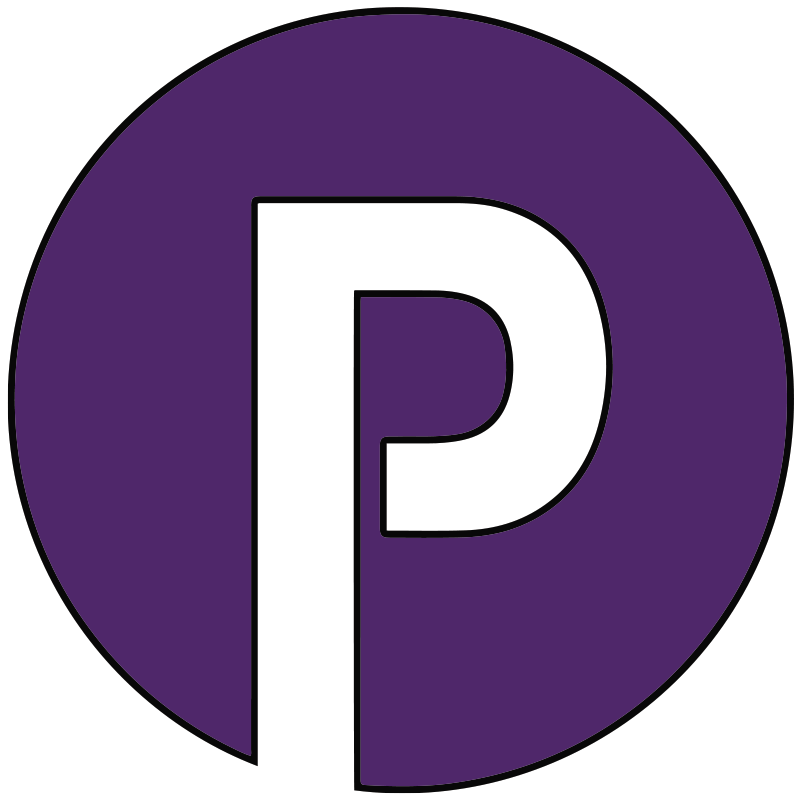 Phenom
Registrations are open to join Phenom's 2022 audition experience.
---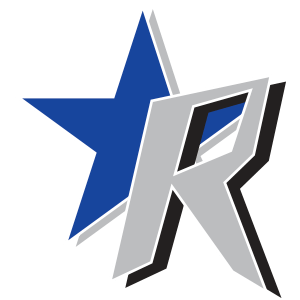 Raiders
Raiders is looking for individuals to join its social media team.
---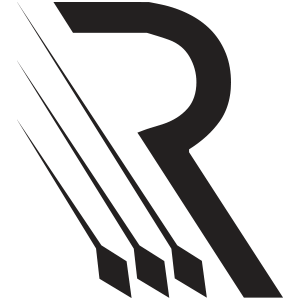 River City Rhythm
Audition for River City Rhythm's winter ensembles, October 16-17 at Mound Westonka High School.
---
Santa Clara Vanguard
Vanguard will be hosting a Celebration of Life on September 26th for corps alum Jason Nuckels, who recently passed away. The corps is accepting donations at the request of Nuckels' family in his honor.
---
Seattle Cascades
Cascades announced audition dates and locations for 2022.
---
Shadow
Read more about the accessible virtual experience Shadow presented to its members in 2021.
---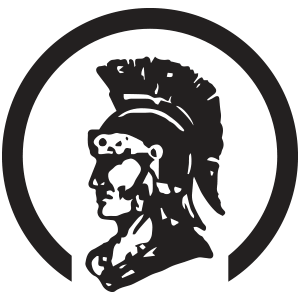 Spartans
Purchase audition packets for Spartans Indoor Percussion's 2022 season.
---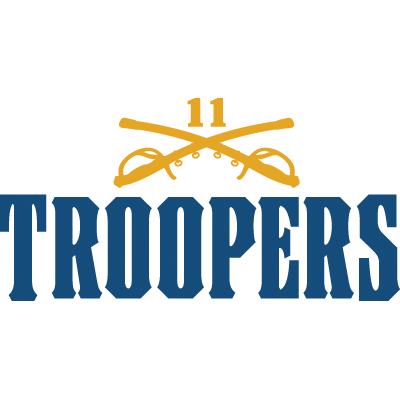 Troopers
Learn more about 2022 auditions for Troopers.
---