IN THIS EDITION:
• Bluecoats percussion to bring "Lucy" back to Indy in November
• Crossmen, Vanguard name new corps directors
• Colts members show their Pride in Nashville
• And more!
---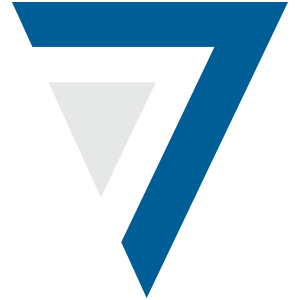 7th Regiment
7th Regiment's first audition experience for the 2022 drum corps season is just two months away. Here's how you can get involved.
---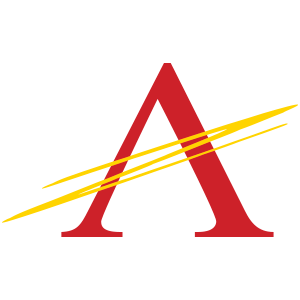 The Academy
Alumni members of The Academy's "bottom line" re-live their experience winning Individual & Ensemble Competition gold with their tuba ensemble at the 2007 DCI World Championships in Pasadena.
---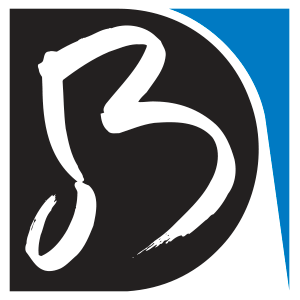 Blue Devils
Earlier this summer Blue Devils drum instructor Shawn Glyde released his third solo album, "The Pyramid Factor," which was produced by three-time Grammy Award winner Jimmy Haslip.
---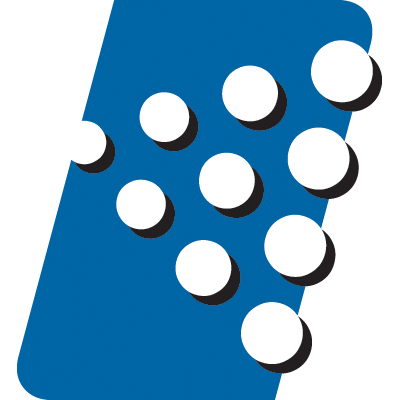 Blue Knights
Blue Knights wished all of the marching bands who participated in their recent Friendship Cup Marching Competition in Aurora, Colorado, all the best.
---
Bluecoats
The Bluecoats percussion ensemble has been selected to perform as featured clinicians at the 2021 Percussive Arts Society International Convention this November in Indianapolis. "Presenting a clinic to such a diverse collection of artists, educators and enthusiasts, as well as performing our 2021 production "Lucy" one final time, promises to be a special experience for all," said Tom Rarick, Bluecoats percussion composer and designer.
---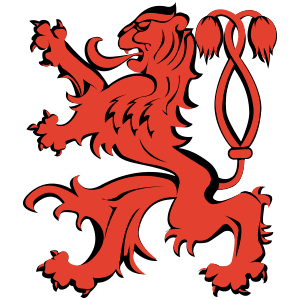 Boston Crusaders
Fall is here which means chilly nights will not be far behind. Warm yourself up with the Boston Crusaders 80th anniversary "Waldo" blanket which is now on sale.
---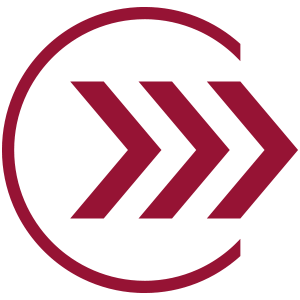 The Cadets
The Cadets' 2021 Homecoming Weekend events are not just intended for alumni. Learn how you can join in on the celebration taking place October 9-10 in Garfield, New Jersey.
---
Carolina Crown
The "Crown101" educational audition and training video series is available to all 2022 prospective members who register via the corps' website.
---

The Cavaliers
Winners for The Cavaliers' bourbon raffle fundraiser will be drawn live on the corps' Facebook page coming up on Thursday, September 30.
---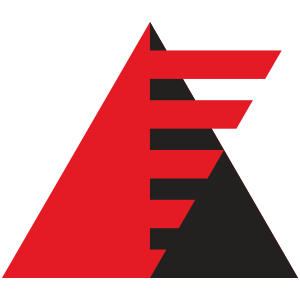 Colts
Several members of the Colts recently met up at the Nashville Pride Festival to march in a parade with the Music City Prep Clinic.
---
Crossmen
An alum of the Madison Scouts, Nick Putnam joins the Crossmen as the organization's newly-appointed corps director. "I look forward to dedicating my time to create the best possible experience through efficient operations, empowerment, and cultivating a positive culture for everyone to further grow and learn," Putnam said.
---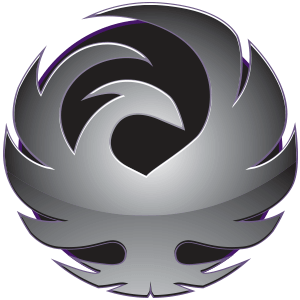 Genesis
Genesis will host the Smoke & Sounds BBQ Festival on November 5 and 6 in Cedar Park, Texas. Sanctioned by the International Barbeque Cookers Association, the competitive event will serve as a fundraiser for Genesis' ongoing programs.
---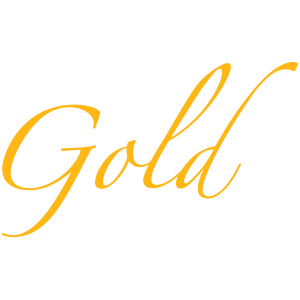 Gold
Gold recently announced that its winter color guard ensemble will make its very first trip to the WGI Sport of the Arts World Championships in Dayton, Ohio, in April of 2022.
---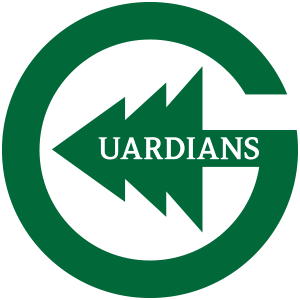 Guardians
Select merchandise items from Guardians' 2021 summer season are now discounted up to 75% off in the corps' online store.
---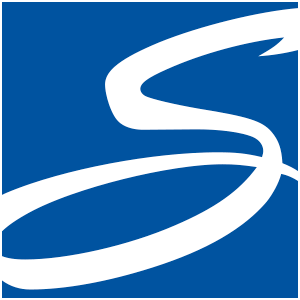 Jersey Surf
Jersey Surf will be headed to six different eastern locations this fall to host educational events for those interested in auditioning for the 2022 corps.
---
Les Stentors
With just days remaining, Les Stentors is just short of reaching a $35,000 fundraising goal. After 30 years of service, Les Stentors is aiming to buy new instruments with the capital raised from this campaign.
---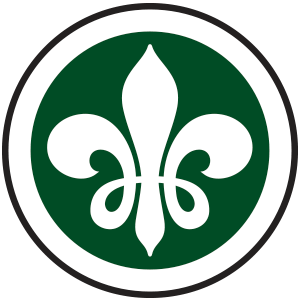 Madison Scouts
The Madison Scouts shared the August 13 Lucas Oil Stadium performance of their 2021 production, "Between the Lines," on the corps' YouTube channel.
---
Music City
As Music City starts their recruitment process for 2022, 2021 corps members share their experiences with the organization in this video.
---
Pacific Crest
Selected from an applicant pool of more than 20 individuals, Zak Stillwell joins the 2022 Pacific Crest staff as the corps' newly-appointed visual designer.
---
Phantom Regiment
Just a little over two weeks remain for 2022 prospective members of the Phantom Regiment to submit their video auditions.
---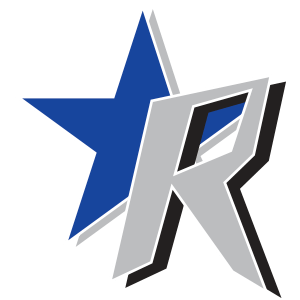 Raiders
Raiders' latest "Memory Monday" post takes us back to the corps' 2017 production, "Iconic," which featured repertoire from the likes of Bruno Mars, Michael Jackson and Queen.
---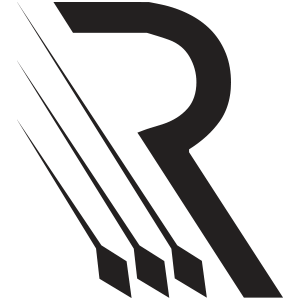 River City Rhythm
River City Rhythm is feeling nostalgic about the performance of the corps' theme song, "Water is Wide," on the field of Lucas Oil Stadium this summer in Indianapolis.
---
Santa Clara Vanguard
Previously serving as the executive director of Open Class corps Shadow, Rebecca Compton-Allen has been named the new director of the Santa Clara Vanguard. "Under Rebecca's leadership, we are setting course on a new era for the drum corps, and I look forward to watching our membership thrive," said Michael Gaines, Vanguard director of programs.
---
Seattle Cascades
Led by Dr. Michael Alsop, the Seattle Cascades named the members of the corps' 2022 brass educational staff.
---
Shadow
After accepting a new position with the Santa Clara Vanguard, director Rebecca Compton-Allen penned a heartfelt letter to the Shadow community. "Since 2013, I have loved Shadow with all of my being, and my tenure here will always carry great importance in my life. I will continue to serve in an advisory capacity, mentoring new leadership," Compton-Allen wrote.
---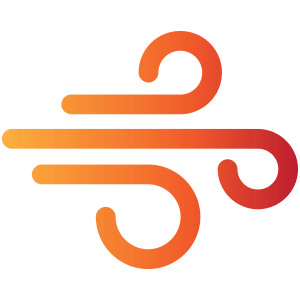 Southwind
Southwind will host its first audition camp for membership in the 2022 corps December 10-12 in Daphne, Alabama.
---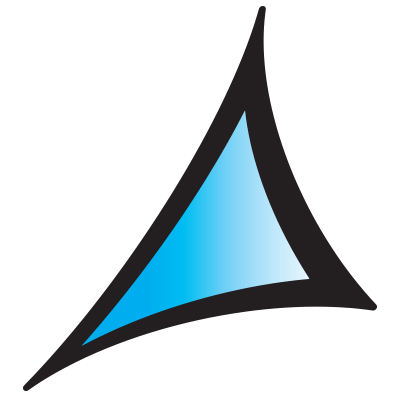 Spirit of Atlanta
Spirit of Atlanta has a form available for those interested in learning more about being "Baby Blue in '22."
---