IN THIS EDITION:
• A quartet of 2022 show reveals
• Southwind takes the wraps off refreshed food truck
• Scouts establish new scholarship fund in the name of founding director
• And more!
---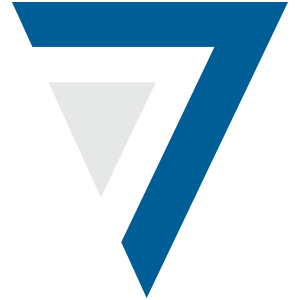 7th Regiment
Brass performers can audition for free at 7th Regiment's May rehearsal camp, scheduled for May 21-22 in New London, Connecticut.
---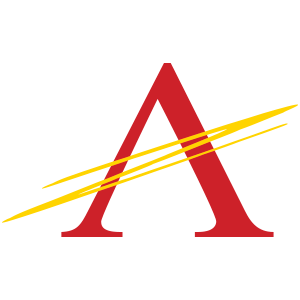 The Academy
Drum corps fans in Arizona can get a sneak peek at what The Academy has in store at the corps' Memorial Day picnic and season preview, May 30 at Estrella Foothills High School.
---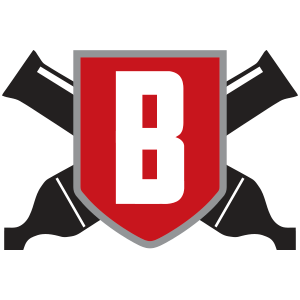 The Battalion
Take a look at the Utah corps' list of remaining open positions for 2022. Prospective members can audition at the corps' May 27-28 rehearsal camp at Salem Hills High School.
---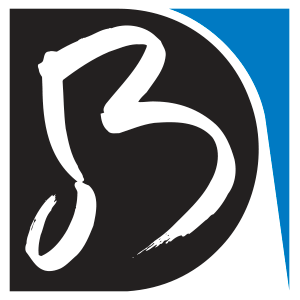 Blue Devils
Blue Devils Performing Arts' Diablo Wind Symphony will be hosting its final concert of the 2021-22 season May 22 in Walnut Creek, California.
---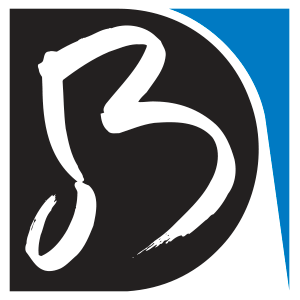 Blue Devils B
Blue Devils B announced the title of its 2022 production, "I Am." "This show is designed to provide a positive and relatable message for our membership as they return to the field after a long hiatus," said Blue Devils B program coordinator Chris Carrasco.
---
Blue Stars
Meet Blue Stars' member leadership team, featuring more than a dozen student leaders across all sections in the 2022 corps.
---
Bluecoats
Bluecoats announced an exclusive partnership with FLASH Visual Media as the corps' provider of flags, tarps and other digitally-printed assets.
---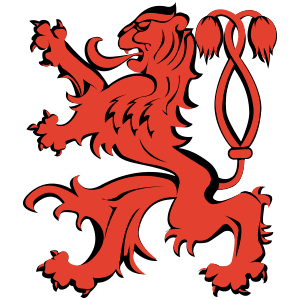 Boston Crusaders
The Boston corps is preparing to announce its 2022 production as part of its online Giving Day celebration, Sunday, May 22.
---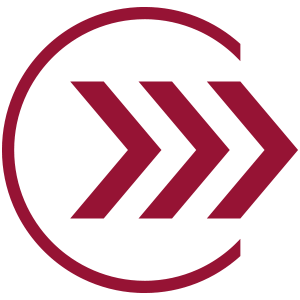 The Cadets
The Cadets are in search of a lead cook for the corps' 2022 on-tour culinary team.
---
Carolina Crown
Take an inside look at Carolina Crown's April rehearsal camp at Catawba Ridge High School in this video feature.
---

The Cavaliers
The Cavaliers are seeking to add a semi truck driver for the corps' 2022 summer season.
---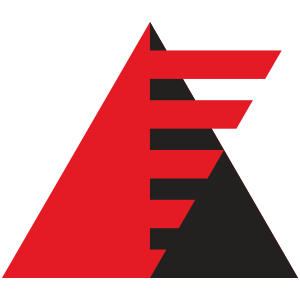 Colts
The Iowa corps is actively seeking volunteers to support its 2022 summer tour.
---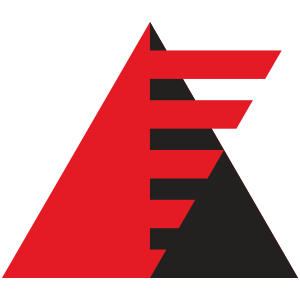 Colt Cadets
Learn more about Colt Cadets' May rehearsal camp, scheduled for May 20-22 in Dubuque, Iowa.
---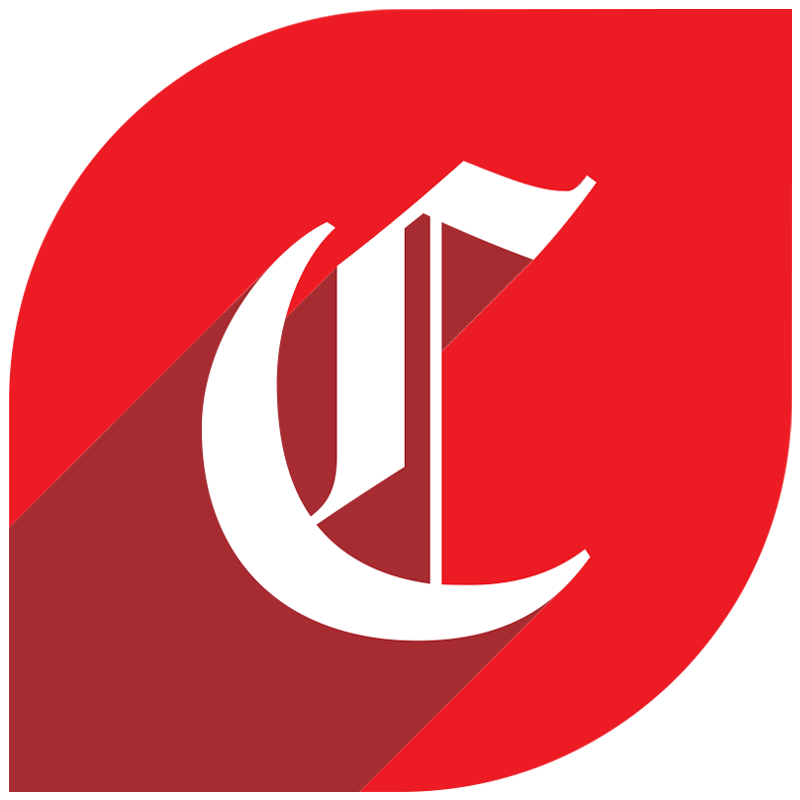 Crossmen
Crossmen invites fans and supporters to volunteer at the DCI Southwestern Championship in San Antonio, July 23.
---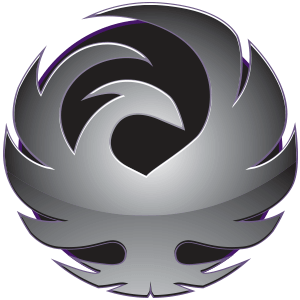 Genesis
Programmed as a continuation of the Texas corps' 2021 "Wizard of Oz"-inspired production, Genesis announced the title and theme of its 2022 show, "Dorothy."
---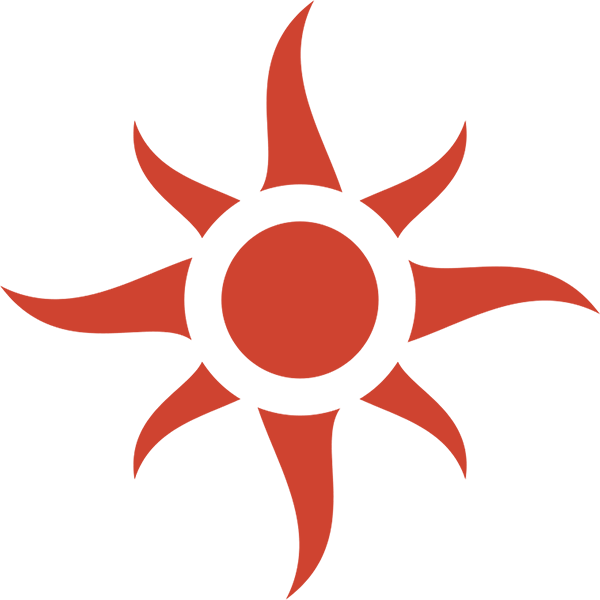 Heat Wave
The Florida corps is seeking interested keyboardists, electric guitarists and bass guitarists to join the corps for 2022.
---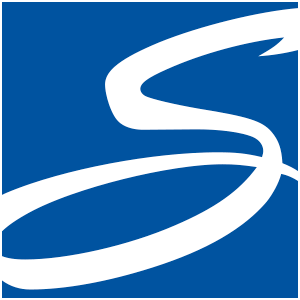 Jersey Surf
Brass and color guard performers can still submit video auditions for the 2022 Jersey Surf.
---
Legends
Legends currently has openings for cymbal players in its 2022 corps. Video auditions are due by May 23.
---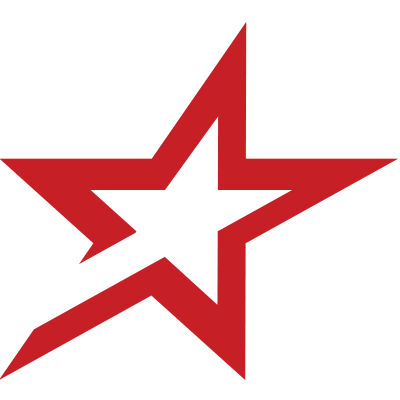 Louisiana Stars
The Louisiana corps invites any and all color guard performers to audition at the corps' May rehearsal camp, May 27-30 in Brusly, Louisiana.
---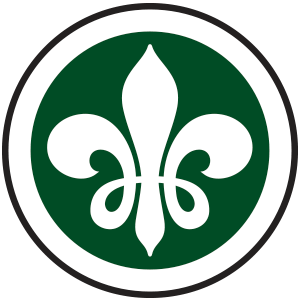 Madison Scouts
The Madison Scouts have established a $50,000 annual scholarship program in honor of the corps' founder and longtime director C.H. Beebe. "I am so excited to help launch the C.H. Beebe Scholarship fund and establish a new level of tuition support for members of the Madison Scouts," said Rowan Sbaiti, a Scouts alum who helped provide the seed donation to start the fund. "My experience as a member was instrumental in who I am today."
---
Music City
Music City is in search of a few more color guard performers to join its 2022 corps.
---
Pacific Crest
Brass and color guard members can submit a free video audition for Pacific Crest with the code "dci22fill."
---
Phantom Regiment
As part of its "Phan-A-Thon" virtual fundraising event, Regiment announced the title and music selections for its 2022 production, "No Walk Too Far."
---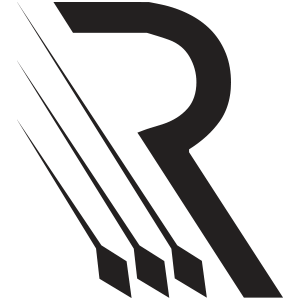 River City Rhythm
Meet the Minnesota corps' color guard staff for 2022, led by caption supervisor Tracy Wooton.
---
Santa Clara Vanguard
Santa Clara Vanguard revealed the official title of the corps' 2022 program, "Finding Nirvana."
---
Seattle Cascades
Seattle Cascades invites those interested in participating in the corps' alumni ensemble to join a private Facebook group.
---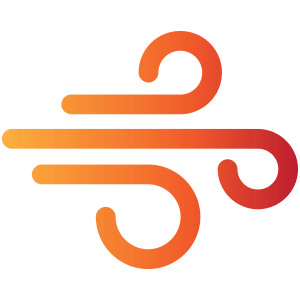 Southwind
Southwind unveiled its upgraded and redesigned food bus, featuring a new outer design, new parts and more.
---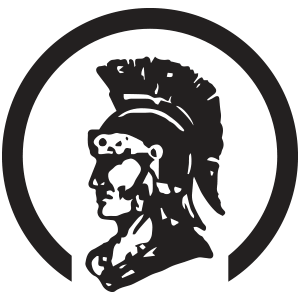 Spartans
Meet Spartans' 2022 horn sergeant, Kurt Warnick. Warnick has been a member of the New Hampshire corps since its World Championship-winning season in 2019.
---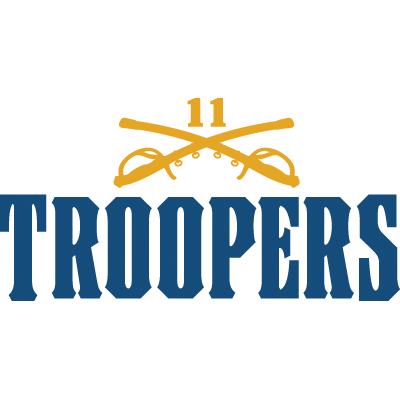 Troopers
Troopers is offering free video auditions as the corps seeks to fill out its few remaining positions.
---
Vessel
Interested performers can still pursue spots in Vessel's color guard and brass sections by submitting a free video audition.
---
Watchmen
Watchmen is hosting auditions May 21-22 in Bloomington, California. The corps has openings in all sections.
---