IN THIS EDITION:
• Academy, Troopers appoint name new directors
• Blue Stars announce 2024 designers
• Spirit, Pacific Crest creative teams back for '24
• SoundSport roundup
• And more!
---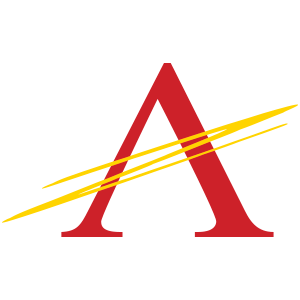 The Academy
The Academy announced its appointment of Chris Williams to the position of corps director. "We are thrilled to welcome Chris Williams to The Academy family. His remarkable background and passion for the marching arts align perfectly with our commitment to provide a positive learning and performing experience for all participants," executive director Mark Richardson said.
---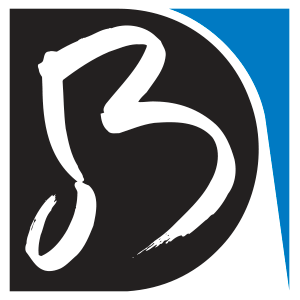 Blue Devils
Interested performers can gather information and register for 2024 Blue Devils auditions on the corps' website.
---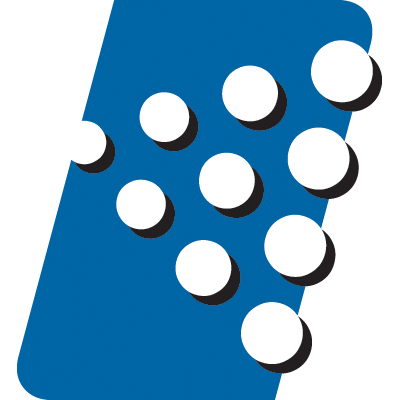 Blue Knights
Those interested in joining Blue Knights in 2024 can register for an audition now, with a $50 discount in place until October 1.
---
Blue Stars
Blue Stars announced the corps' design team and caption heads for its 60th anniversary season in 2024, including the addition of music ensemble consultant Andrew Markworth.
---
Bluecoats
Registration is open for Bluecoats audition and experience camps in Texas, Ohio, southern California and Georgia.
---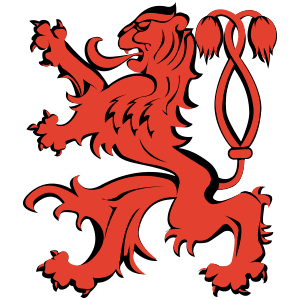 Boston Crusaders
For those preparing to audition for Boston Crusaders' 2024 corps, front ensemble, brass and battery percussion audition materials are available for purchase.
---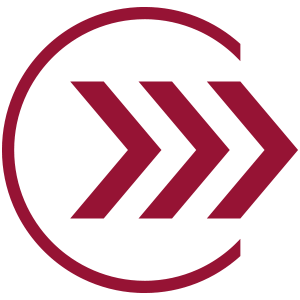 The Cadets
Interested 2024 Cadets auditionees can register for audition opportunities in seven different locations.
---
Carolina Crown
Check out several passages of front ensemble music from Carolina Crown's 2023 DCI World Championship Finals warmup, shared by Carolina Crown designer Kevin Shah.
---

The Cavaliers
2024 audition information is now live on The Cavaliers' website.
---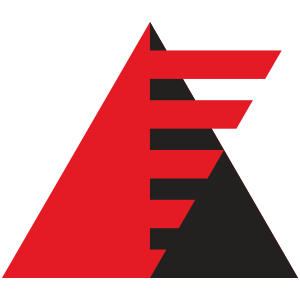 Colts
Those planning to audition, or considering auditioning, for Colts in 2024, can join the corps' audition interest group on Facebook to learn more.
---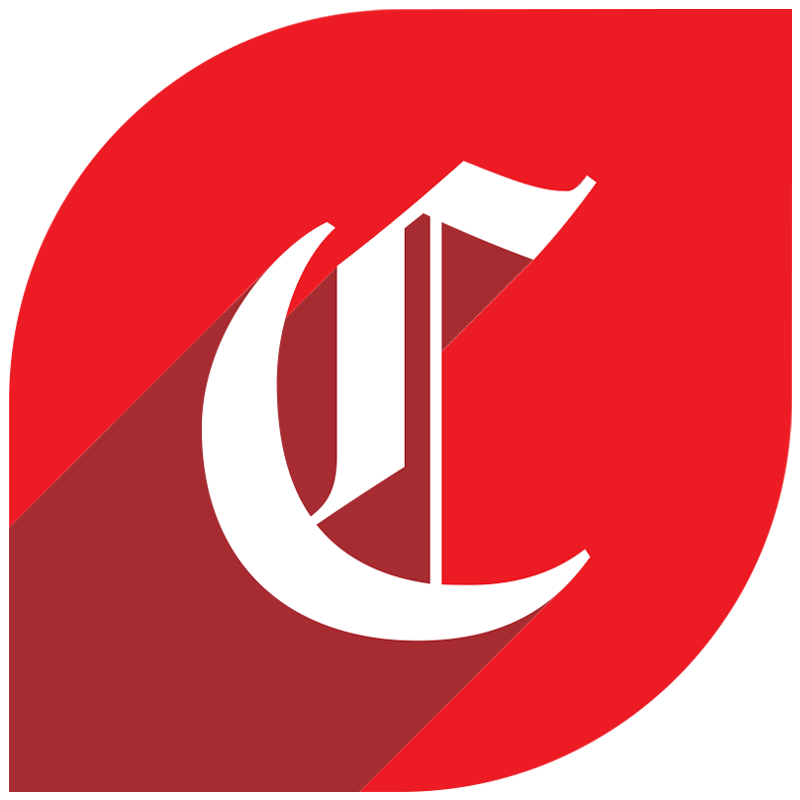 Crossmen
As the corps prepares for "The Big Give," a San Antonio-based day of fundraising set for September 20, Crossmen received a generous $5,000 donation match.
---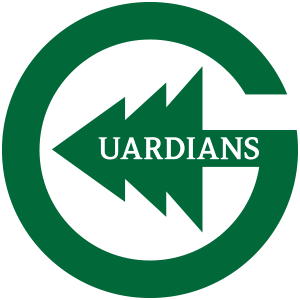 Guardians
For those interested in auditioning for Guardians, the corps plans to share its interest form and audition information in the near future.
---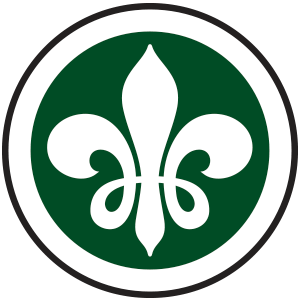 Madison Scouts
Madison Scouts invites performers to join its family in 2024 and learn more about auditions at the corps' website.
---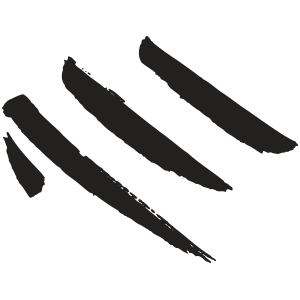 Mandarins
Mandarins have an array of audition locations available for those looking to join the corps in 2024. The corps' auditions begin the weekend of November 18 with events in Texas, Georgia and Indiana.
---
Music City
Music City's fourth-annual Topgolf Invitational is scheduled for October 22 in Nashville.
---
Pacific Crest
The southern California corps announced the return of its 2023 design team for the 2024 season.
---
Phantom Regiment
Phantom Regiment has several audition locations planned across its various sections for the 2024 season.
---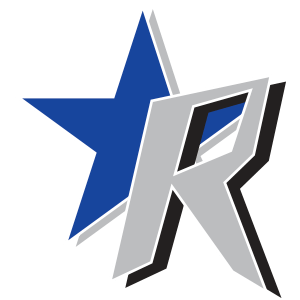 Raiders
Those interested in auditioning for Raiders can register for the corps' December audition camp.
---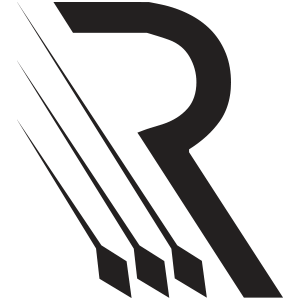 River City Rhythm
What's it like to march at River City Rhythm? Get an inside look in this brief video, and learn more about winter audition opportunities for the Minnesota corps.
---
Santa Clara Vanguard
As Santa Clara Vanguard plans to return to the field in 2024, the corps announced many of its staff members, including its design team.
---
Seattle Cascades
Seattle Cascades invites interested performers to make priceless memories with the corps in 2024. Register for audition information at the corps' website.
---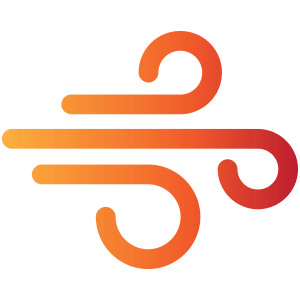 Southwind
Southwind is searching to fill the position of percussion caption manager with its 2024 corps.
---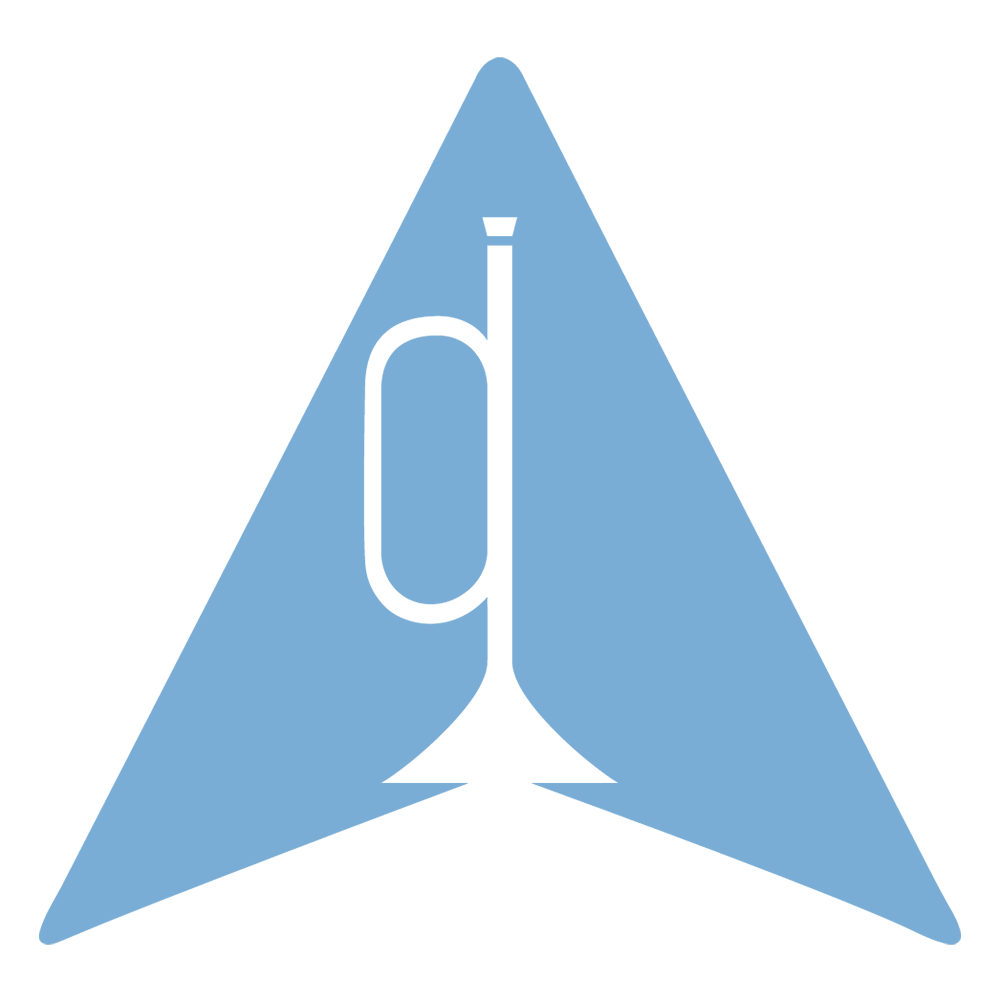 Spirit of Atlanta
"Back for more" in 2024, Spirit of Atlanta announced the return of its caption leadership team for the corps' 2024 season.
---
Troopers
Troopers announced the promotions of corps director Mike Gough to the role of executive director, and brass caption head Mary Duerkop to the role of corps director.
---
SoundSport Updates
Bluecoats Rhythm IN BLUE Canton, OH
Bluecoats shared a series of photos of Rhythm IN BLUE's August 12 performance at the SoundSport International Music & Food Festival.
---
Gems Drum & Bugle Corps – Boise, ID
Boise Gems' inaugural 2023 season was recapped by Drum Corps International in this recently-posted video.
---
Les Titans de Quebec – Quebec, QC
Les Titans de Quebec completed the ensemble's summer season with a Sunday performance at the St. Tite Western Festival in Quebec.
---
Northern Lights Drum & Bugle Corps – Muskegon, MI
Northern Lights announced a full schedule of information sessions, audition camps, rehearsals and performances for 2024.
---
Sonus Brass Theater – Woodbridge, VA
A small group of Sonus Brass Theater members took part in the Prince William County Arts Council's "Arts Alive" event.
---
Spirit of Sunnyvale – Sunnyvale, CA
Spirit of Sunnyvale began profiling its 2023 performers, starting with color guard member Shea Gaier.
---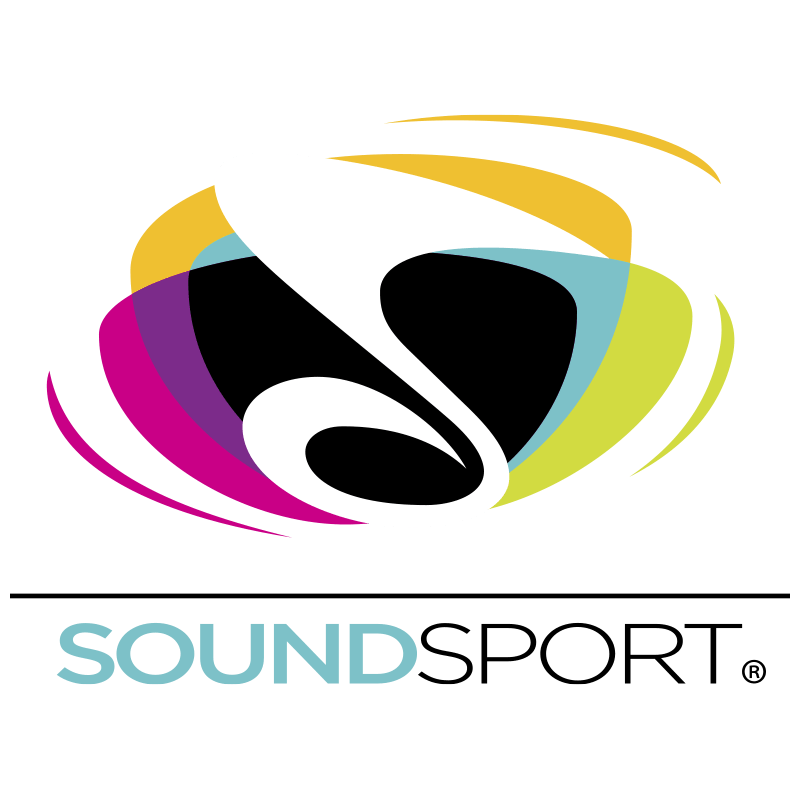 Youth Against Violence – Rockford, IL
Check out this video from the Youth Against Violence Organization's DrumLine Battle win at the SoundSport International Music & Food Festival.
---