IN THIS EDITION:
• Blue Knights appoint new artistic lead to design staff
• Troopers pay tribute to the late Robert W. Smith
• Colts mourn the passing of DCI Volunteer of the Year winner
• DCI All-Age & SoundSport roundups
• And more!
---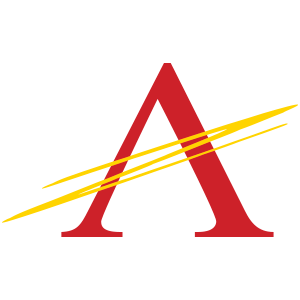 The Academy
Prospective Academy members can fill out an interest form to learn more about the corps' 2024 auditions.
---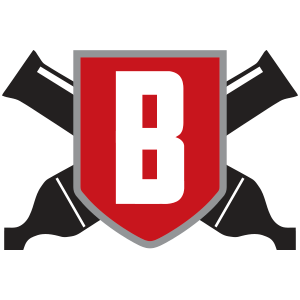 The Battalion
Hear the experience of Zach Mercer, a Battalion alum who won the DCI World Championship title with the Blue Devils in 2022.
---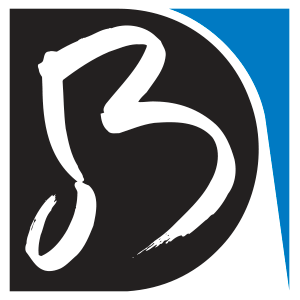 Blue Devils
Blue Devils' popular "Crab Feed" fundraiser event is scheduled for February 23 in Pleasant Hill, California.
---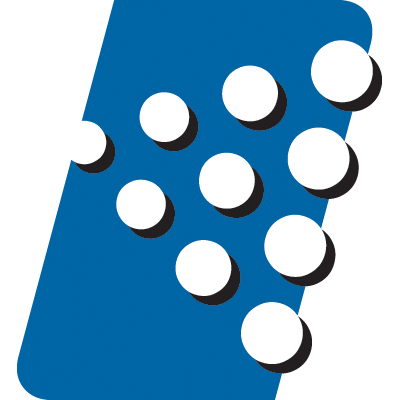 Blue Knights
Blue Knights made the addition of Tony Lymon as the corps' artistic lead for 2024. "Tony's impressive and diverse background in music, design, and performance brings a wealth of experience and creativity," executive director Daniel Belcher said.
---
Blue Stars
The Blue Stars invite you to save the date for the corps' 60th anniversary Celebration Weekend, scheduled for July 5-7 in La Crosse, Wisconsin.
---
Bluecoats
Just in time for Halloween, and starting at just $15, the Canton corps has an array of past seasons' uniforms available for purchase.
---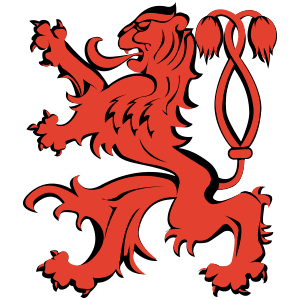 Boston Crusaders
Check out an array of photos from 2024's annual board of directors meeting and retreat for the Boston Crusaders' parent organization, Inspire Arts & Music. The organization hosted the event in their newly-renovated office space inside of a historic building in the Hyde Park neighborhood of Boston.
---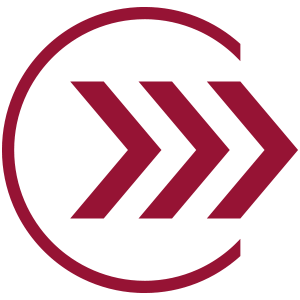 The Cadets
The Cadets will host a "Future Cadet Clinic" for performers 16 years and older, November 19 in Erie, Pennsylvania. The educational event coincides with one of the corps' percussion audition camp opportunities.
---

The Cavaliers
In the final days of The Cavaliers' bourbon raffle fundraiser, the corps is offering three tickets for the price of two through Saturday.
---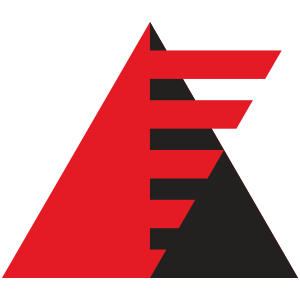 Colts
Colts honored the life of Mary DeSchepper, a longtime member of the corps' souvenir team who passed away September 22.
---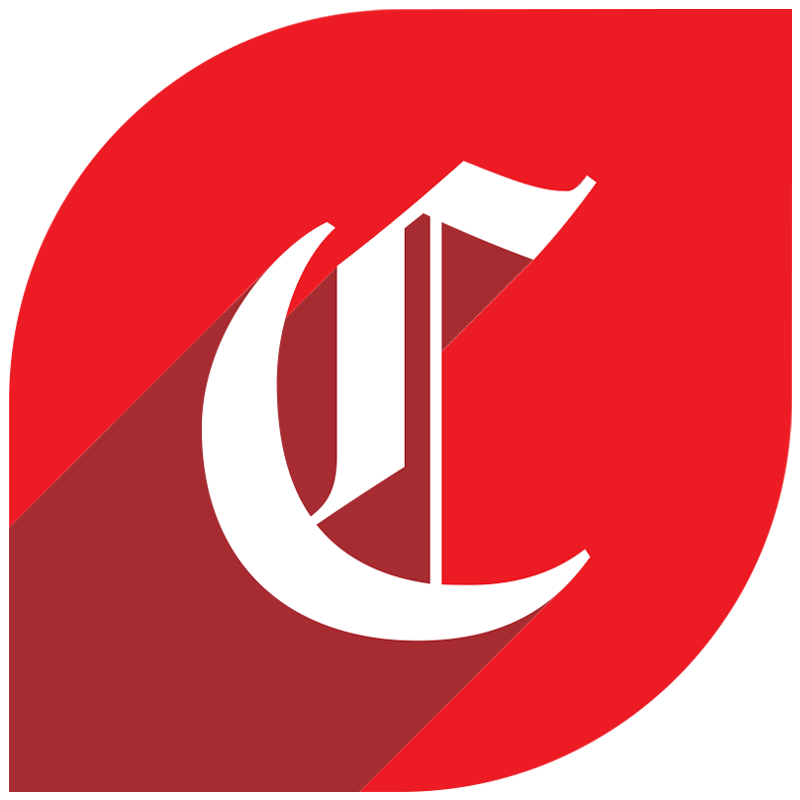 Crossmen
Crossmen raised more than $14k as part of "The Big Give," a San Antonio-based day of fundraising.
---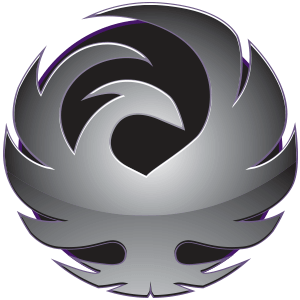 Genesis
Genesis is offering a trio of audition opportunities this winter, as well as virtual video auditions, which will begin in December.
---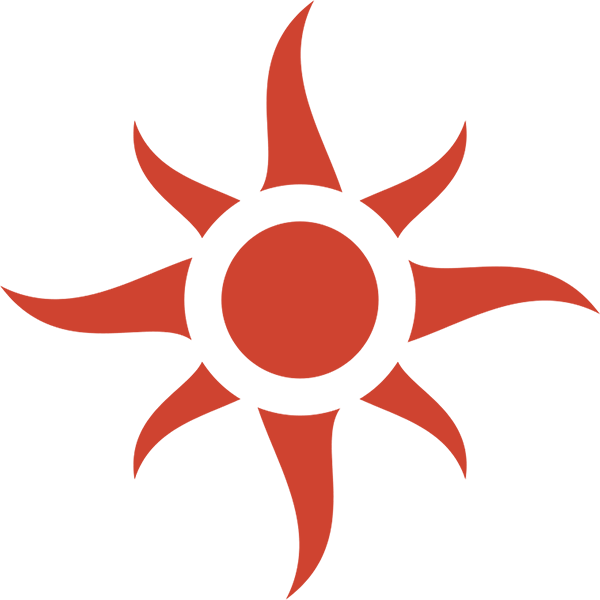 Heat Wave
Those interested in performing with Heat Wave can learn more about the corps' 2024 season by joining its interest list.
---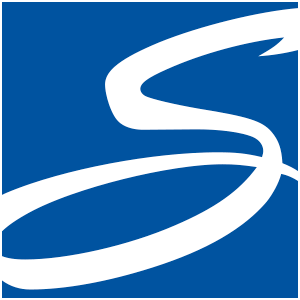 Jersey Surf
Jersey Surf leaders had the opportunity to meet with KHS America, celebrating 15 years of partnership and the corps' use of the Jupiter, Mapex and Majestic brands.
---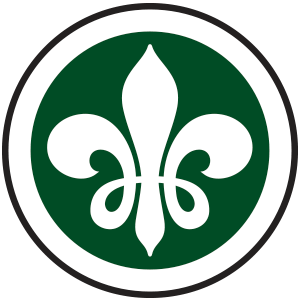 Madison Scouts
Audition packets are now live for those interested in joining the 2024 Madison Scouts.
---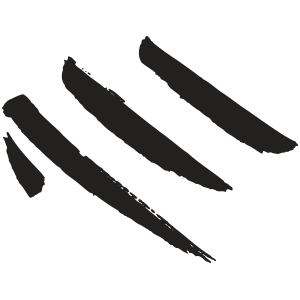 Mandarins
The Sacramento corps will host a "Mandarins Experience" educational clinic for brass, percussion, color guard and woodwind performers, October 22 in Sacramento.
---
Music City
A handful of spots are still available for Music City's Topgolf Invitational fundraiser, set for October 22 in Nashville.
---
Pacific Crest
Check out all the highlights from Pacific Crest's 2023 postseason banquet event.
---
Phantom Regiment
The Rockford, Illinois corps is offering audition opportunities at a slew of locations across the country.
---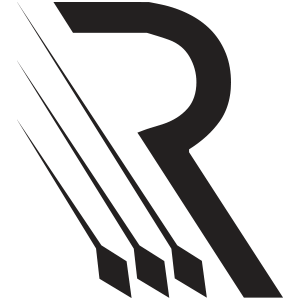 River City Rhythm
Interested performers can get their start with River City Rhythm by filling out the corps' 2024 interest form.
---
Santa Clara Vanguard
Those interested in joining Santa Clara Vanguard for its return to the DCI Tour in 2024 can open a "mySCV" account to get started.
---
Seattle Cascades
The Seattle corps invites performers to "climb the mountain" and join its 2024 corps.
---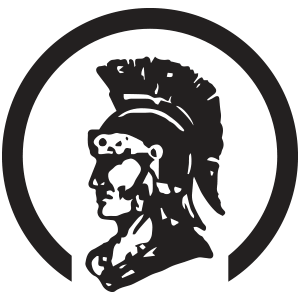 Spartans
Spartans will offer a handful of audition opportunities between November and February.
---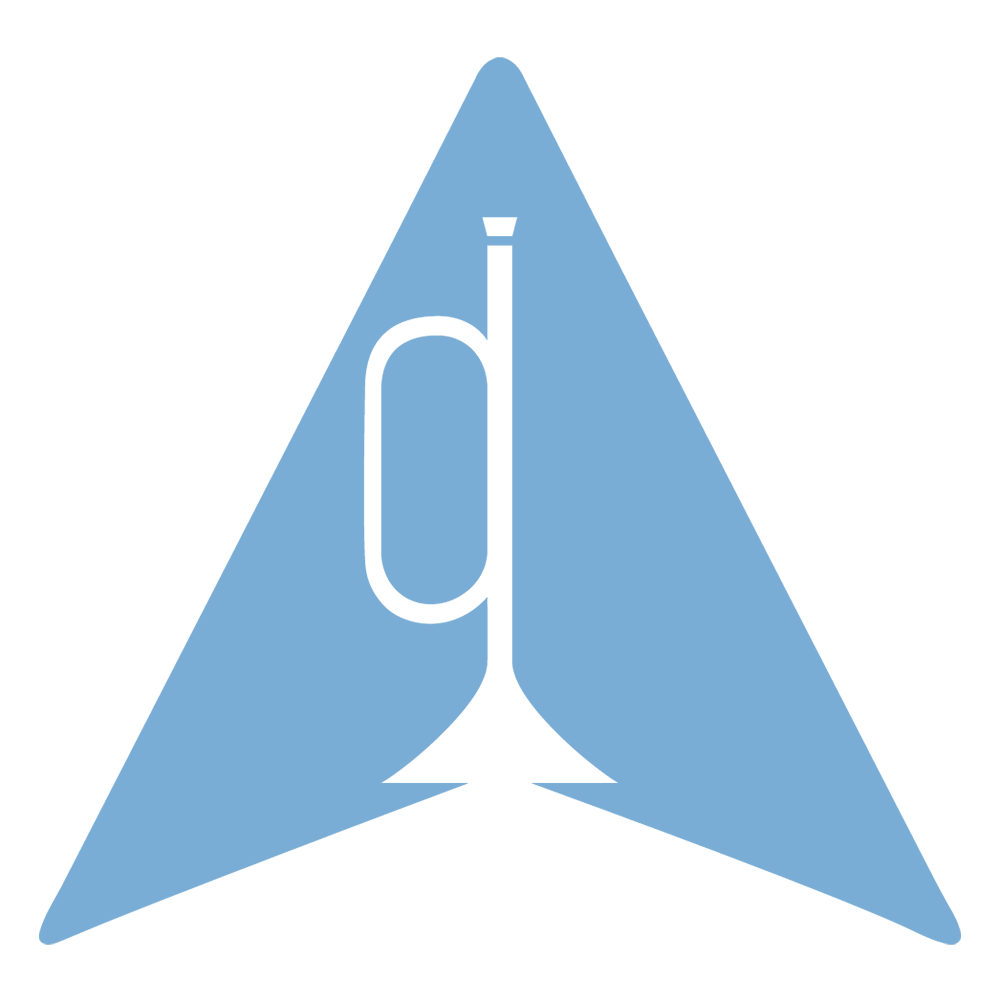 Spirit of Atlanta
For those looking to join the Georgia corps, Spirit of Atlanta's 2024 audition packets are now available.
---
Troopers
The Troopers posted a tribute to composer Robert W. Smith who passed away September 21. Smith, whose daughter marched as a member of the Troopers, worked with the corps between 2013 and 2016.
---
DCI All-Age Updates
Atlanta CV
Recapping highlights from the Georgia corps' 2023 season, Atlanta CV invites you to "Do The Thing" in 2024.
---

Bushwackers
Registration is now open for the Bushwackers' 2024 open house which will take place on Saturday, November 25, at Holy Cross Academy in Delran, New Jersey.
---
Cincinnati Tradition
Cincinnati Tradition thanked all of its corporate partners for their support during the corps' 2023 season.
---
Columbus Saints
Columbus Saints is in search of a number of caption head staff members to lead the corps' brass, percussion and visual instruction in 2024.
---
Fusion Core
Save the date for Fusion Core's upcoming open house introductory event for those interested in getting involved with the corps in 2024, November 25 and 26 in Oak Ridge, New Jersey.
---
Govenaires
The Govenaires are seeking an experienced visual caption head to join the Minnesota corps' instructional team.
---
Hawthorne Caballeros
Kick off the Hawthorne Caballeros' 2024 season at the corps' open house scheduled for November 25 and 26 in Wayne, New Jersey.
---
Hurricanes
Join the 2023 DCA Open Class World Champions in Woodbridge, Connecticut on November 26, to learn more about the corps' 2024 season that will culminate with the first-ever DCI All-Age World Championships this coming August in Indianapolis.
---
Reading Buccaneers
Reading Buccaneers' World Championship-winning 2023 design staff will be back in full force crafting the production for the corps' 2024 season.
---
Rogues Hollow Regiment
Rogues Hollow Regiment recently celebrated the nuptials of two of the corps' brass staff members.
---
Skyliners
Members of the skyliners posed for a group photo to close out their 2023 season at the DCA World Championships in Rochester, New York.
---
White Sabers
Save the date for the White Sabers' upcoming 2024 Season Kick Off event, Sunday, November 19, in the Rochester, New York, area.
---
SoundSport Updates
Arsenal Drum & Bugle Corps – El Paso, TX
Arsenal Drum and Bugle Corps is now part of Sun City Musical Arts, an El Paso, Texas-based organization featuring four marching arts ensembles.
---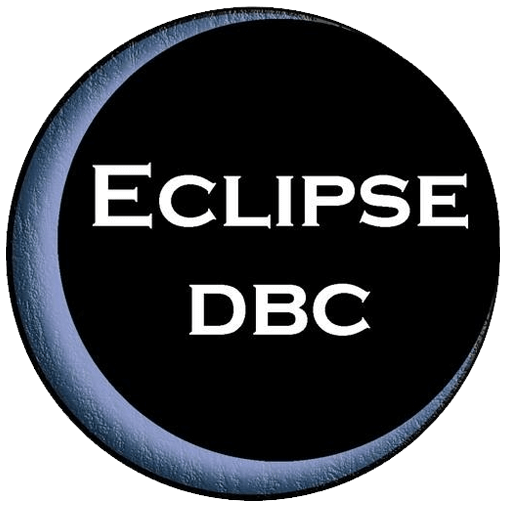 Eclipse Drum & Bugle Corps – Indianapolis, IN
Eclipse introduced Kathy Spangler as its program coordinator for the 2024 season.
---
Gems Drum & Bugle Corps – Boise, ID
For this interested in joining Boise Gems' 2024 ensemble, video auditions are now open.
---
IMPACT Drum & Bugle Corps – Orlando, FL
IMPACT has spots open in all sections of its ensemble, and is hosting an open rehearsal October 1.
---
Northern Lights Drum & Bugle Corps – Muskegon, MI
Watch this video recapping the highlights from Northern Lights' inaugural season in 2023.
---
Spirit of Sunnyvale – Sunnyvale, CA
Fill out Spirit of Sunnyvale's interest form to learn more about joining its 2024 ensemble.
---