IN THIS EDITION:
• Show reveals aplenty
• Music City premieres music from "Circuloso"
• Spirit names 2021 drum major team
• And more!
---
#MarchOn
With the cancelation of the 2020 DCI Tour and 2021 serving as a "bridge" to Drum Corps International's 50th anniversary 2022 season, DCI's performing ensembles are in need of your assistance. A donation of any amount to the organizations of your choice will go a long way to ensure that we will #MarchOn for the benefit of some of the best and brightest young adults across the globe!
---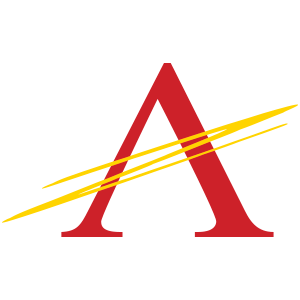 The Academy
As part of the corps' celebration of 20 years of The Academy, the Arizona corps revealed the title of the corps' 2021 production, "Exposed."
---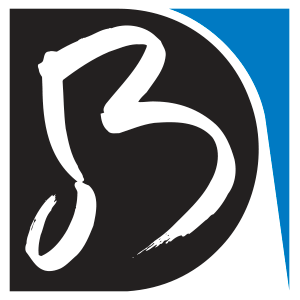 Blue Devils
Blue Devils' BDX2021 summer intensives are described as a "nonstop smorgasbord of rehearsal, auditioning and final performances."
---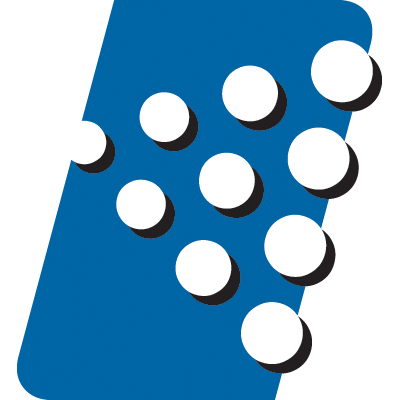 Blue Knights
Blue Knights unveiled the title and repertoire for the corps' 2021 production, "Always."
---
Bluecoats
Bluecoats composer Doug Thrower and members of the corps' brass staff participated in a panel discussion about the corps' 2021 production, "Lucy."
---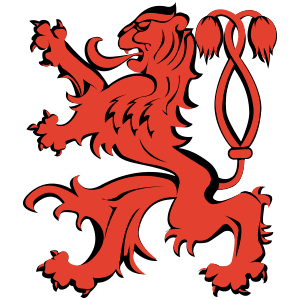 Boston Crusaders
Boston Crusaders want you to celebrate the return of the corps in 2021 by making a gift in honor of the corps' Giving Day event.
---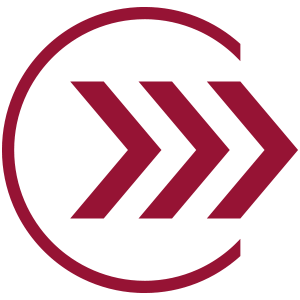 The Cadets
Check out these photos from The Cadets' recent in-person rehearsal camp in Massachusetts.
---

The Cavaliers
The Cavaliers still have spots open for a baritone player, metronome operator and color guard performers.
---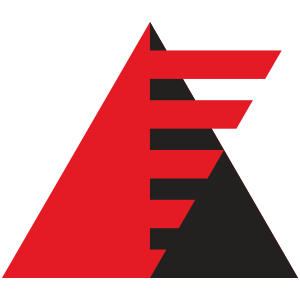 Colts
Colts are less than 30 days away from being back on the football field.
---
Crossmen
Crossmen completed their first in-person rehearsal camp of the year last weekend in Texas.
---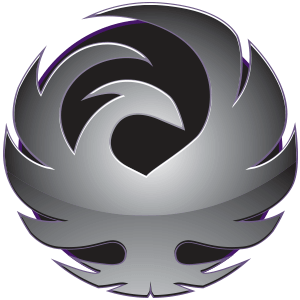 Genesis
A Texas high school valedictorian who has gone viral in the national news for her impassioned graduation speech is a Genesis alum.
---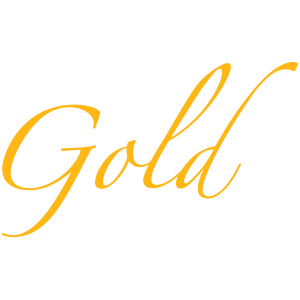 Gold
Gold will host an educational audition event June 5 and 6 in Murrieta, California.
---
Golden Empire
Golden Empire has spots available in all sections. For those interested in performing with the corps this summer, the group's next rehearsal camps will be held June 5 and 12 in Bakersfield, California.
---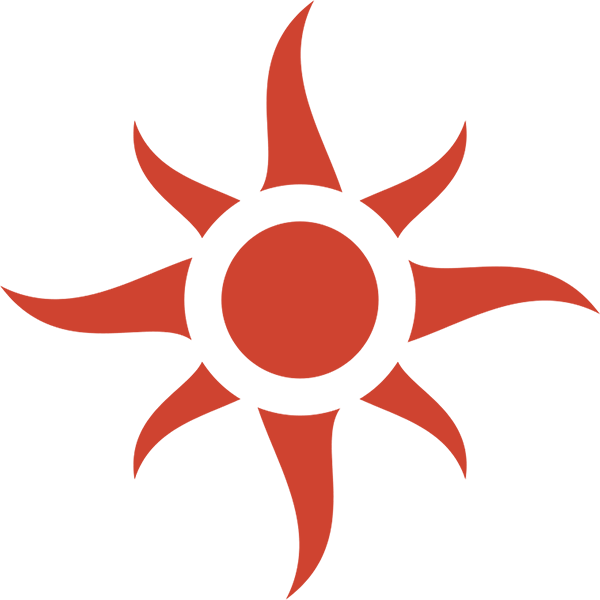 Heat Wave
Florida's Heat Wave is still recruiting performers for the corps' 2021 summer season. Here's a schedule of upcoming rehearsals that prospective members can be a part of.
---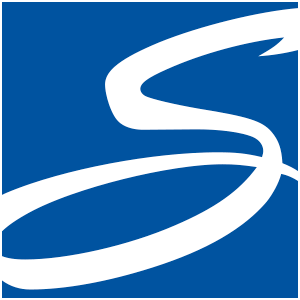 Jersey Surf
Check out these video highlights from Jersey Surf's recent Day of Drumming event in New Jersey.
---
Les Stentors
The return of Les Stentors' lobster dinner fundraiser in a modified "takeout" format due to the COVID-19 pandemic is reported as being a great success.
---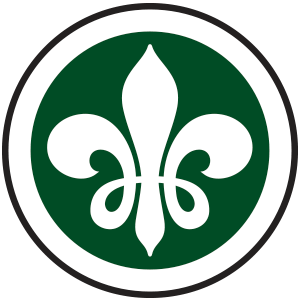 Madison Scouts
Madison Scouts' 2021 production, "Between the Lines," will feature a "a diverse array of classical melodies infused with the Latin Jazz styles of Havana, Mexico City, and Barcelona."
---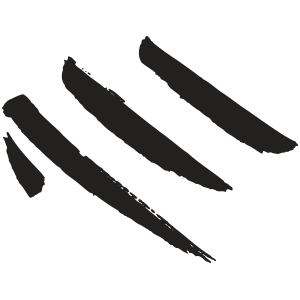 Mandarins
Mandarins posted a teaser video revealing the title of the corps' 2021 production, "Beyond the Canvas."
---
Music City
In a video from a recent rehearsal camp, Music City premiered more than five minutes worth of music from the corps' 2021 production, "Circuloso."
---
Pacific Crest
Pacific Crest has a limited number of positions still open in the corps' brass section.
---
Phantom Regiment
Phantom Regiment released a new line of merchandise in support of and in celebration of Pride Month.
---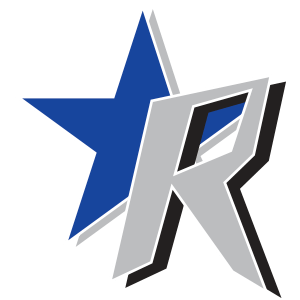 Raiders
It's not too late to get involved with the raiders for the summer of 2021.
---
Santa Clara Vanguard
Vanguard snare drummer Eliana Yamouni was recently featured in a Facebook post of Dynasty USA for her work teaching as part of a Girls March masterclass for young female percussionists.
---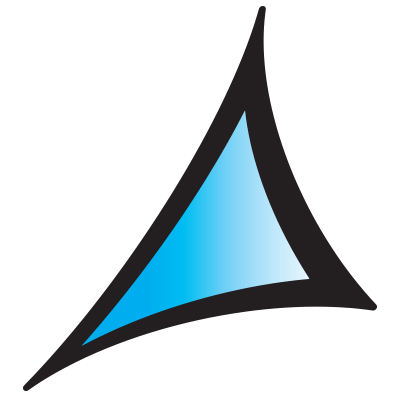 Spirit of Atlanta
Spirit of Atlanta named four individuals who will serve as drum majors during the corps' 2021 summer season.
---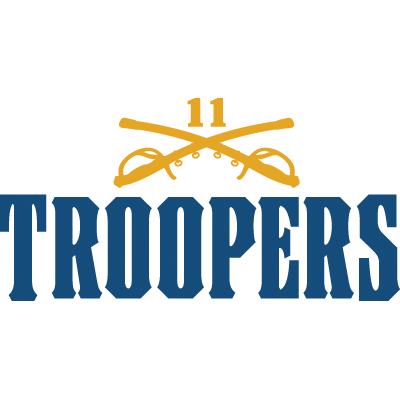 Troopers
In recognition of Memorial Day, Troopers shared a video as a tribute to the "Greatest Generation" featuring music by Robert W. Smith.
---