IN THIS EDITION:
• Music City, Cadets drop 2022 show titles
• Bluecoats bring six fellows on board to design team
• Boston heads to the Alamo City for April camp
• And more!
---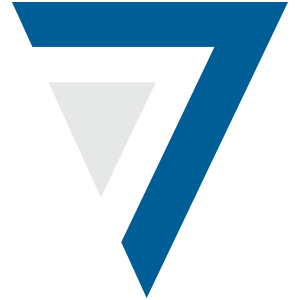 7th Regiment
7th Regiment's next rehearsal opportunity is set for May 21-22 in New London, Connecticut. Audition videos are due by May 14.
---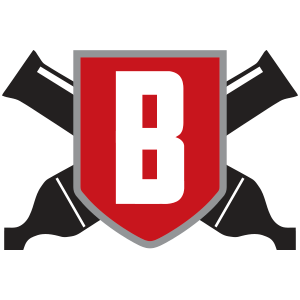 The Battalion
Check out photos from The Battalion's recent April rehearsal camp. The Utah corps still has openings in its brass and color guard sections.
---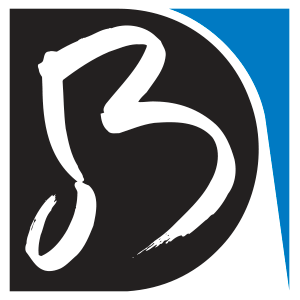 Blue Devils
Blue Devils recently shared a portion of USBands' recent "MasterClass for the Marching Arts" video featuring the corps' color guard caption head, TJ Doucette.
---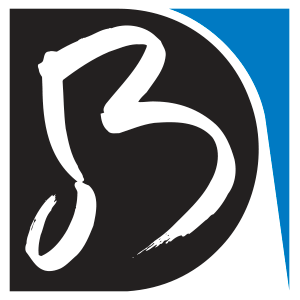 Blue Devils C
Blue Devils C had its first rehearsal of the 2022 season; fans can support the corps at its up coming Tri-Tip Dinner fundraiser.
---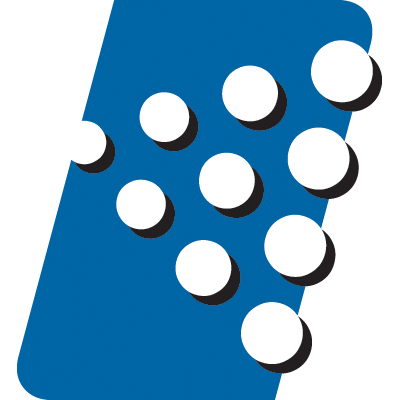 Blue Knights
The Denver corps has an immediate opening for a drumset player in its 2022 corps.
---
Bluecoats
Bluecoats introduced its group of fellows for the 2022 season; these seven early-career individuals will work directly with Bluecoats' design staff members this summer.
---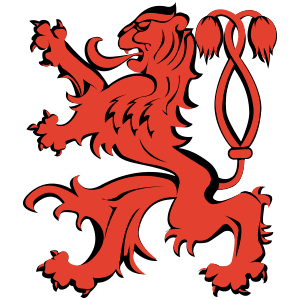 Boston Crusaders
Boston Crusaders shared an eye-catching series of highlights from the corps' April camp.
---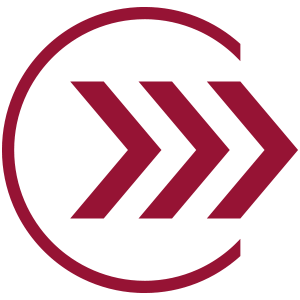 The Cadets
The Allentown corps revealed the title for it 2022 production, "Rearview Mirror."
---
Carolina Crown
Carolina Crown introduced six finalists for its 2022 Hall of Fame class. The corps' Hall of Fame committee will be accepting letters of support through the end of May.
---

The Cavaliers
The Cavaliers have limited spots available in the corps' 2022 color guard.
---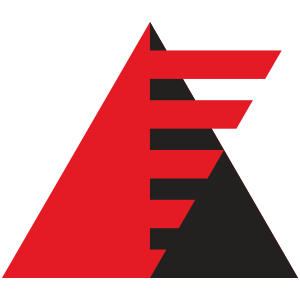 Colts
The Dubuque, Iowa corps has a few spots remaining in its color guard for the 2022 season.
---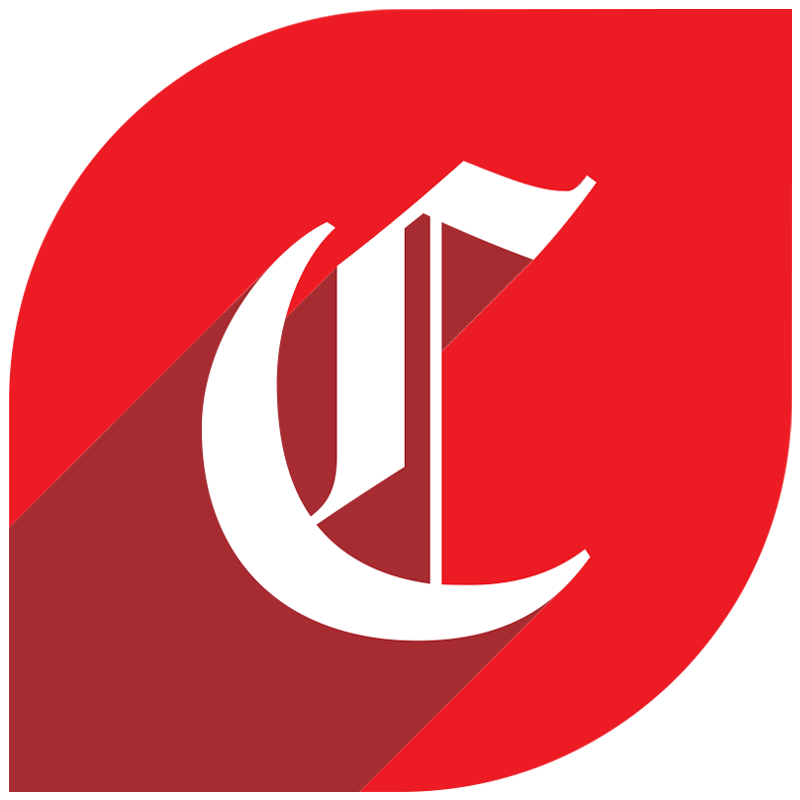 Crossmen
Crossmen is seeking a videographer to join its media team for the summer of 2022.
---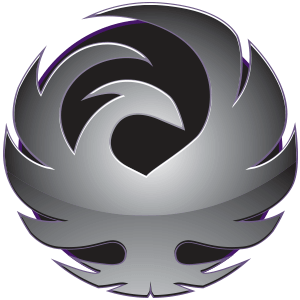 Genesis
Genesis corps director Charles Aguillon was tabbed as director of the Southern Methodist Unviersity Mustang Band and Spirit Groups.
---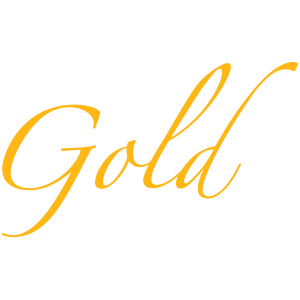 Gold
Gold color guard auditions will take place May 7 and May 14-15 in Covina and Murrieta, California respectively.
---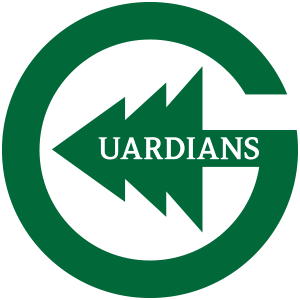 Guardians
Check out these snaps from Guardians' recently-completed April rehearsal camp.
---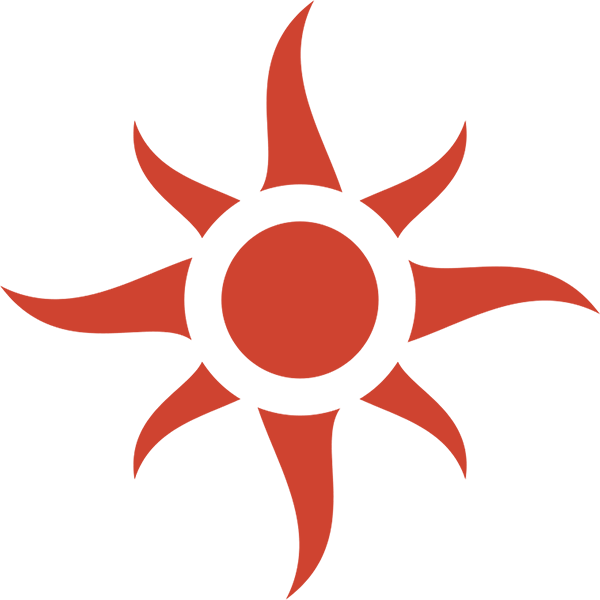 Heat Wave
In a recruitment effort, Heat Wave lists the myriad ways you can support the corps as a volunteer this summer.
---
Impulse
Impulse will host color guard auditions in conjunction with its brass and percussion rehearsal camp, May 14 in Cerritos, California.
---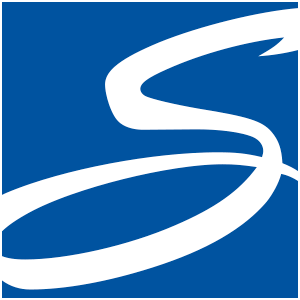 Jersey Surf
Jersey Surf still has openings for color guard performers in its 2022 corps.
---
Les Stentors
Canadian Open Class corps Les Stentors will host its next audition camp May 7-8. Here's how you can get involved.
---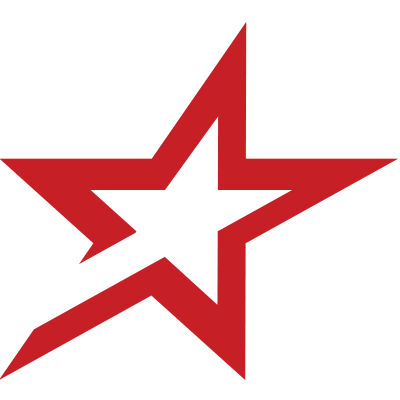 Louisiana Stars
Louisiana Stars' recent April rehearsal camp was one that was chock-full of firsts for the corps.
---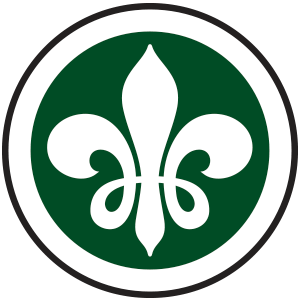 Madison Scouts
Interested color guard performers can still audition for remaining spots in Madison Scouts' 2022 color guard.
---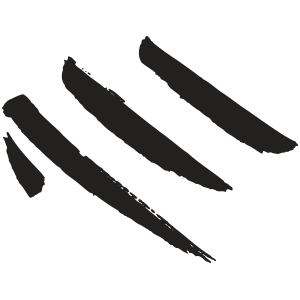 Mandarins
Mandarins has an immediate opening in the weapon line of its 2022 color guard.
---
Music City
Music City announced the title of its 2022 production, "Gasoline Rainbows."
---
Pacific Crest
Pacific Crest has open spots remaining in its color guard for the 2022 summer season.
---
Phantom Regiment
Phantom Regiment is in search of CDL drivers to work for the corps on its 2022 tour.
---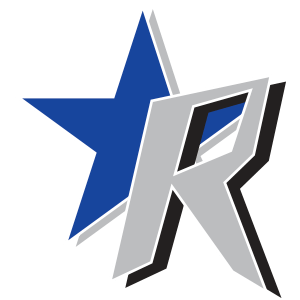 Raiders
The Raiders added several stops their 2022 summer tour schedule and are still recruiting corps members to join them for their May 13-15 rehearsal camp in Salem, New Jersey.
---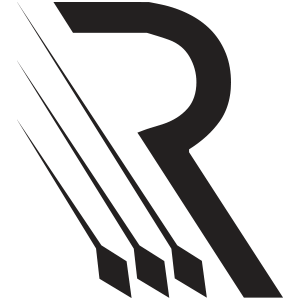 River City Rhythm
For River City Rhythm, "April showers bring drum corps powers!" Check out this photo set from the corps' most recent rehearsal camp.
---
Santa Clara Vanguard
Vanguard Music and Performing Arts announced plans to implement "FaceUp," a streamlined platform for reporting.
---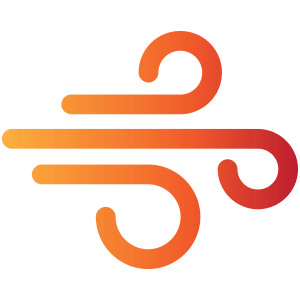 Southwind
Southwind will be in action May 6-8 in Mountain Brook, Alabama.
---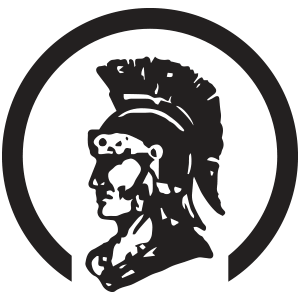 Spartans
The first Gatorade delivery of the season signals that the Spartans are ready to get back outside to the football field.
---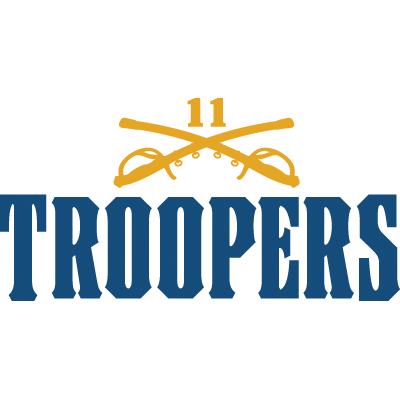 Troopers
The Casper corps is seeking volunteers to work with its food service team in 2022.
---
Vessel
Primarily looking for brass, front ensemble, and color guard performers, Vessel will host auditions May 7 in San Dimas, California.
---
Watchmen
Watchmen will host auditions May 7-8 in Bloomington, California.
---