IN THIS EDITION:
• Cascades reveal 2023 show title
• Raiders introduce design team
• Phantom Regiment classics on vinyl
• NEW: Latest SoundSport updates
• And more!

---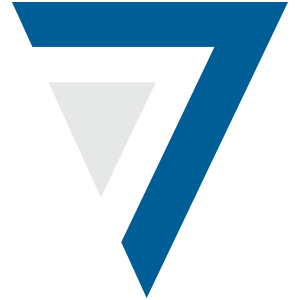 7th Regiment
Interested 7th Regiment performers can seize their opportunity to join the corps at its New London, Connecticut camp, January 21-22.
---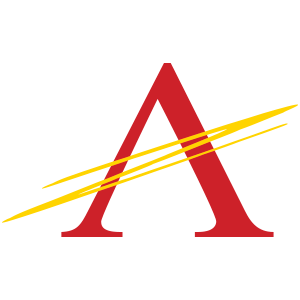 The Academy
Those interested in joining The Academy's 2023 color guard can submit video auditions throughout the spring, or make plans to attend the corps' April 28-30 camp.
---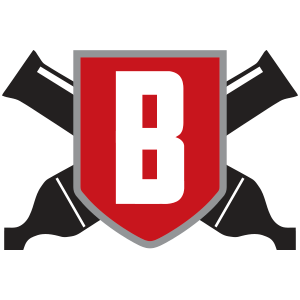 The Battalion
Get an inside look at The Battalion's January camp with these video highlights. The corps invites brass performers to attend its February camp or submit a video audition.
---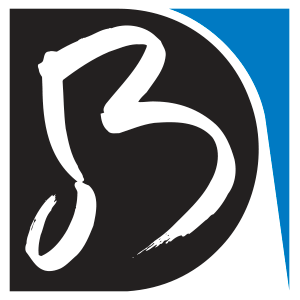 Blue Devils
Blue Devils shared a close-up view of the corps' January camp with a reel recapping the weekend.
---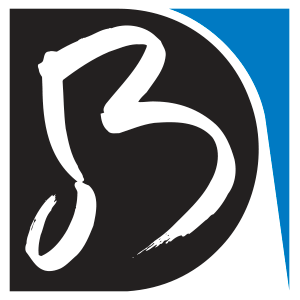 Blue Devils B
Blue Devils B's first camp of the 2023 season is scheduled for January 28-29 in Concord, California.
---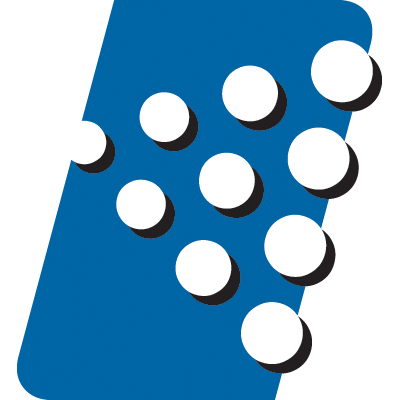 Blue Knights
Blue Knights' next audition camp is scheduled for January 20-22 in Denver, Colorado.
---
Blue Stars
The La Crosse, Wisconsin corps is scheduled to host single-day, section-speciific camps January 21 in Houston (brass) and January 22 in Arcadia, California (percussion).
---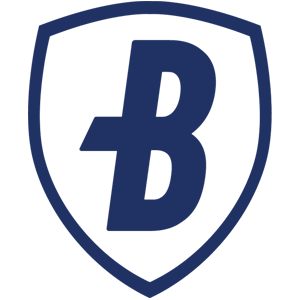 Bluecoats
Learn more about what makes the Bluecoats color guard such a tight-knit group in this video featuring member testimonials.
---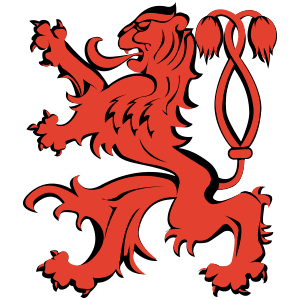 Boston Crusaders
Check out photos from Boston Crusaders' first full ensemble rehearsal of the 2023 season.
---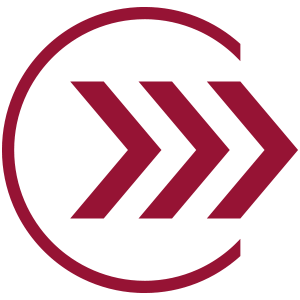 The Cadets
Scroll through various photos of The Cadets' January audition and rehearsal camp. The Allentown corps will host its next brass camp in February.
---
Carolina Crown
Carolina Crown introduced Cooper St. John, Collin Jarvis and Lauren Schnicke as its drum majors for the 2023 season.
---

The Cavaliers
The Rosemont, Illinois corps shared a number of photos giving us an inside look at its January rehearsal camp.
---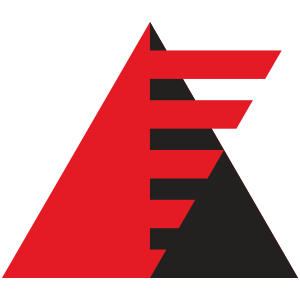 Colts
Get the quick roundup of Colts' first camp of 2023 with this recap highlight video.
---
Columbians
Columbians announced its team of brass instructors for the 2023 season, led by caption head Dillon Alas and assistant caption head Rudy Guidry.
---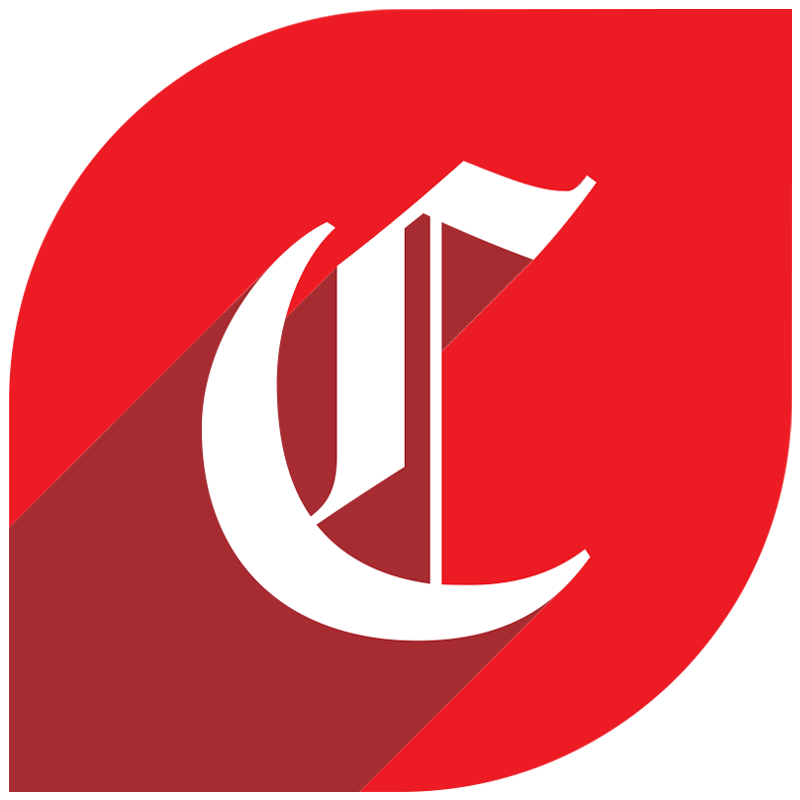 Crossmen
Crossmen shared an extensive gallery of photos from the corps' January camp in Jourdanton, Texas.
---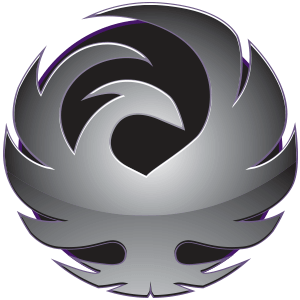 Genesis
Genesis still has limited openings for interested brass and percussion performers. The corps' final audition camp is scheduled for February 17-19 in Bastrop, Texas.
---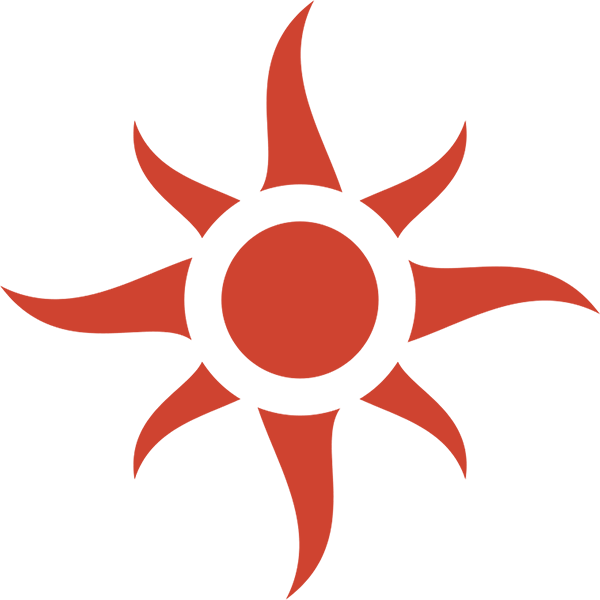 Heat Wave
Heat Wave announced Matthew Dickerson, a corps member since 2019, as its drum major for the 2023 season.
---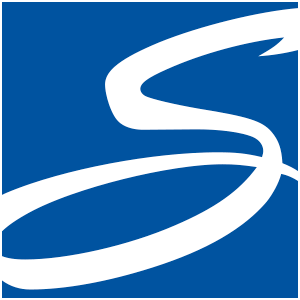 Jersey Surf
Jersey Surf invites performers to "unleash" their power and audition for the New Jersey corps' 2023 season.
---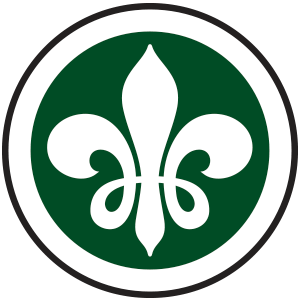 Madison Scouts
Madison Scouts video auditions for the 2023 season are due by January 22.
---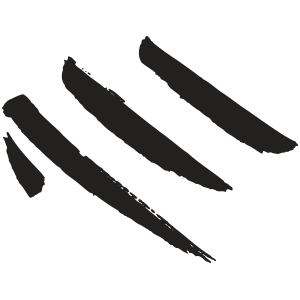 Mandarins
Mandarins shared a handful of photos from the Sacramento corps' January camp.
---
Music City
Music City announced a team of five members — Jayden, Xaiver, Ayla, Connor and Katrina — as its drum majors for 2023.
---
Pacific Crest
Pacific Crest is set to host its January camp in Diamond Bar, California, January 21-22.
---
Phantom Regiment
Turning back the clock, the Rockford, Illinois corps is offering a vinyl record featuring audio from several of its most popular productions.
---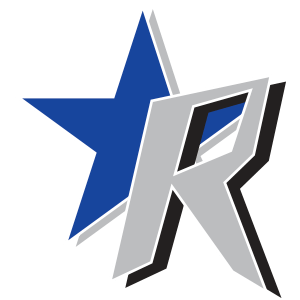 Raiders
Raiders announced the corps' design team for 2023, led by program coordinator Terry Pritchard.
---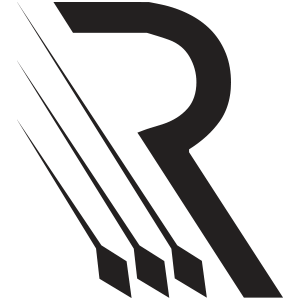 River City Rhythm
River City Rhythm introduced its brass instructional team for the 2023 season, featuring caption head Catherine Lofy.
---
Santa Clara Vanguard
The Santa Clara corps announced updates to its Star Donor program, removing minum donations for monthly and annual giving.
---
Seattle Cascades
In its first year returning to the field since 2019, Seattle Cascades' 2023 program will be titled "Revival," the corps announced on Saturday.
---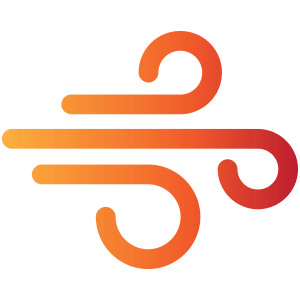 Southwind
Take a look at photos recapping Southwind's successful January camp in Irvington, Alabama.
---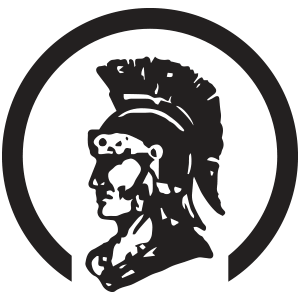 Spartans
Following the completion of its January camp, the New Hampshire corps invites interested brass and percussion members to register for its February 25-26 camp. Color guard auditionees can submit a video audition, or attend the corps' April 22-23 camp.
---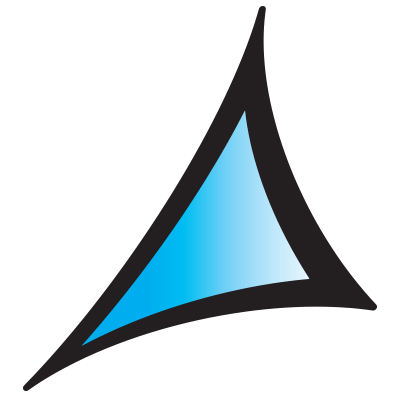 Spirit of Atlanta
Spirit of Atlanta shared a handful of images from its full-corps January camp.
---
Troopers
Troopers will host a virtual event February 9 in which the corps' leadership will share details about its 2023 production. Proceeds from the event wills support the corps' scholarship program.
---
SoundSport Updates
Arsenal — El Paso, TX
Arsenal is scheduled to host its next audition camp February 18-19 at a location to be announced.
---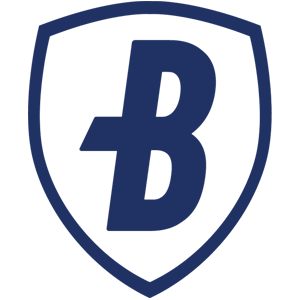 Bluecoats Rhythm IN BLUE — Canton, OH
The Bluecoats organization announced it would be reforming Bluecoats Rhythm IN BLUE, formerly an alumni ensemble, into an 18-and-over SoundSport participant.
---
Conquest — Geneseo, IL
Conquest will host a trivia night February 24 in Moline, Illinois. Proceeds from the event will help fund the ensemble's 2023 season.
---
Gems — Boise, ID
The Boise, Idaho ensemble is set to host its February camp in Caldwell, Idaho on Feburary 11.
---
IMPACT — Orlando, FL
IMPACT is seeking performers on keyboard, mallet percussion, tuba and trumpet for 2023.
---
Southern Knights — Chattanooga, TN
Southern Knights is seeking members to fill a variety of brass positions in its 2023 ensemble.
---
Spirit of Sunnyvale — Sunnyvale, CA
Brass and color guard members interested in performing with Spirit of Sunnyvale in 2023 can attend the ensemble's January 28 camp at King's Academy in Sunnyvale, California.
---