IN THIS EDITION:
• First taste of 2023 Troopers
• Peek inside Heat Wave's January rehearsal camp
• Spirit of Atlanta talks 2023 offseason
• NEW: Latest SoundSport updates
• And more!

---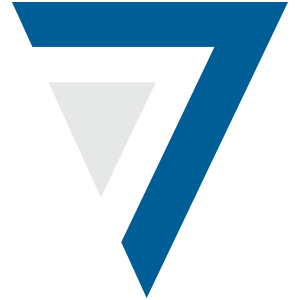 7th Regiment
Those interested in performing with 7th Regiment in 2023 can register for the corps' February 11-12 audition camp in New London, Connecticut.
---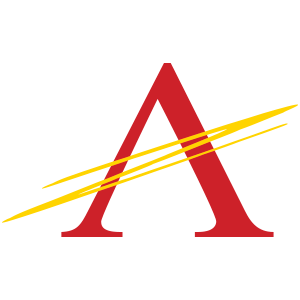 The Academy
The Arizona corps has a handful of remaining positions in its battery and front ensemble percussion sections. Interested auditionees can submit a video audition, or make plans to attend the corps' April 28-30 rehearsal camp.
---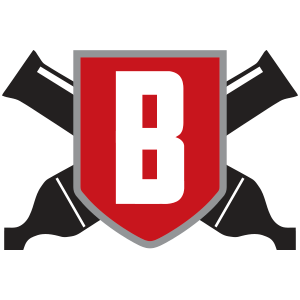 The Battalion
Take a look at photos from The Battalion's January rehearsal camp; the Utah corps is set to host its next camp opportunity February 10-11 for brass performers.
---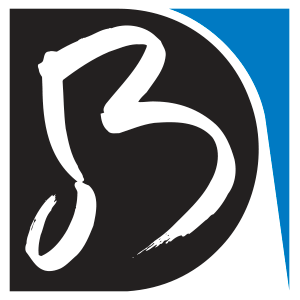 Blue Devils
Blue Devils Performing Arts' annual Crab Feed Fundraiser is scheduled for March 4. All proceeds will support the organization's community arts programs.
---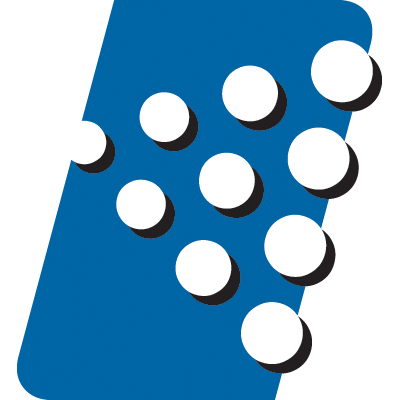 Blue Knights
The Denver corps is in search of videographers to join its media team for the 2023 season.
---
Blue Stars
Blue Stars announced the corps' brass staff for 2023, led by returing brass caption head Travis Larson.
---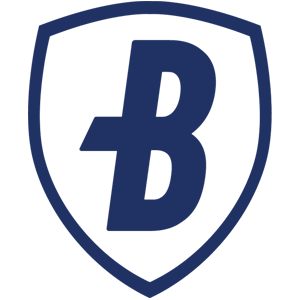 Bluecoats
Bluecoats has openings for athletic trainer and athletic training interns on its 2023 operational staff.
---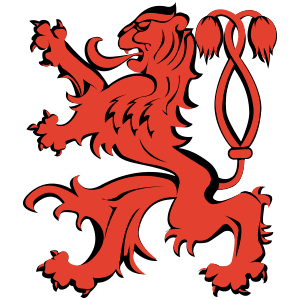 Boston Crusaders
Boston Crusaders will host a second 2023 edition of its Crusader Classic golf tournament, April 29 in San Antonio, Texas.
---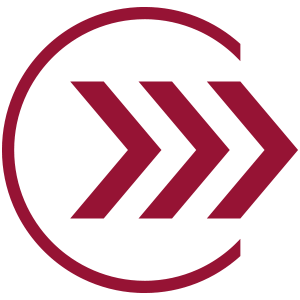 The Cadets
The Allentown corps is seeking a CDL driver to work with its 2023 transportation team.
---
Carolina Crown
Carolina Crown will host a disc gold event February 4 in Albemarle, North Carolina, in partnership with Scorpion Disc Golf.
---

The Cavaliers
The Cavaliers have open positions for photographers and videographers on the corps' 2023 media team.
---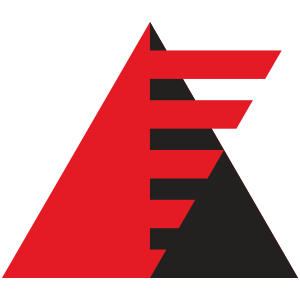 Colts
Colts has a few spots left in its baritone section, and invites interested participants to attend the corps' February 17-19 rehearsal camp at Monmouth College in Illinois.
---
Columbians
Columbians announced its color guard staff for the 2023 season, led by caption head James Haynes.
---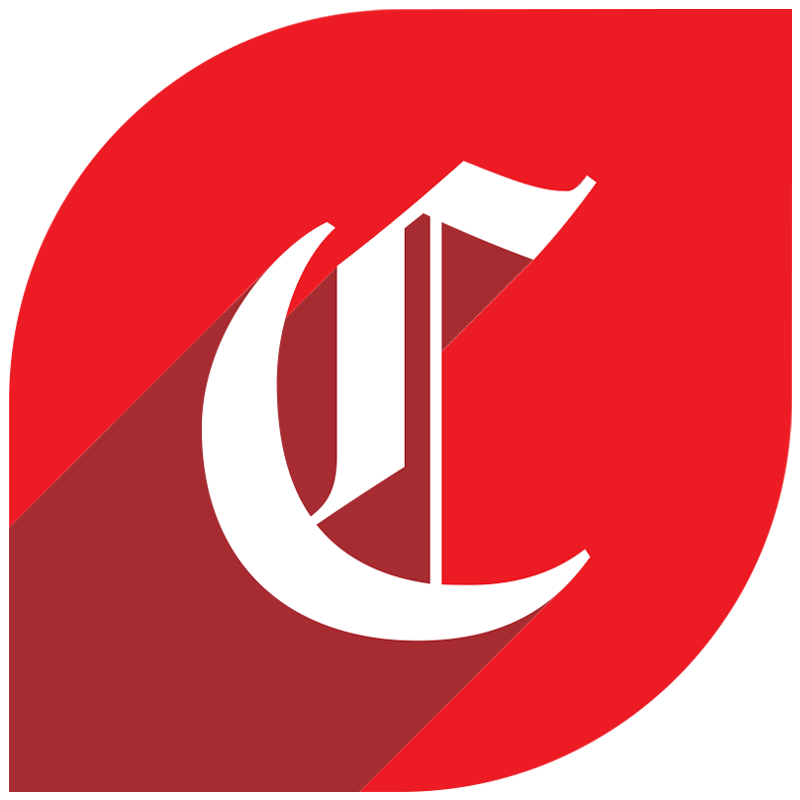 Crossmen
Take a look behind the scenes of Crossmen's January rehearsal camp in this video recap.
---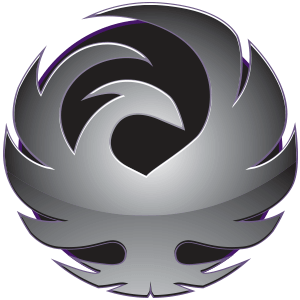 Genesis
Genesis has openings in all sections for 2023 prospective members. The Texas corps' next audition camp opportunity is scheduled for February 17-19 in Bastrop.
---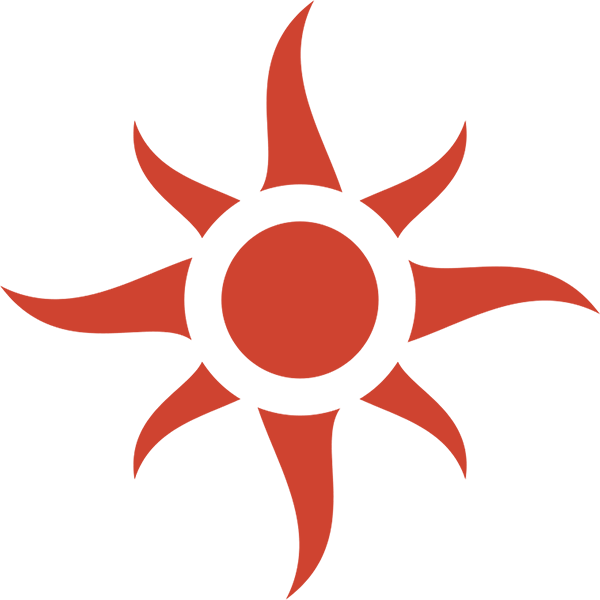 Heat Wave
Get an inside look at Heat Wave's January rehearsal camp in this recently-posted highlights video.
---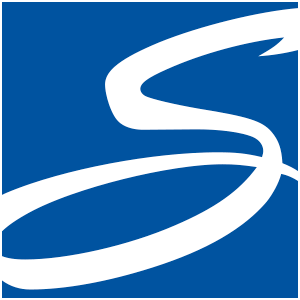 Jersey Surf
Fans looking to sit in Jersey Surf's "Surf Zone" seating blocks at DCI Tour events in Allentown, Pennsylvania and Indianapolis can purchase tickets through the corps.
---
Les Stentors
Les Stentors will host the corps' first 2023 audition opportunity February 5 at Du Phare School in Sherbrooke, Quebec.
---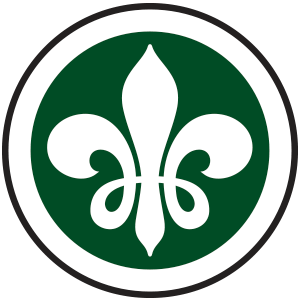 Madison Scouts
The Wisconsin corps has a variety of open positions on its operations team; these roles are responsible for a variety logisitical tasks.
---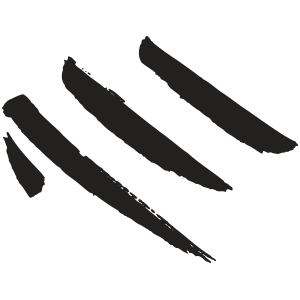 Mandarins
Mandarins will host a handful of events to celebrate the corps' 60th anniversary, including a May 6 golf tournament and gala in the fall.
---
Music City
Music City has openings in its 2023 brass section and invites interested members to submit a video audition or register for its February 24-26 camp in Franklin, Tennessee.
---
Pacific Crest
Pacific Crest is hosting three spring educational workshops for battery percussionists, February 19, March 19 and May 21. Students can receive a discount when they register for all three events.
---
Phantom Regiment
The Rockford, Illinois corps introduced its team of student leaders for corps' 2023 brass section.
---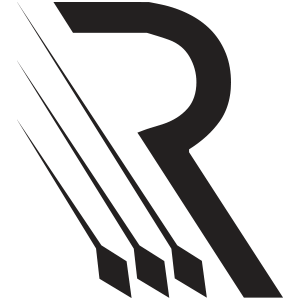 River City Rhythm
River City Rhythm announced its design team for 2023, led by program coordinator Matt Ferry.
---
Seattle Cascades
The Seattle corps' next audition camp is scheduled for February 18-20 in Scappoose, Oregon.
---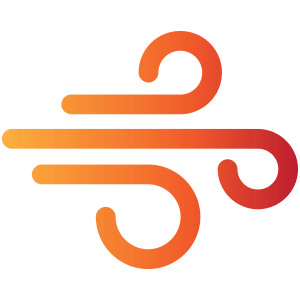 Southwind
Southwind has openings in all sections of its 2023 corps and invites those interested to start the corps' audition process.
---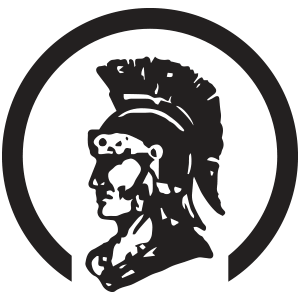 Spartans
Spartans has open positions in its 2023 brass, tenor drum and color guard sections. The corps' next audition camp for brass and percussion is scheduled for the weekend of February 25 in Nashua, New Hampshire.
---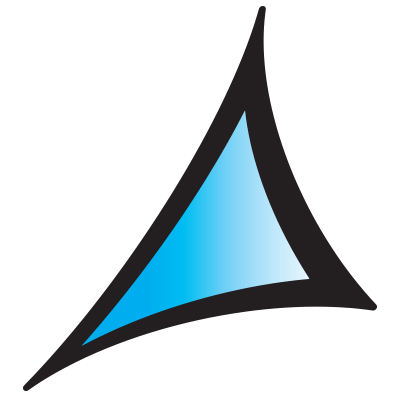 Spirit of Atlanta
Spirit of Atlanta brass caption head Daniel Scott was featured by FloMarching in a conversation about the corps' offseason changes and plans for 2023.
---
Troopers
At the corps' record-breaking January camp, Troopers revealed brief footage of members playing music from the corps' 2023 production, "To Lasso the Sun."
---
Vessel
Vessel will host auditions for brass and drum majors February 5 at San Dimas High School in California.
---
SoundSport Updates
Arsenal — El Paso, TX
Arsenal is seeking a social media coordinator for its Glory Independent color guard and Arsenal Drum & Bugle Corps programs.
---
Gems — Boise, ID
Gems invites interested performers to "become a gem" and attend the organization's February rehearsal camp, February 11 in Caldwell, Idaho.
---
Northern Lights — Muskegon, MI
In case you missed it, Northern Lights walks us through everything the corps has been up to in the month of January, including the reveal of their 2023 show title, "Cathedral."
---
Sonus Brass Theater — Woodbridge, VA
Sonus Brass Theater will host its 2023 open house February 19 at Marstellar Middle School in Manassas, Virginia.
---
Southern Knights — Chattanooga, TN
Southern Knights is in search of color guard performers and dancers to join its ensemble for 2023.
---
Spirit of Sunnyvale — Sunnyvale, CA
Spirit of Sunnyvale's audition camp for brass and color guard members is scheduled for January 28 in Sunnyvale, California.
---