IN THIS EDITION:
• Blue Knights reveal 2023 program
• Troopers drum major honored
• Marking 30 years since Crown's Open Class title
• SoundSport roundup
• And more!

---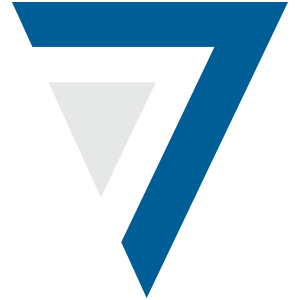 7th Regiment
7th Regiment invites interested performers to "March 7th," and register for auditions for the corps' 2023 season.
---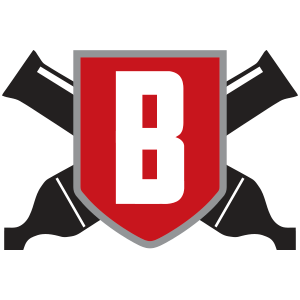 The Battalion
In this video feature, Battalion alum Jay Cunningham discusses how the Utah corps played a vital role in his professional development.
---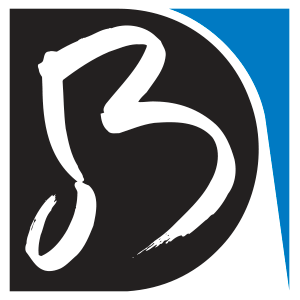 Blue Devils
Listen to the 2004 Blue Devils' battery percussion play through its iconic "Ditty" warmup, as part of the Blue Devils' Marching Music Day commemoration.
---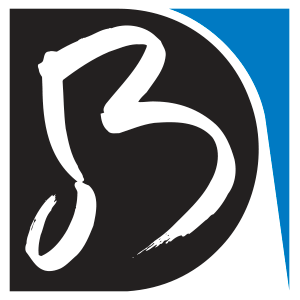 Blue Devils B
To celebrate Marching Music Day, Blue Devils Performing Arts announced its "Legacy 57" program, a monthly donation campaign designed to "directly support participant-focused BDPA program efforts."
---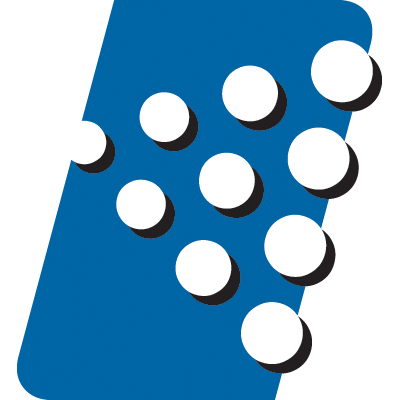 Blue Knights
Blue Knights announced the title and music selections — including the works of Pharrell Williams, The Doors and more — of its 2023 production, "Unharnessed."
---
Blue Stars
Blue Stars will host the corps' next brass rehearsal camp March 10-12 in Lebanon, Indiana.
---
Bluecoats
The Canton corps announced plans for its "Summer Music Series" events in the Canton, Ohio area, including the Bluecoats Party in the Plaza, July 2 in Downtown Canton. "Bluecoats Party in the Plaza was an effort to reintroduce the Bluecoats to Canton after the cancellation of our 2020 season due to the Covid-19 pandemic," CEO Mike Scott said. "Since then it has become a cherished event with thousands of Northeast Ohioans flocking to Centennial Plaza to catch the Bluecoats at the start of their national tour. We love the event!"
---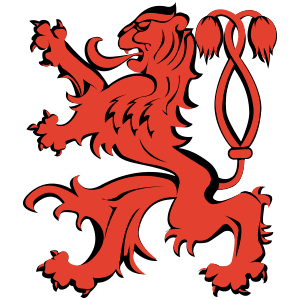 Boston Crusaders
Tickets are available for the Boston corps' trio of local Massachusetts DCI Tour events, scheduled for July 1 in Lynn, July 2 in Quincy and August 3 in Lawrence.
---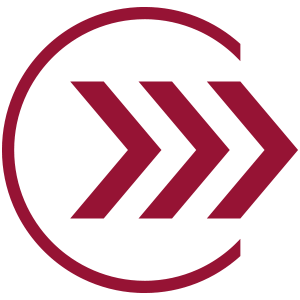 The Cadets
Fans who donate monthly through The Cadets' "Maroon & Gold+" program are invited to a March 23 virtual cocktail hour, at which they can meet the corps' drum majors for the 2023 season.
---
Carolina Crown
Carolina Crown released a video compilation honoring the 30th anniversary of its 1993 Open Class World Championship title, and its production from that summer, "La Fiesta Mexicana." The corps joined Division I — now known as World Class — the following year.
---

The Cavaliers
Learn more about the Green Machine's award-winning brass arranger, Richard Saucedo, in this interview with J.W. Pepper Sheet Music.
---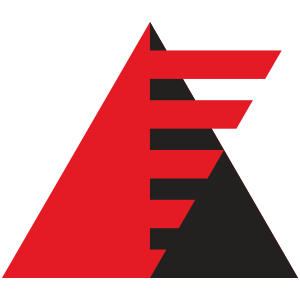 Colts
The Dubuque, Iowa corps is seeking individuals with a Commercial Driver's License to drive one of the corps' vehicles for all or part of its 2023 tour.
---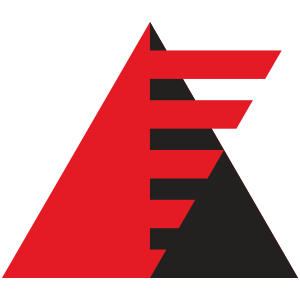 Colt Cadets
Colt Cadets' next rehearsal camp is scheduled for March 24-26 at the Iowa National Guard Armory in Dubuque, Iowa. The corps welcomes anyone interested in participating in the "zero-pressure, no strings attached" weekend.
---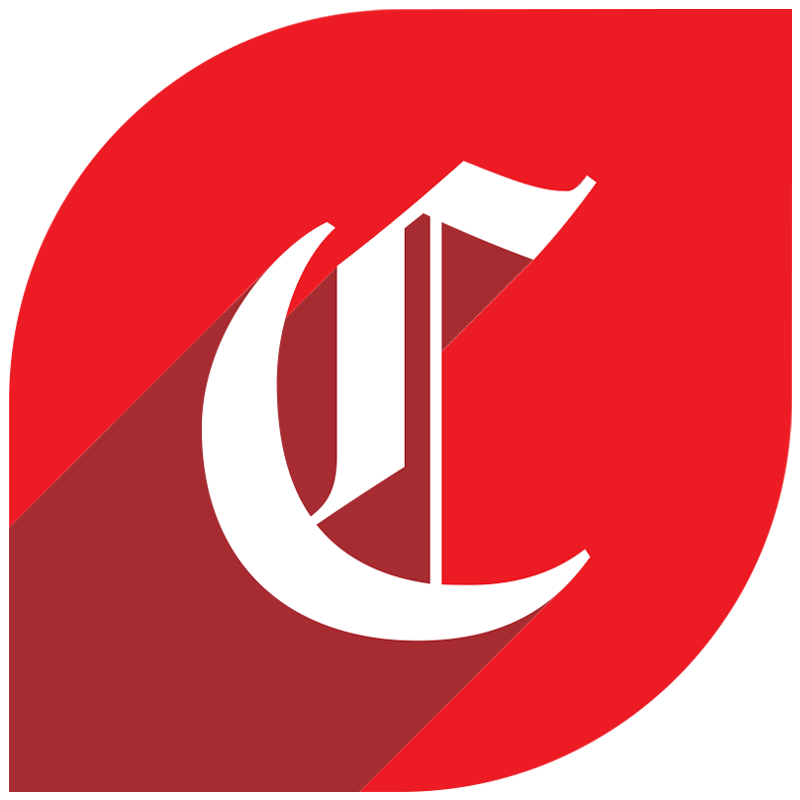 Crossmen
Shared in conjunction with Marching Music Day, check out a wide array of photos from Crossmen's February rehearsal camp.
---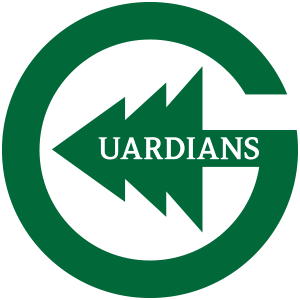 Guardians
Guardians' next rehearsal camp for brass and percussion is officially set for March 24-26 at Camp Lost Pines in Warda, Texas.
---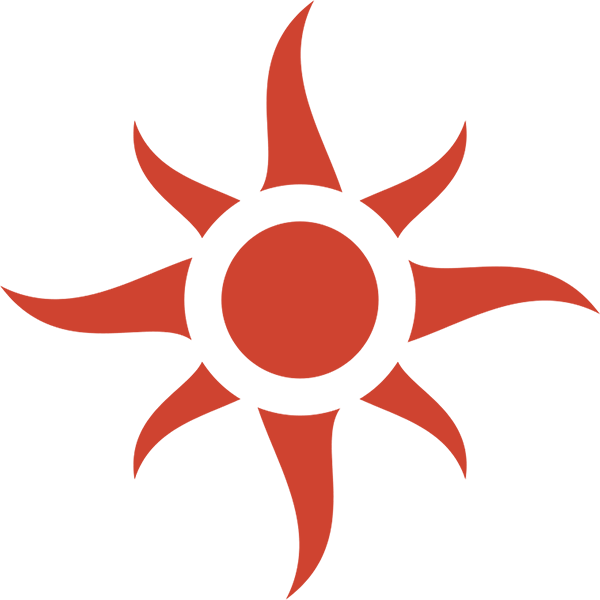 Heat Wave
Heat Wave invites fans and followers to donate the cost of their morning coffee to the Florida corps as part of its "Coffee for the Corps" fundraising campaign.
---
Impulse
Those interested in joining Impulse can attend the corps' "free and open to all" rehearsal day, March 12 at Gardena High School in California.
---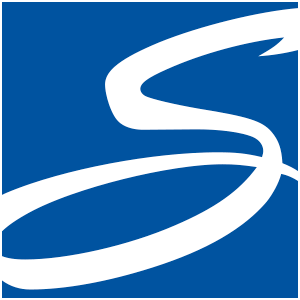 Jersey Surf
The New Jersey corps' next rehearsal camp for brass performers is scheduled for March 17-19 at Holy Cross Preparatory Academy in Delran, New Jersey.
---
Les Stentors
Les Stentors announced Jean-Michael Chenay – back for his second year after a 20-year hiatus — as a visual instructor for 2023.
---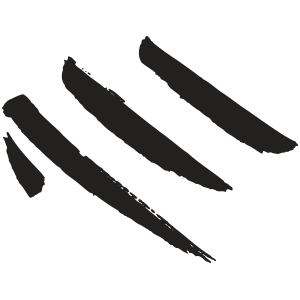 Mandarins
As part of the corps' 60th anniversary celebration, the Sacramento corps' inaugural Mandarins Dragon Golf Classic is scheduled for May 6, 2023 at the Wildhorse Golf Club in Davis, California.
---
Music City
In celebration of its 15th anniversary, Music City invites fans to support its 2023 corps member scholarships.
---
Pacific Crest
Pacific Crest has a handful of spots left in its 2023 horn line. Those interested can attend the corps' March 18-19 camp in Diamond Bar, California.
---
Phantom Regiment
Phantom Regiment's Dr. Dan Richardson Memorial Scholarship is awarded to a veteran member of the Rockford corps each year. Regiment invites followers to learn more about, apply for, and donate to the scholarship fund.
---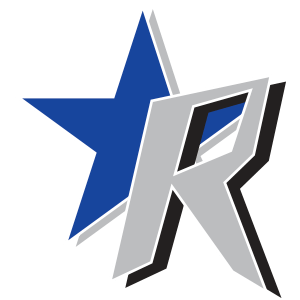 Raiders
Registration is now open for Raiders' upcoming rehearsal camp, scheduled for March 24-26 at Salem High School in Salem, New Jersey. Any interested performers are welcome. Brass and percussion rehearsals are scheduled for the full weekend, while color guard rehearsals are specifically planned for Sunday, March 26. The corps is also offering a single-day option.
---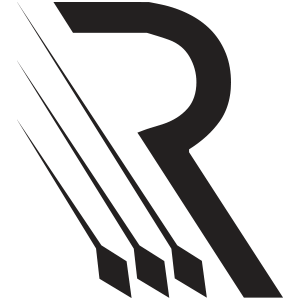 River City Rhythm
Interested River City Rhythm brass performers can attend the corps' March 11-12 camp in Waseca, Minnesota.
---
Santa Clara Vanguard
Serving in the role since 2020, Vanguard Music and Performing Arts announced that executive director Jeremy Van Wert will step down from the position effective March 17. "(Van Wert) has been instrumental in leading the organization in many new initiatives and innovations, particularly during uncertain times brought about by the pandemic," the organization said in a statement.
---
Seattle Cascades
The Seattle corps has openings in its 2023 horn line for five trumpet players, two mellophone players, three baritone players and three tuba players. The corps' Boise, Idaho-area audition opportunity is scheduled for March 11, with virtual auditions set to close March 16.
---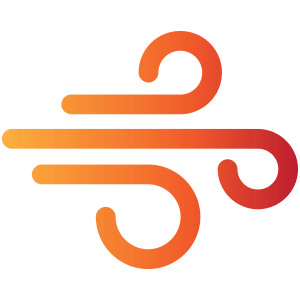 Southwind
Southwind announced a new partnership with Pageantry Innovations for the 2023 season. According to percussion caption head John Gaal, "Their high quality, durable products are essential in running a competitive drum corps."
---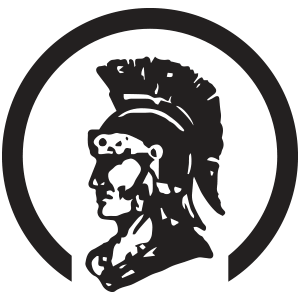 Spartans
Save the date for Spartans' annual Spartans Spring Carnival, scheduled for April 25-29 at Nashua High School South in the corps' New Hampshire hometown.
---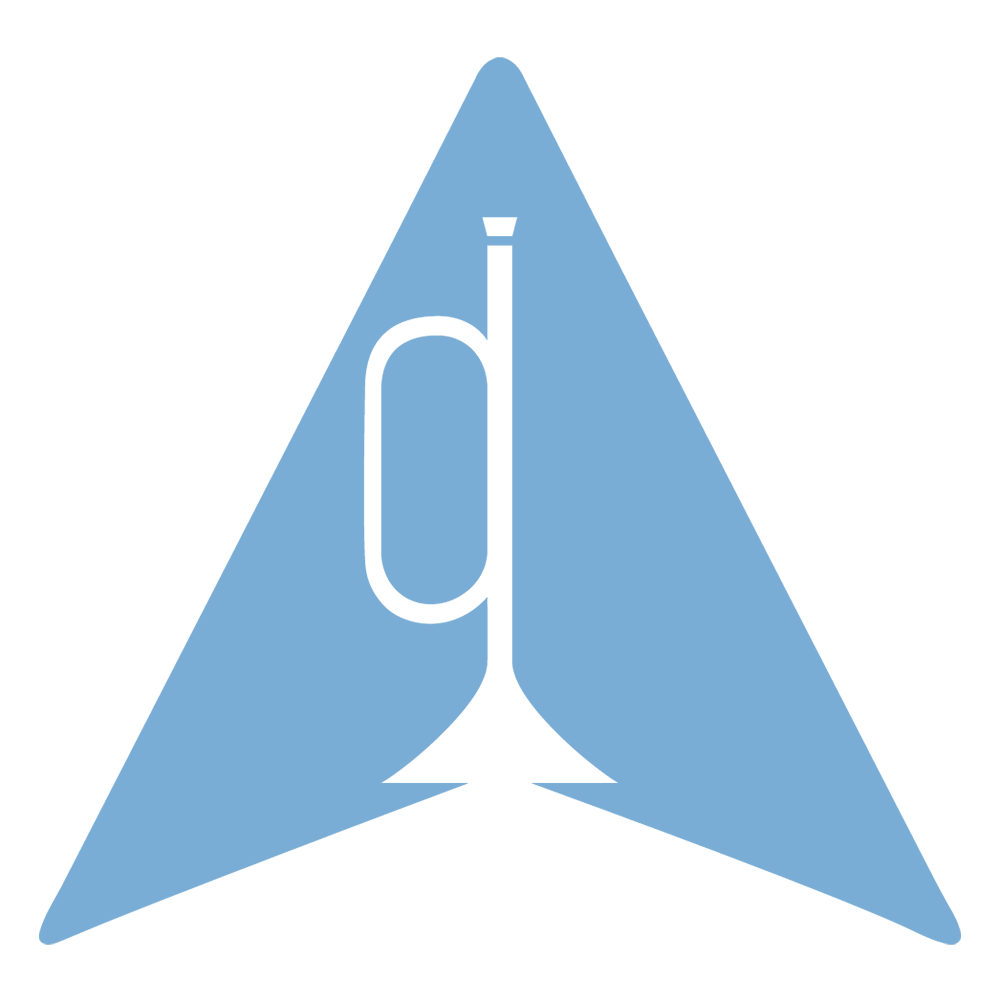 Spirit of Atlanta
Spots are available in Spirit of Atlanta's brass section for 2023. The corps' next rehearsal camp is planned for March 17-19 at Mount Bethel Christian Academy in Marietta, Georgia.
---
Troopers
Troopers member Triskaya "Sky" Augustin was honored by the Granite City School District after being named a drum major of the Casper, Wyoming corps.
---
SoundSport Updates
Arsenal Drum & Bugle Corps – El Paso, TX
Arsenal has a brass-exclusive rehearsal camp scheduled for March 25-26 at Montwood High School in El Paso, Texas.
---
Bluecoats Rhythm IN BLUE Canton, OH
Bluecoats Rhythm IN BLUE was featured in a recent video feature by Drum Corps International.
---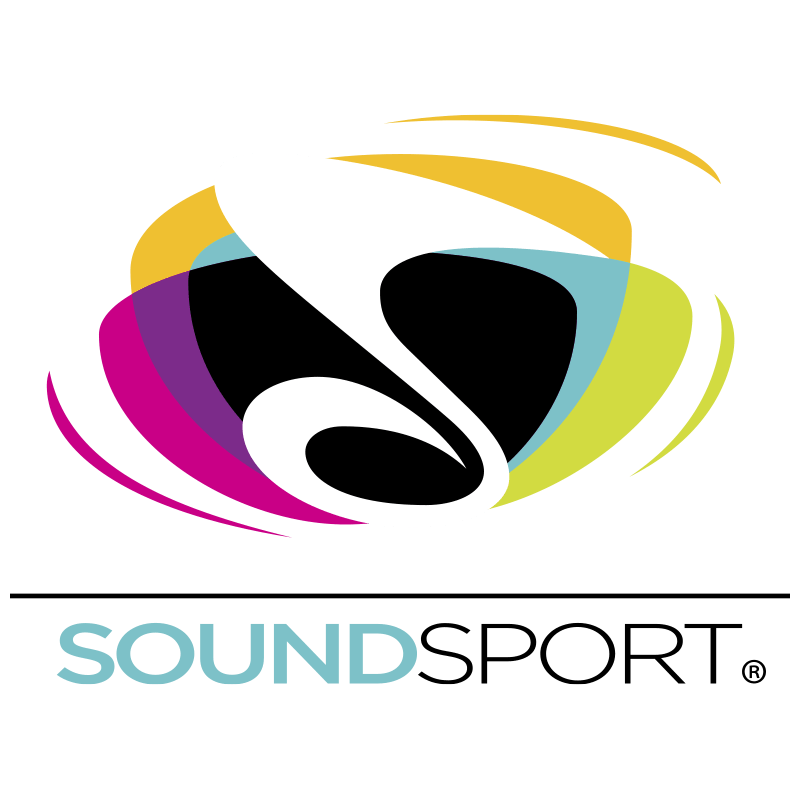 Eclipse Drum & Bugle Corps – Indianapolis, IN
Eclipse Drum & Bugle Corps, a new SoundSport participant out of Indianapolis, opened up its official social media accounts on Marching Music Day.
---
IMPACT Drum & Bugle Corps – Orlando, FL
IMPACT has open positions available for mallet percussionists, snare drummers, trumpet players and tuba players.
---
Northern Lights Drum & Bugle Corps – Muskegon, MI
Marching music fans can follow Northern Lights' blog for all of the latest news on the Michigan ensemble's inaugural season.
---