IN THIS EDITION:
• Colts reveal 60th-anniversary production
• In-depth on The Cavaliers' '23 show design
• 7th Regiment names student leadership
• SoundSport roundup
• And more!

---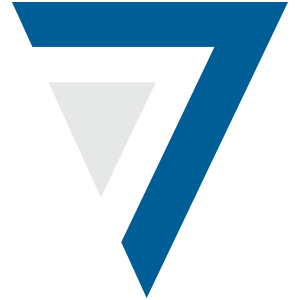 7th Regiment
Meet 7th Regiment's team of student section leaders for the 2023 DCI Tour. "7th Regiment is proud to have these students lead their peers through our 2023 season," the corps noted in its release.
---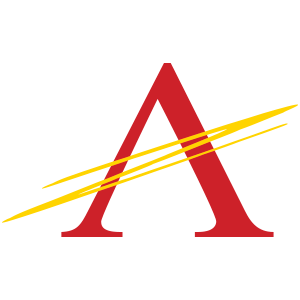 The Academy
The Arizona corps introduced its visual instructional team for the 2023 season, led by caption manager Ryan Springler.
---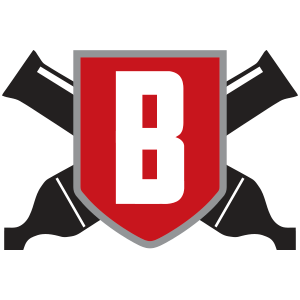 The Battalion
Before leaving Utah to head to the 2023 DCI World Championships in Indianapolis, The Battalion will host Drums Along the Wasatch, July 25 at Alta High School in Sandy, Utah. The free community performance will feature the Utah corps' 2023 production, as well as a performance by the Canyons All-District Marching Band.
---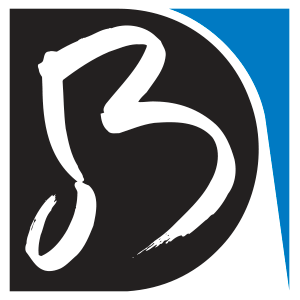 Blue Devils
The Blue Devils organization has a busy weekend planned for the end of June, featuring the second-annual Blue Devils Golf Tournament June 22, and Blue Devils Family Day, June 25.
---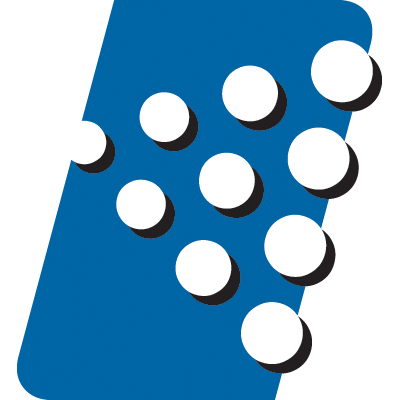 Blue Knights
The Denver corps has immediate openings in its 2023 front ensemble, one for a mallet percussionist and one for a flex percussionist.
---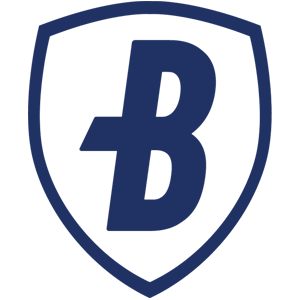 Bluecoats
Bluecoats' Leadership Summit set the table for the corps' spring training "move-ins" in Alliance, Ohio.
---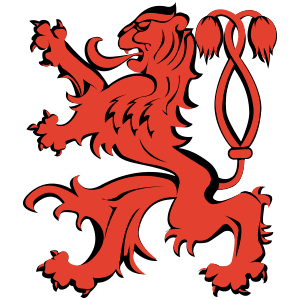 Boston Crusaders
Boston Crusaders introduced the corps' full list of student leaders for the 2023 season.
---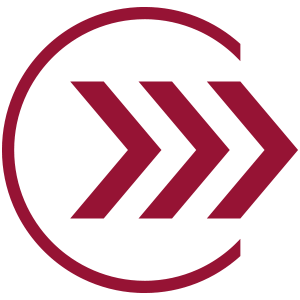 The Cadets
The Cadets — and their recent organizational move to Erie, Pennsylvania — were recently featured by Erie News Now.
---
Carolina Crown
Carolina Crown revealed the title and repertoire of its 2023 program, "The Round Table: Echoes of Camelot."
---

The Cavaliers
Check out this in-depth, 30-minute interview with Cavaliers design staff members, as they discuss the ins and outs of the corps' 2023 production, "...Where You'll Find Me."
---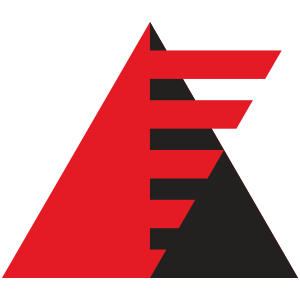 Colts
Colts announced the title of the corps' 60th anniversary production, "Where the Heart Is." "Crafting the 2023 rendition of The Colts has been an exhilarating endeavor," said program coordinator Don Click. "We aim to challenge ourselves by infusing finesse and elegance into our performance while maintaining a strong emotional connection with the audience."
---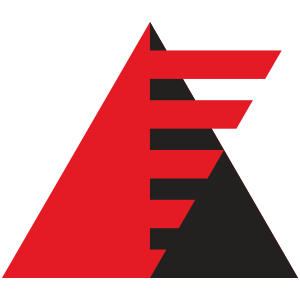 Colt Cadets
Take a look at photos from Colt Cadets' final rehearsal camp before their spring training "move-ins."
---
Columbians
The Pasco, Washington corps has a full-corps rehearsal camp planned for May 26-29 in Hermiston, Oregon.
---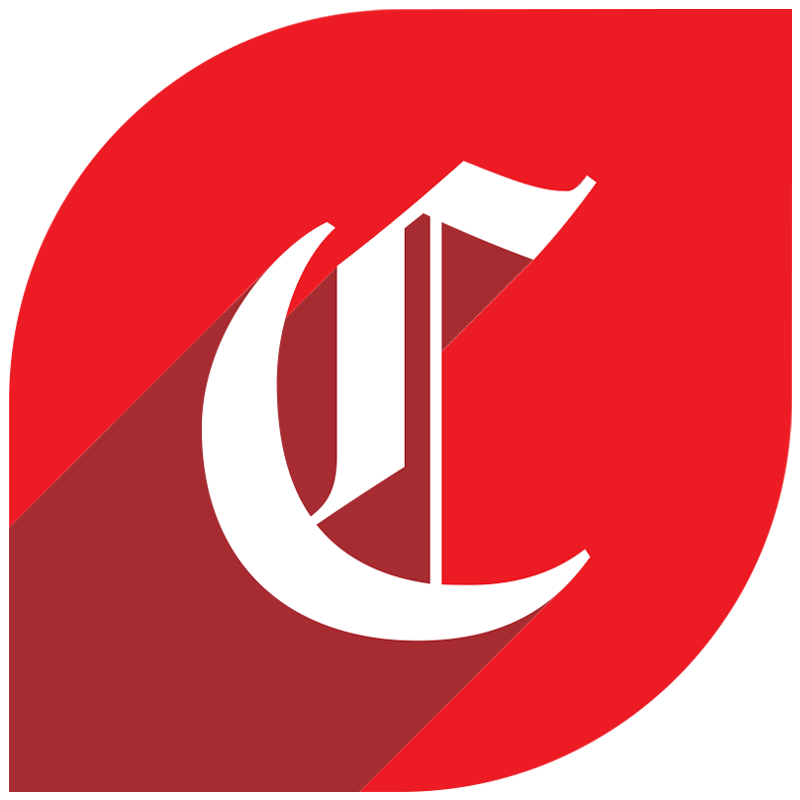 Crossmen
Crossmen currently has open positions for tour administrator, merchandise manager, athletic trainer and non-CDL driver for the upcoming summer.
---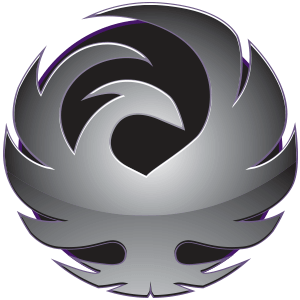 Genesis
Genesis will host multiple community performances prior to embarking on its 2023 summer tour which will kick off with a June 24 event in Pharr, Texas.
---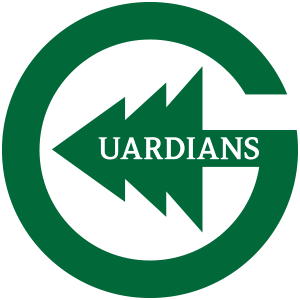 Guardians
Guardians fans are invited to sponsor one of the corps' prop pieces for the 2023 season.
---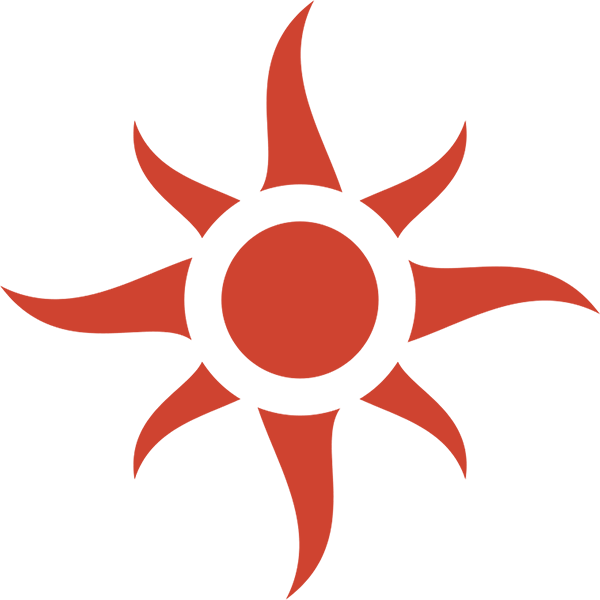 Heat Wave
The Florida corps has volunteer needs in the areas of tour administration, non-CDL driver, food crew and merchandise crew. A stipend is available for the driving position.
---
Impulse
Impulse released its show emblem for the corps' 2023 production, "Maverick." The corps has upcoming rehearsals planned in Cerritos, California, for May 27 and May 29.
---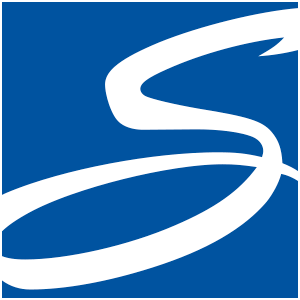 Jersey Surf
High school and college brass musicians and color guard performers can take part in a free day of drum corps, May 27, at Jersey Surf's Delran, New Jersey rehearsal.
---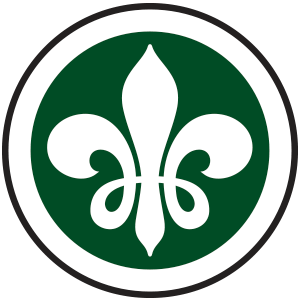 Madison Scouts
Madison Scouts released the title and music selections for the corps' 2023 production, "The Sound Garden." Read more about the corps' design plans on DCI.org.
---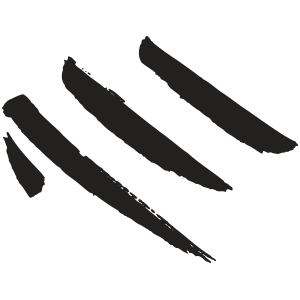 Mandarins
Mandarins introduced its brass section leaders for the corps' 60th anniversary 2023 season.
---
Music City
The Nashville corps has a variety of pricing options for fans and followers to sponsor a meal on Music City's 2023 tour.
---
Pacific Crest
Fans can join Pacific Crest in celebrating the corps' 30th anniversary at its June 4 Casino Night in Diamond Bar, California. The event will feature an array of live music, including a performance by the organization's 2023 corps.
---
Phantom Regiment
Phantom Regiment color guard members Sophia and Max offer an inside look at the early days of spring training in the Rockford corps' first summer vlog episode.
---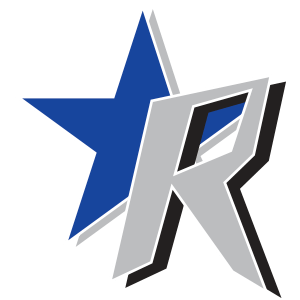 Raiders
Raiders' "Summer Thunder" DCI Tour event is scheduled for July 22 in Sewell, New Jersey, and will feature performances by six Open Class corps, as well as SoundSport participant Sonus Brass Theater.
---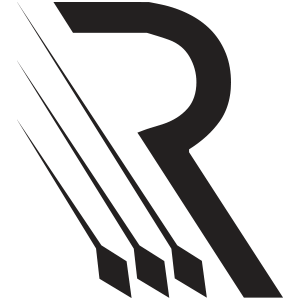 River City Rhythm
River City Rhythm invites interested performers to join the Minnesota corps — and its "Duckter Beat" — at its May 26-29 camp in Waseca, Minnesota.
---
Santa Clara Vanguard
Through June 4, the Santa Clara corps is offering a retro-style t-shirt featuring its famed snare drum section.
---
Seattle Cascades
The Seattle corps is hiring for tour assistants, assistant cooks, wellness team members and drivers for its 2023 tour.
---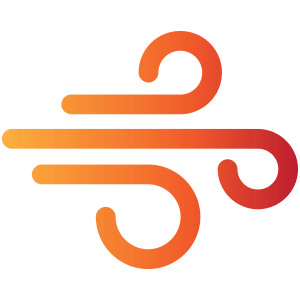 Southwind
Southwind has a small handful of open positions left in various sections of its 2023 corps. Those interested can start the audition process on the corps' website.
---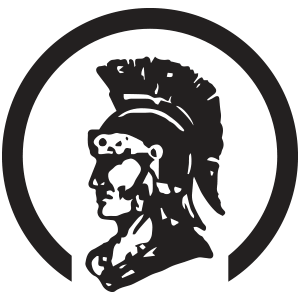 Spartans
Spartans has an array of local appearances and parade performances planned throughout the New England region in the weeks prior to its 2023 tour.
---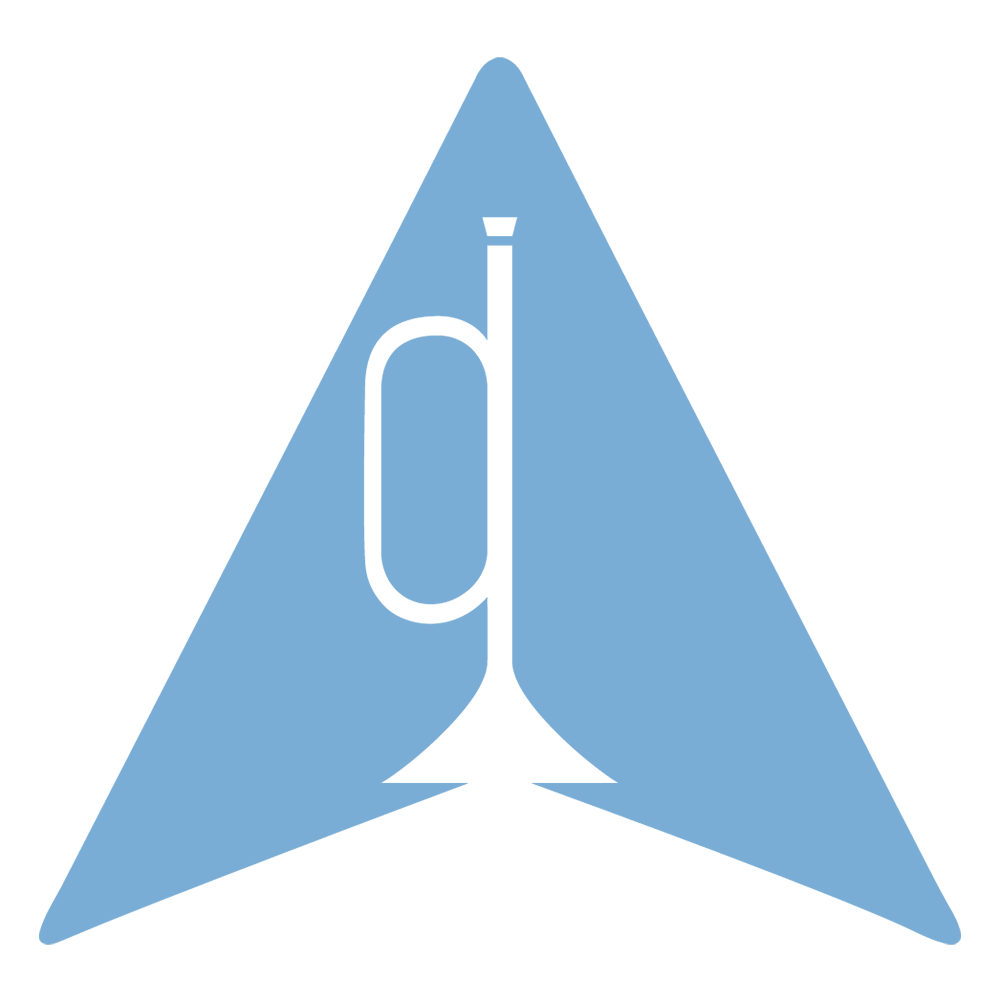 Spirit of Atlanta
The Atlanta corps has an open position for videographer on its 2023 media team.
---
Troopers
Check out this inside video recap of Troopers' May camp in Eaton, Colorado.
---
Vessel
Vessel has open positions in several sections. The corps rehearses Saturdays and Sundays in San Dimas, California.
---
SoundSport Updates
Arsenal Drum & Bugle Corps – El Paso, TX
Take a look at an array of photos from Arsenal's May rehearsal camp in El Paso, Texas.
---
Calgary Stampede Showband – Calgary, ALB
Music in Motion — an event featuring an array of Calgary-based ensembles, including the Calgary Stampede Showband — is set for May 27 at Hellard Field.
---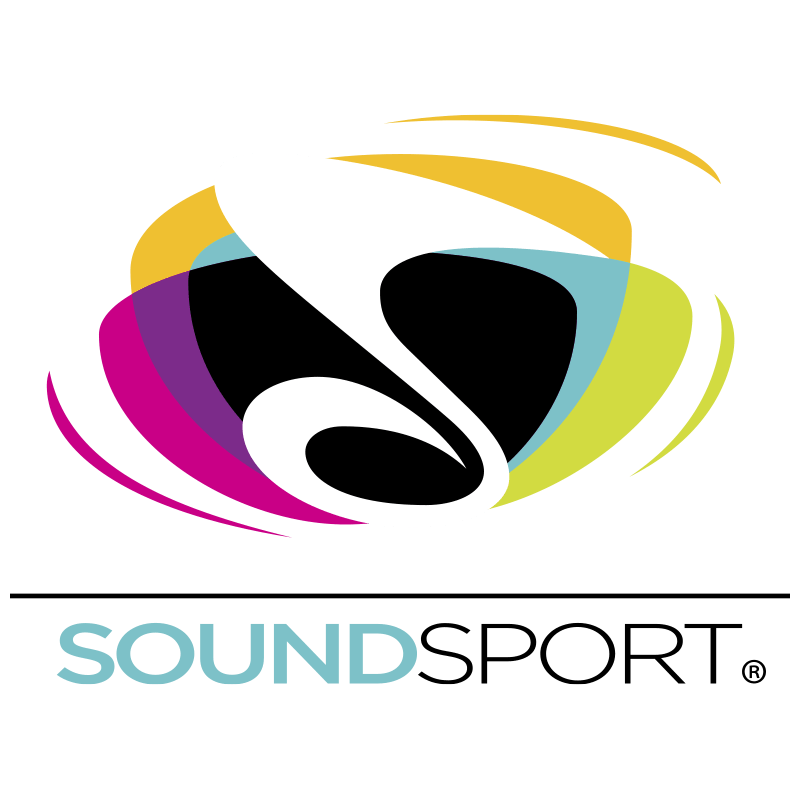 Eclipse Drum & Bugle Corps – Indianapolis, IN
Eclipse shared a photo from its May rehearsal camp.
---
Gems Drum & Bugle Corps – Boise, ID
Check out photos from Gems' May rehearsal camp at Deer Flat Church in Caldwell, Idaho. The corps has a handful of open positions, with its next rehearsal scheduled for June 24.
---
IMPACT Drum & Bugle Corps – Orlando, FL
As anticipation builds toward the summer season, IMPACT Drum & Bugle Corps shared a handful of photos from its recent rehearsal.
---
Spirit of Sunnyvale – Sunnyvale, CA
Spirit of Sunnyvale is offering merchandise themed with the group's 2023 production, "Uptown Funk."
---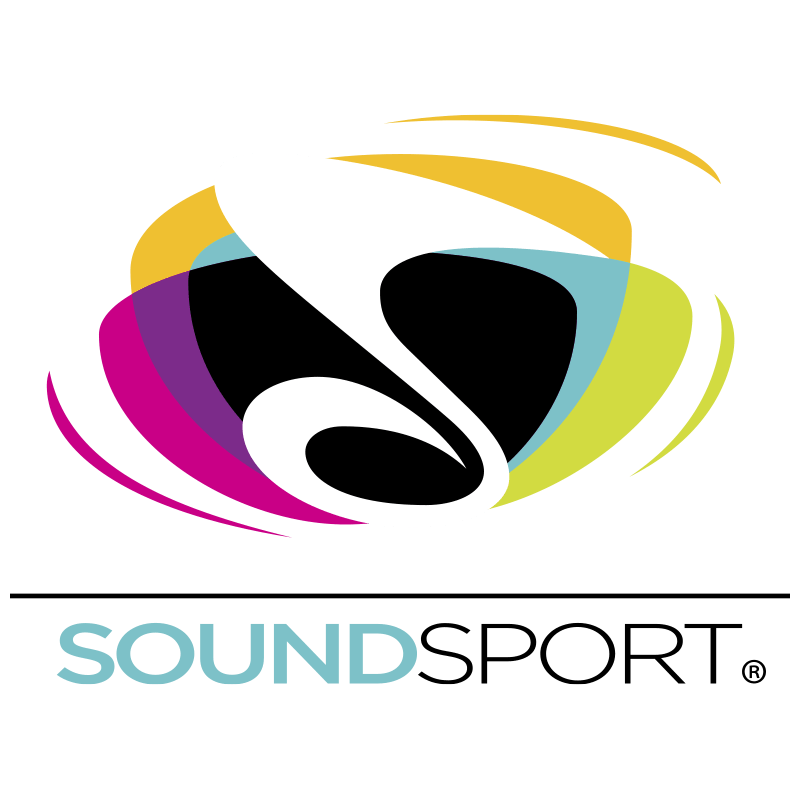 Youth Against Violence – Rockford, IL
The Youth Against Violence Organization's ILLROCK Drumline recently took part in the Lombard, Illinois Lilac Parade.
---
Zephyrus Drum & Bugle Corps – Tulsa, OK
Zephyrus has immediate openings in its 2023 color guard section.
---